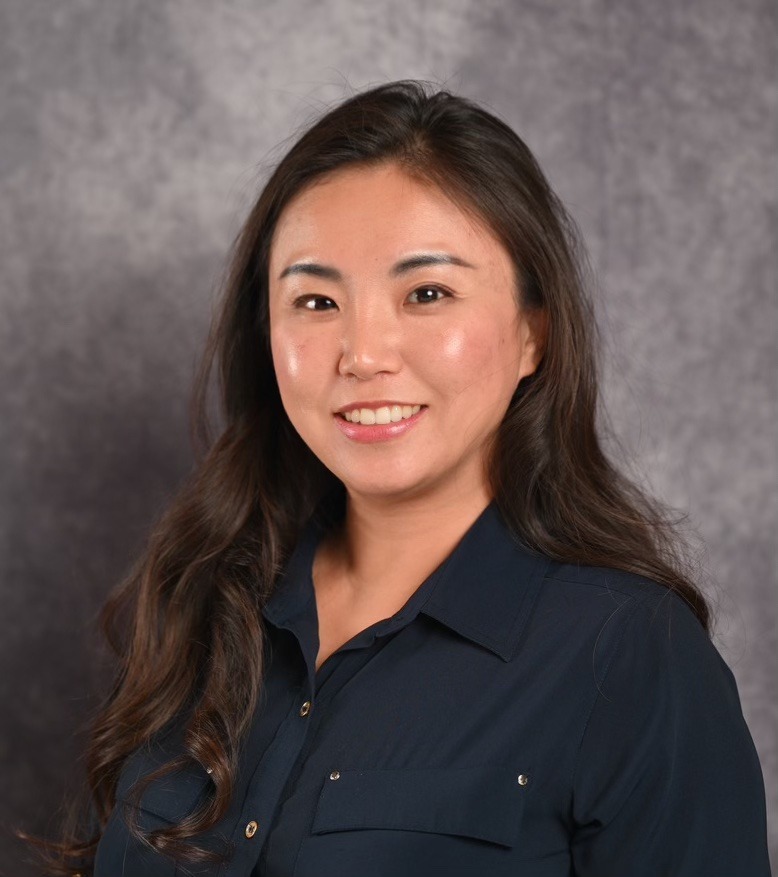 Jessie Liu is a freelance court-certified mandarin interpreter in the State of California.  A year into interpreting in the courtrooms, Jessie went back to school to train as a conference interpreter.  Upon graduating with a master's degree in Conference Interpreting from the Middlebury Institute of International Studies at Monterey (MIIS) in 2021, Jessie has since been actively serving clients in both legal and conference settings.  In addition to holding periodic workshops on court interpreting, Jessie teaches the English and Chinese Court Interpreting Program at UCLA, her alma mater where she majored in Psychology and minored in Accounting.
When Jessie isn't doing her interpreting or teaching work, she is an active advocate of the T&I profession by volunteering her time at the American Translators Association.  She is currently serving on the ATA's strategy committee and the ATA's membership committee.
She is also on the leadership council of the Chinese Language Division of ATA.  Jessie hosts the Chinese Language Division podcast in which she invites professionals in the T&I field to talk about the most important and trending issues.
http://www.jessieliuinterpreting.com/