International Translation Day: It Wouldn't be Possible without Translators and Interpreters!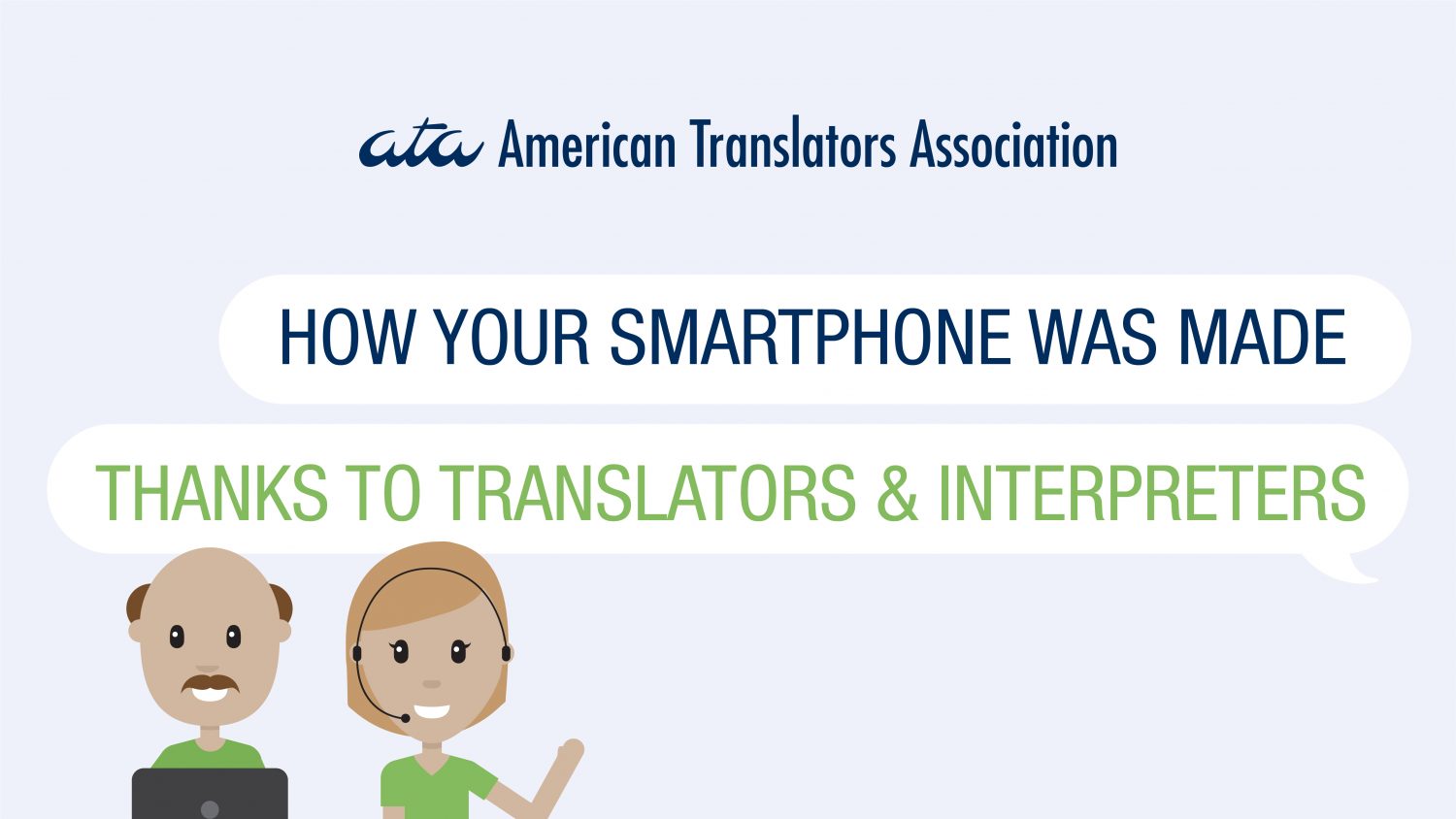 2020 has been a year of changes and "new normals" but one thing hasn't changed: translators and interpreters still power the world's communications. ATA wants to celebrate International Translation Day this year by reminding the world just how critical translators and interpreters really are.
Have you ever wondered how your smartphone went from an idea in an engineer's mind to the invaluable assistant in your hand… or how translators and interpreters may have been involved every step of the way? On ITD (September 30, 2020), ATA will unveil an informational video that showcases how translators and interpreters help bring smartphones to life. This year, ITD is all about showing the world's 3.5 billion smartphone users how our work as translators and interpreters directly impacts their daily lives.

The video features the life cycle of a smartphone, from concept to the product in your hand. We will walk you through the many steps it takes to produce a smartphone and the myriad linguists involved in getting the job done. Translators, interpreters, localizers, transcreation experts, proofreaders, editors, and more are critical components to this process that impacts every one of us, and we are excited to show just how fundamental our work is to the global economy.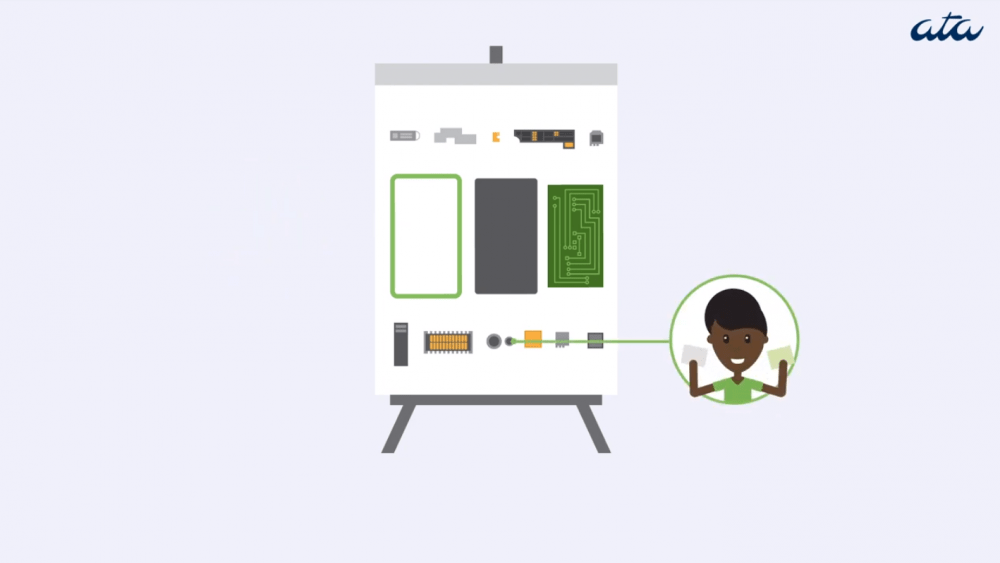 Help us spread the word! Follow ATA on social media (Facebook, Twitter, LinkedIn, Pinterest, YouTube, and Instagram) and share ATA's posts throughout the day on September 30. You can also visit the ITD webpage on September 30, download the video, and post it on your own social media accounts. In your post to social media, we'd love to see you tell us how your daily work helps the world go 'round!
Subscribe to The Savvy Newcomer