How to Plan Large Projects to Minimize Stress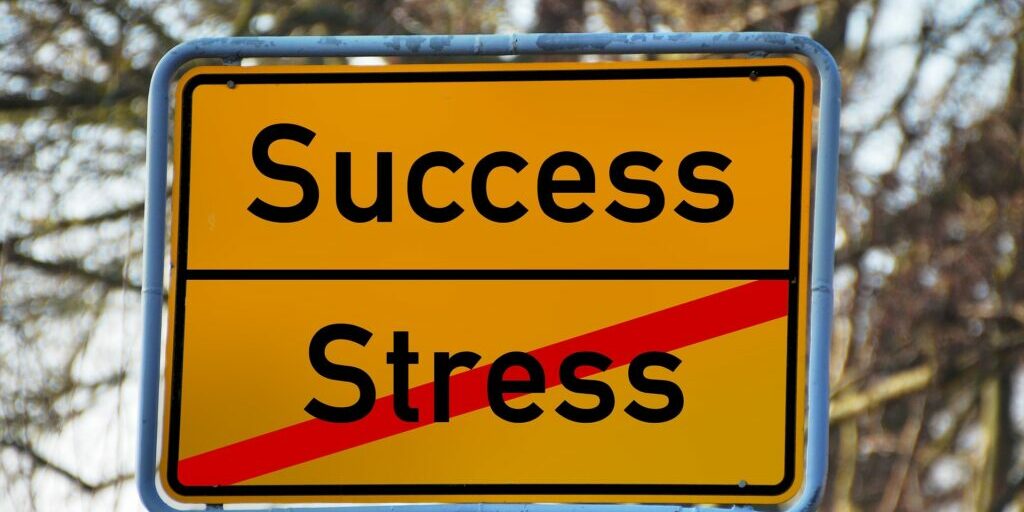 This post is a reblog, originally published in the Tool Box Journal on September 16, 2022. It is republished with permission from the author.
---
Large work projects can be a boon and a bane for a freelance business. It's exciting to have a large chunk of income to look forward to, but accommodating parallel work volumes from other clients can be a challenge. Projects that extend over several weeks or even months typically involve more stress and longer working hours than usual. That makes it essential to invest some effort in planning to avoid last-minute time crunch, which is not only hard on you and your household, but will also ultimately affect the quality of your work. A desperate overnight marathon to make a deadline can leave flaws in a text that would have been easy to fix with more time for careful controls.
Here are a few thoughts related to planning for a large project:
Volume discounts: It may be tempting to accept a lower rate as a "volume discount" for projects containing many thousands of words. However, unless you manage to negotiate an interim payment or an advance, it will actually take longer to receive payment than it would for completing multiple smaller orders. While you wait for your project payment, you may also need to cover regular household bills with your own funds. In addition, larger projects involve more work, not less. None of these considerations make it any cheaper for you to do the work, so think carefully before agreeing to a reduced rate.
Scheduling optimism: While you probably have an excellent handle on your time planning for shorter projects, the time expenditures for big files are much harder to estimate. Simply multiplying your time needs for a short project by a factor of 10 or 20 can be a treacherous decision. Don't forget to plan on more extensive project research, the time it will take to consolidate multiple files, cross-file comparison etc. Be a pessimist when you project how much time you need to make sure unexpected events don't throw you into turmoil. (I developed a simple calculation tool in Excel to help calculate my time needs for big projects. Please get in touch (dorothee@takebackmyday.com) if you would like to get a copy).
Set a generous deadline: If you have the luxury of setting the deadline, negotiate more time than you think you will need. You will thank yourself later, especially if you have to accommodate requests from regular clients that you can't decline. Working on big projects is rarely a smooth process. Your deadline estimate should be based on a regular workweek. Never include any night, weekend, or holiday hours in your initial project calculation, and be sure to check your calendar for any other scheduled breaks.
Map out all project steps: Set a strict production schedule for yourself, particularly if the deadline seems pleasantly far away. Create daily or weekly milestones to make sure you give yourself enough time to create glossaries, research terminology, and polish the text for consistency. Any time spent organizing the project will save stress in the final days. Percentage of completion is a useful milestone indicator and can be found in any CAT tool.
Don't forget final formatting: There is nothing worse than finding unexpected tables or graphics in the final files that were not captured by your translation tool and have to be translated on the fly. Discrepancies in text length can also lead to unexpected formatting challenges that are time-consuming to fix. Your work plan has to permit ample time to address such layout challenges so you don't have to abbreviate the final editing phase.
Check your project plan: Start every workweek with a realistic assessment of the progress you need to make to stay on track. Having a scheduling partner who can hold you accountable can be extremely helpful.
The strategies above may need to include an additional factor: Don't forget to account for the cumulative impact of distractions – those you create for yourself as you lose focus (getting lost in research, lengthy terminology discussions, endlessly rechecking your own work), and distractions from the outside. With consistent planning, large projects can become a more controlled experience that leaves you less exhausted and worried.
How do you plan to handle large projects? Let us know in the comments.
---
About the Author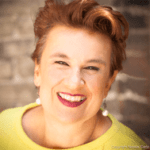 Dorothee Racette, CT has been a full-time freelance GER < > EN translator for over 25 years. She served as ATA President from 2011 to 2013. In 2014, she established her own coaching business, Take Back My Day, to help individuals and organizations solve problems related to workflow and time management. As a certified productivity coach (CPC), she now divides her time between translating and coaching. Her book Complete What You Started (2020) provides a blueprint for carrying big projects across the finish line. You can read her blog at takebackmyday.com/blog.
Have an idea for us?
If you have feedback or ideas for future articles, contact the Business Practices Committee.