Featured Articles
The ATA Chronicle offers current and relevant articles for growing your career.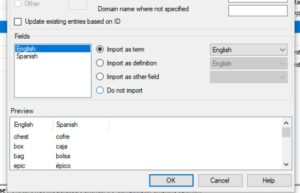 Terminology management is the process of identifying, storing, and managing customer, company, or product-specific terminology that needs to be translated in a definitive way. Simply…
Read More
Attend educational sessions, job recruitment events, and networking opportunities, all designed specifically for professional translators and interpreters.
Learn More
Featured Webinars and Workshops
ATA's Webinar Series and Virtual Workshops provide affordable and effective online education for growing your career.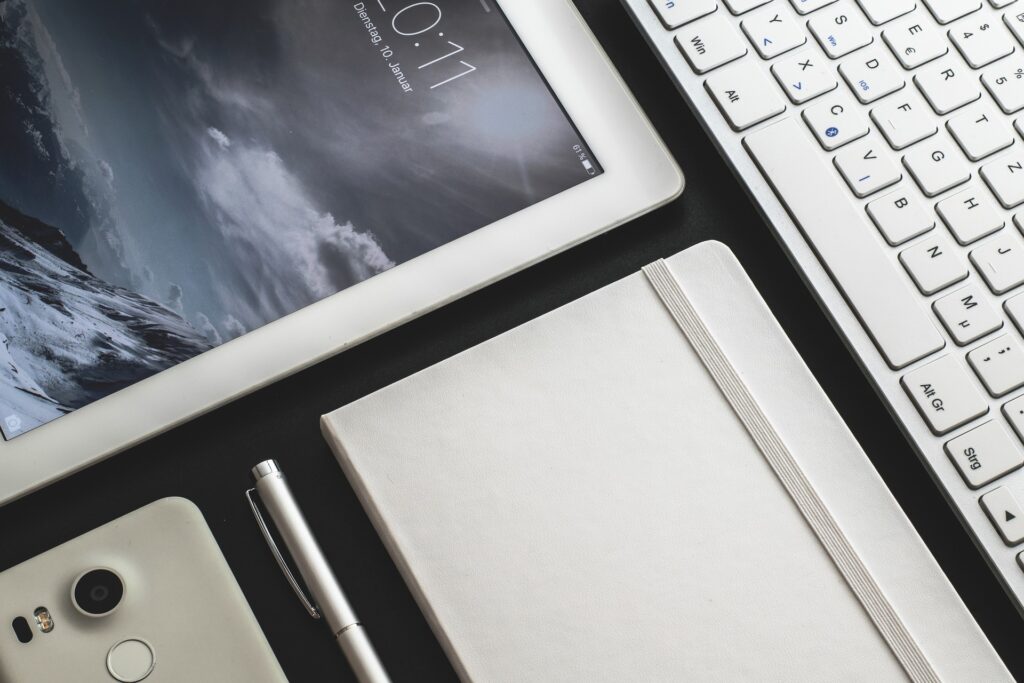 Discover the apps and tools that will turbocharge your preparation for interpreting assignments. Are you sometimes thrown into a meeting at the last moment…
Read More
More resources to help you grow your career