Get Help from Fellow Exam-Takers
The ATA Chronicle offers articles from colleagues who have taken and passed the exam.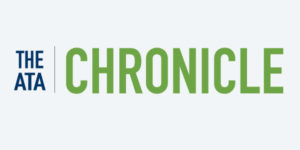 In 2020, Knapp & Associates International, Inc., presented its "Review of the ATA Certification Program"1 to ATA's Board of Directors. This review included a number…
Read More
The ATA certification exam is rigorous and demanding. So, what can you do to prepare and—more importantly—pass the test? ATA certification attests to a high level of professional competence in producing an accurate and idiomatic translation. As expected, the exam…
Watch Free Webinar
Get Help from ATA
Prepare to take the exam with the knowledge and support gained from attending an ATA event.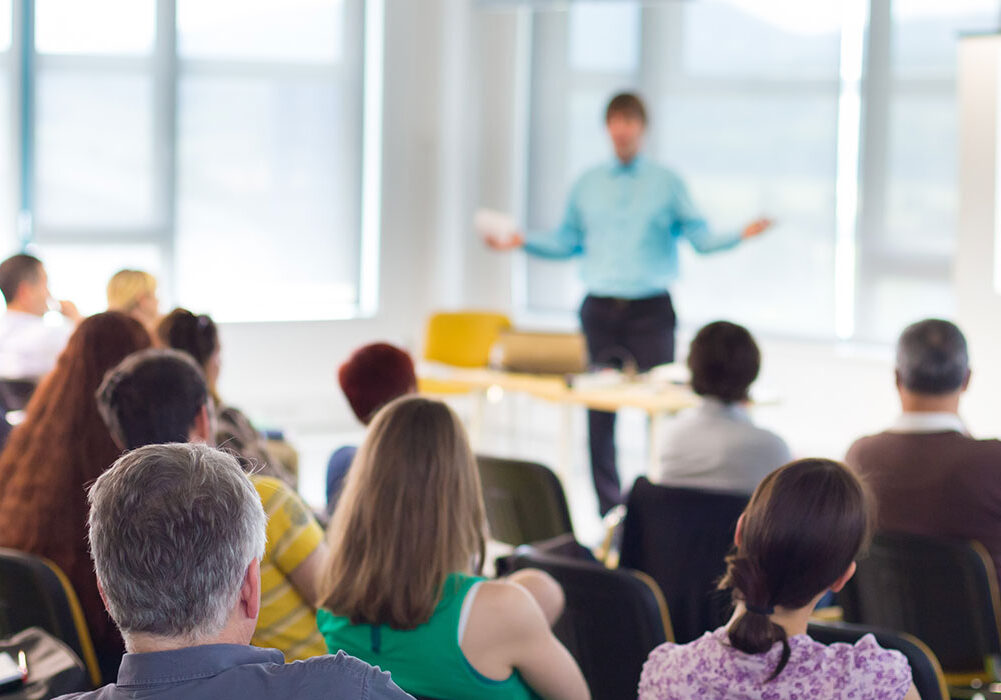 Exam Prep Workshops
ATA offers workshops at the ATA Annual Conference, seminars, and other events.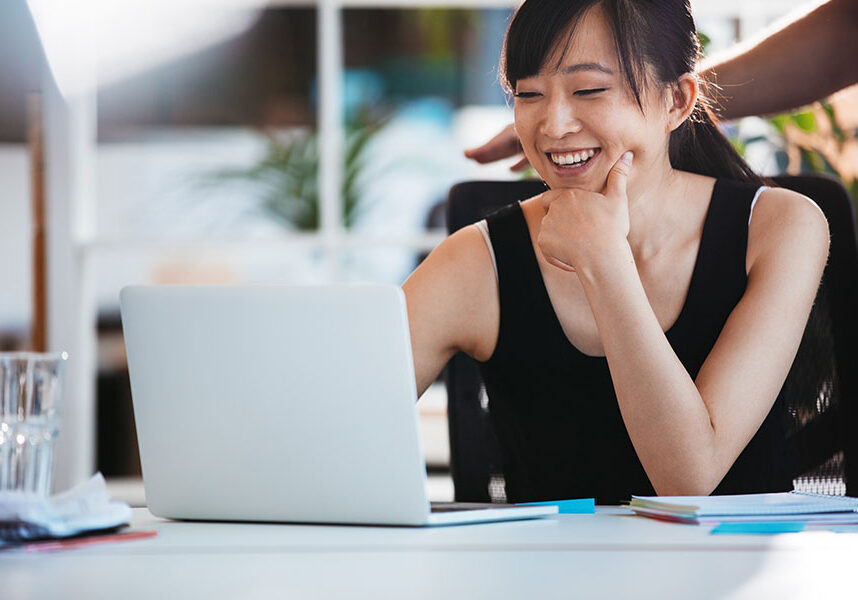 Webinar Series
Enhance your skills with affordable and effective online education.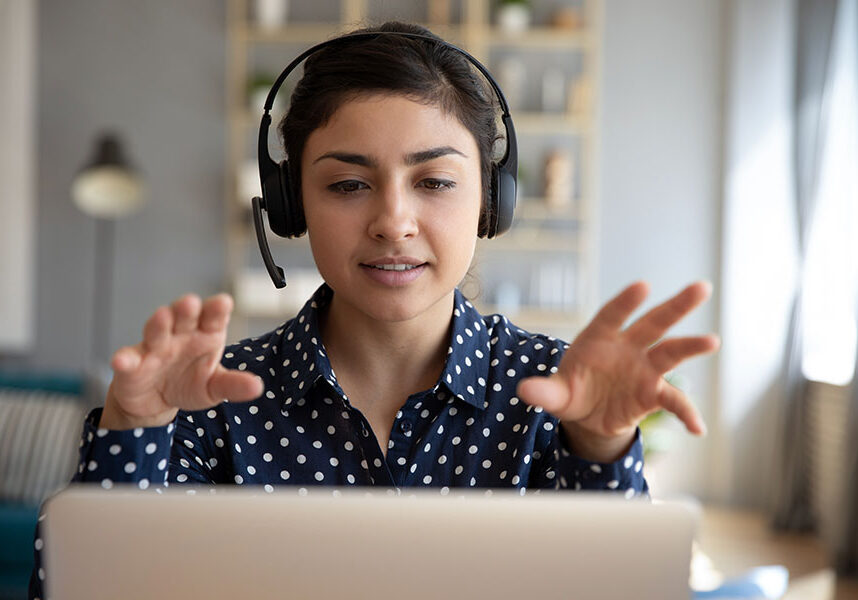 Virtual Conference
Experience online professional development in the comfort of your own home.
Take a Practice Test
The practice test is an excellent and affordable way to measure your readiness for the exam. It consists of an exam passage from a previous year and is designed to provide a practical introduction to the nature of the exam and how errors are marked.