Content Marketers: Time to Call in the Language Professionals?
The U.S. is the largest consumer market on earth, but did you know that 96% of the world's consumers reside beyond the country's borders (according to the U.S. Small Business Administration)?
Nonetheless, content marketers have largely focused on English-speaking markets because of their high internet penetration and enormous spending rates. Translating and adapting content for local markets in other languages seemed too risky for anyone but the big global players.
Until now. With purchasing power and internet usage on the rise across the globe, more companies are offering localized content in other languages to reach new audiences.
It's a massive opportunity. Consumers who were once unreachable are now a click away. But reaching them with resonating content is a challenge. Crossing language and cultural barriers is arguably more complex than clearing your product through customers.
Is it time to call in the language professionals? Here are some tips to get you started.
Resist the machines.
It is far from futile! While tech is vital for delivering the story to your audience, think twice before relying on it to tell the story. You're trying to engage humans and elicit a response.
Machine translation tools don't understand cultural references, slang, and other linguistic tools marketers employ to engage their audiences. Even translation technology vendors often recommend a hybrid approach including professional human translators and editors, which can work if you're rolling out high volumes of informational rather than emotional content.
One of the world's most famous (fictional) robots, C-3PO, said it best: "Sometimes I just don't understand human behavior."
Build locally, and they will come.
Avoid the mistakes of others who build captivating content marketing campaigns for foreign markets that lead to a brick wall of English text.
Every step of the customer journey must be in their language—from the Facebook post to the landing page to the BUY button. The industry term is localization, which means converting everything from language, currency, and dates to the look/feel of your sites to match local preferences.
Even the right colors can make a difference. The entire experience should feel native. And remember, marketing channels vary across the globe. While Facebook still dominates the Western world, it's nearly nonexistent in China, where WeChat and Weibo, among others, are the places to be seen.
Invest in quality, native translation.
Don't tell a story people can't read. The first step is translating your content, but you have to do it right.
Translation is the most overlooked and undervalued step in the publication process. You'll spare yourself wasted time and frustration by seeking out translators who are native speakers of the target language and specialize in content marketing.
These "transcreators" are language and marketing experts who can capture the nuances of your content and avoid costly mistranslations. They'll point out culturally sensitive subject matter and offer ways to appropriately repackage your message.
Take it slow, and talk to the experts.
A truly global content marketing campaign is serious business. Take it one step at a time.
Talk to localization experts to learn the tricks of the translation and transcreation trade. Depending on the size of your international marketing aspirations, this may be the tip of the iceberg.
Don't get discouraged. With such a sea of potential customers, you'd be well advised to take the plunge below the surface. Use these tips as a guide to get you started. Focus on your message, work with professionals, and keep your sights set on creating a native customer experience in each market.
---
About the Author
Matt Baird is a German-to-English translator and copywriter, certified by the American Translators Association (ATA), which represents nearly 10,000 translators and interpreters across 103 countries. Matt helps German brands elevate their English content by delivering translations that read like originals and compelling copy that resonates with readers. Matt also hosts The ATA Podcast. For more information on ATA and to hire a translation or interpreting professional, please visit www.atanet.org. Connect with Matt on Twitter: @boldertransl8or.
---
ATA is Making News
ATA provides content for professional and trade publications to spread insight to a wide range of readers. This article appears in the following publications: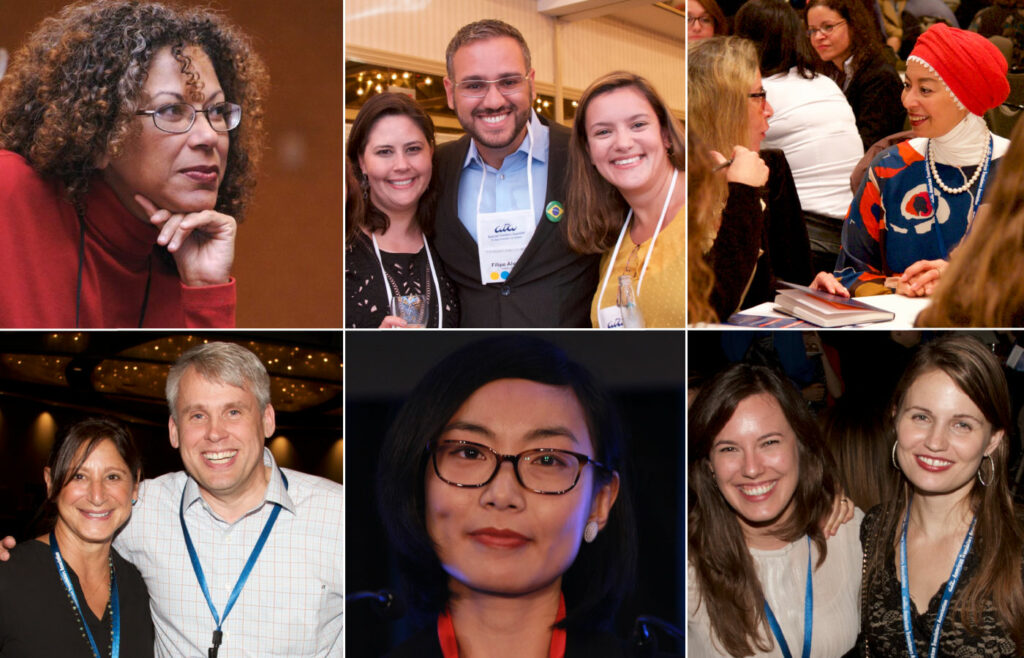 Find the translator or interpreter that meets your needs. Customize your search by language, specialties, location, credentials, and more.
Subscribe to The ATA Compass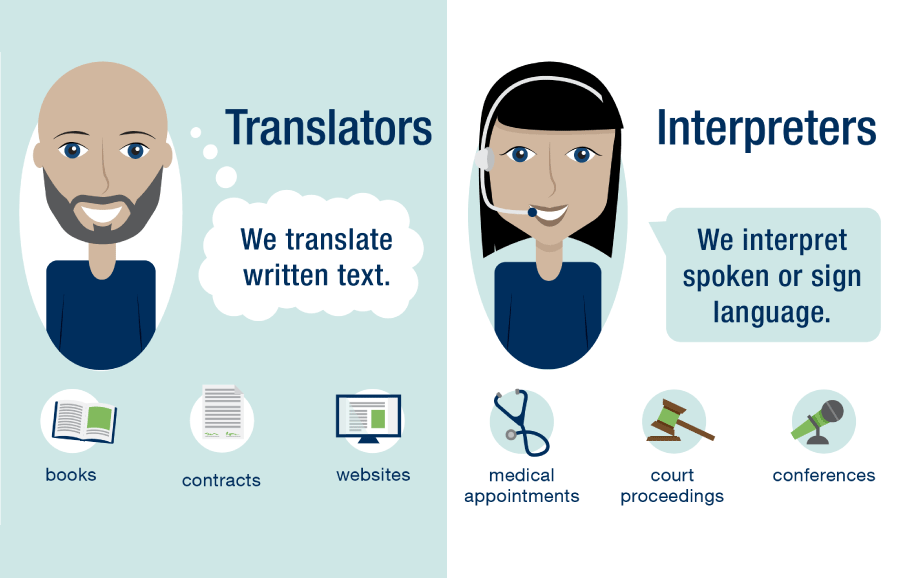 Translators do the writing. Interpreters do the talking. Find the right language professional for your job!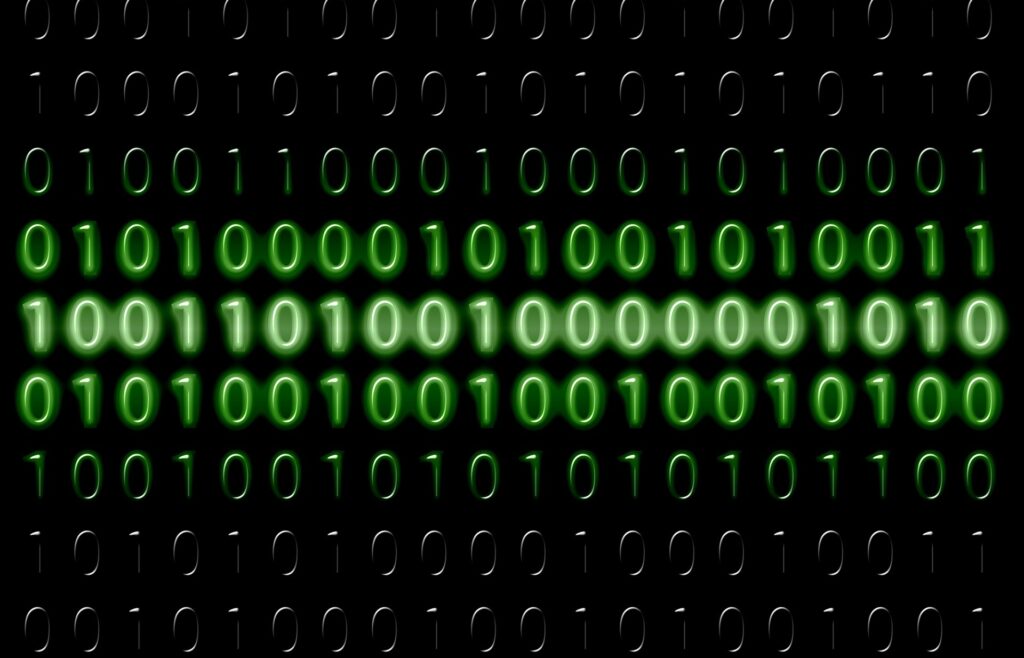 Can't a computer do all this? Learn when to use Google Translate and when to hire a professional.
These mini guides help you navigate the process of hiring and working with a language professional.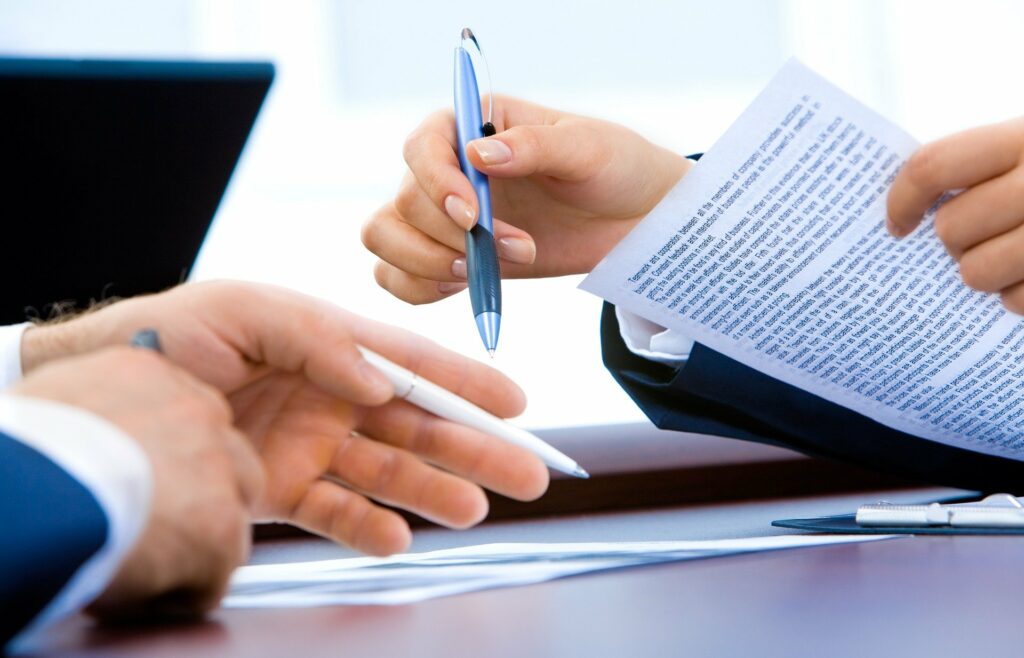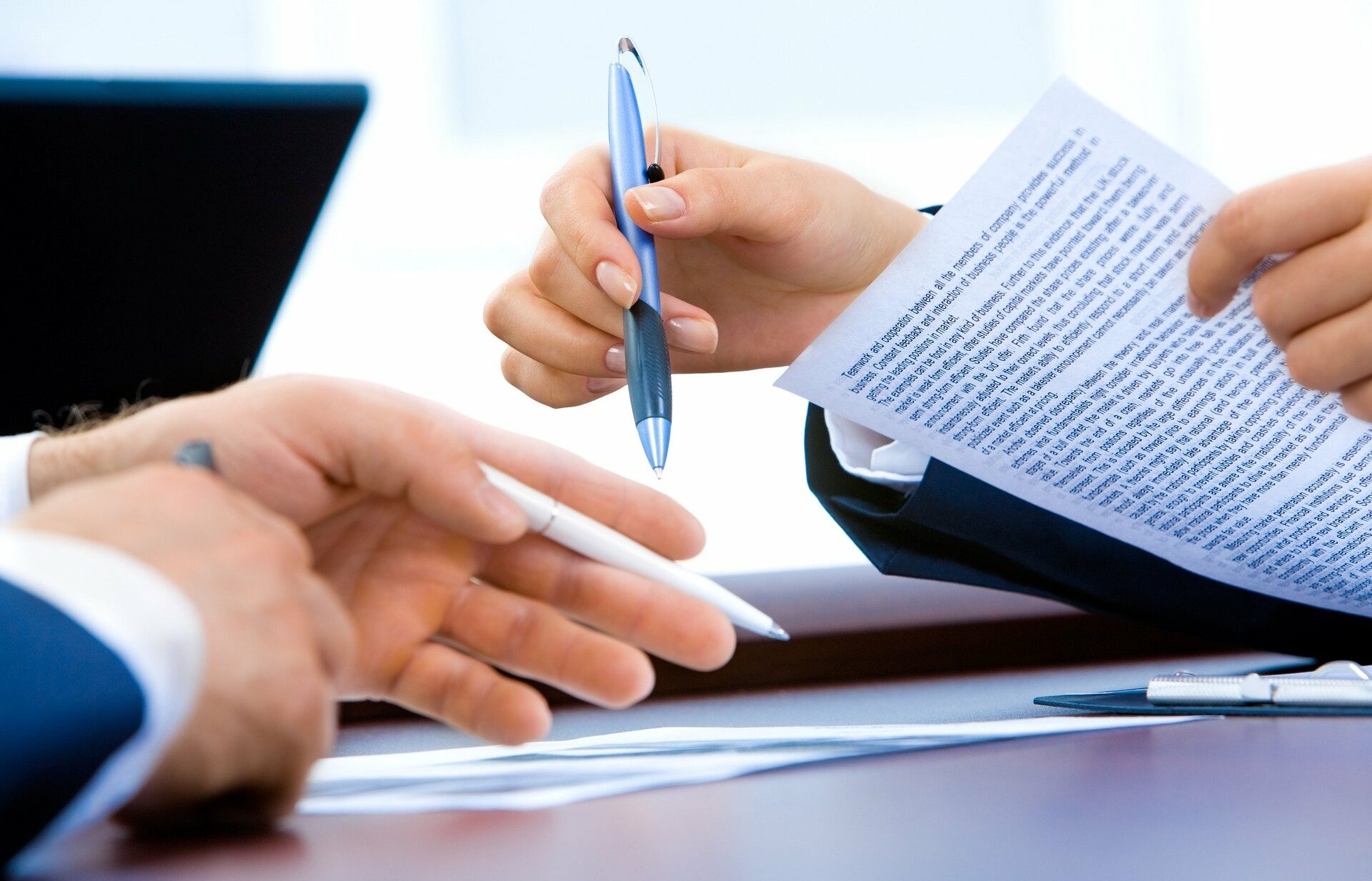 Understand the common uses and requirements of a certified translation and download sample statements.