Hello, World! Quality Website Translation is Your Entry Pass to a Global Market
What stands between your business and world domination? Language, for one. Whatever your native language is, most of the world doesn't understand it. So if you want to reach most of the world, you're going to need a good translator who can make your corporate message resonate in foreign ears.
A website is the number-one marketing channel, source of information, and public face of any company, so focus your international messaging efforts there. Here are a few tips to make the project a success:
Finalize, finalize, finalize:
The single best thing your business can do to make the translation process smooth and successful is to lovingly craft and refine your text before sending it out for translation. A polished copy makes your translator happy and yields a better result.
KISS principle:
keep it short and simple This just in: World attention spans are rapidly declining – and there's no bottom in sight. We live in the Age of Twitter, so once you get your customers' attention, say what you have to say in as few words as possible! Write a short story, not a novel. This will not only get you better marketing results – it will also lower your translation costs.
Make it mobile:
Devices are shrinking, and mobility is increasing. Spending an extra couple thousand to develop a tablet- and smartphone-compatible version of your website may well bring you a couple million extra eyeballs. Nowhere is this more so than in emerging markets, where mobile devices are extraordinarily common and often the primary means of accessing the Internet. Even in the advanced economies, more and more people are surfing the Web from mobile and handheld devices.
Don't reinvent the color wheel:
Once you've developed your website in your own language, there is no need for all the work of your designers to be lost in translation. If your translator doesn't know what to do with tagged formats such as HTML or XML … well, find another translator! It is critical that the translation and localization process not unnecessarily introduce new complications, so avoid format conversions and reconversions. A technologically savvy translator using state-of-the-art software will work directly in the native format of your website content. One less thing for you to worry about!
Sync globally:
Develop a partnership with your translator, and as your website content evolves, make sure you keep the international content synchronized – otherwise you'll be sending mixed messages and possibly making false business claims to your international clientele. Your technologically savvy translator will use software that allows updates to be synced against the earlier translation, ensuring standardized terminology and a consistent "voice" around the world!
---
About the Author
Michael Schubert is an ATA-certified translator of German to English living in the San Francisco Bay Area and specializing in the fields of information technology, finance, and corporate communications. www.michaelschubert.com.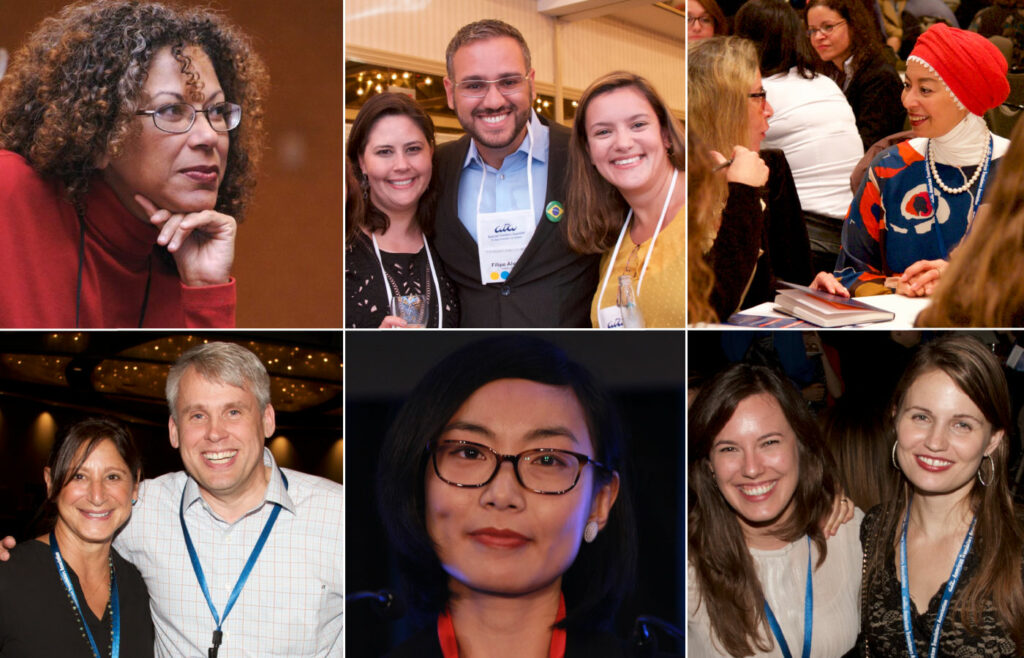 Find the translator or interpreter that meets your needs. Customize your search by language, specialties, location, credentials, and more.
Subscribe to The ATA Compass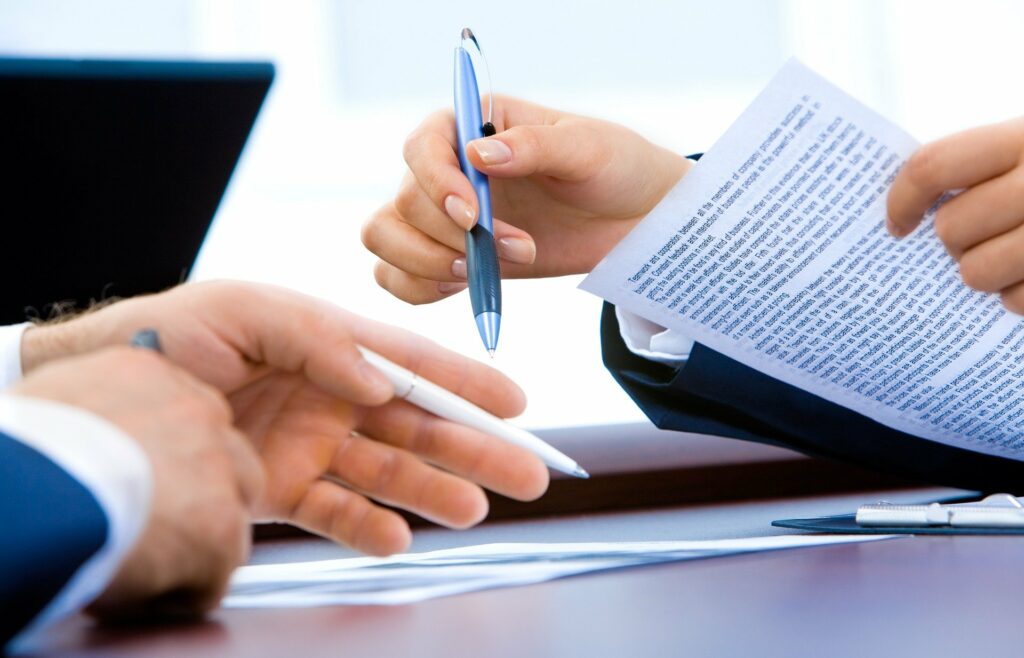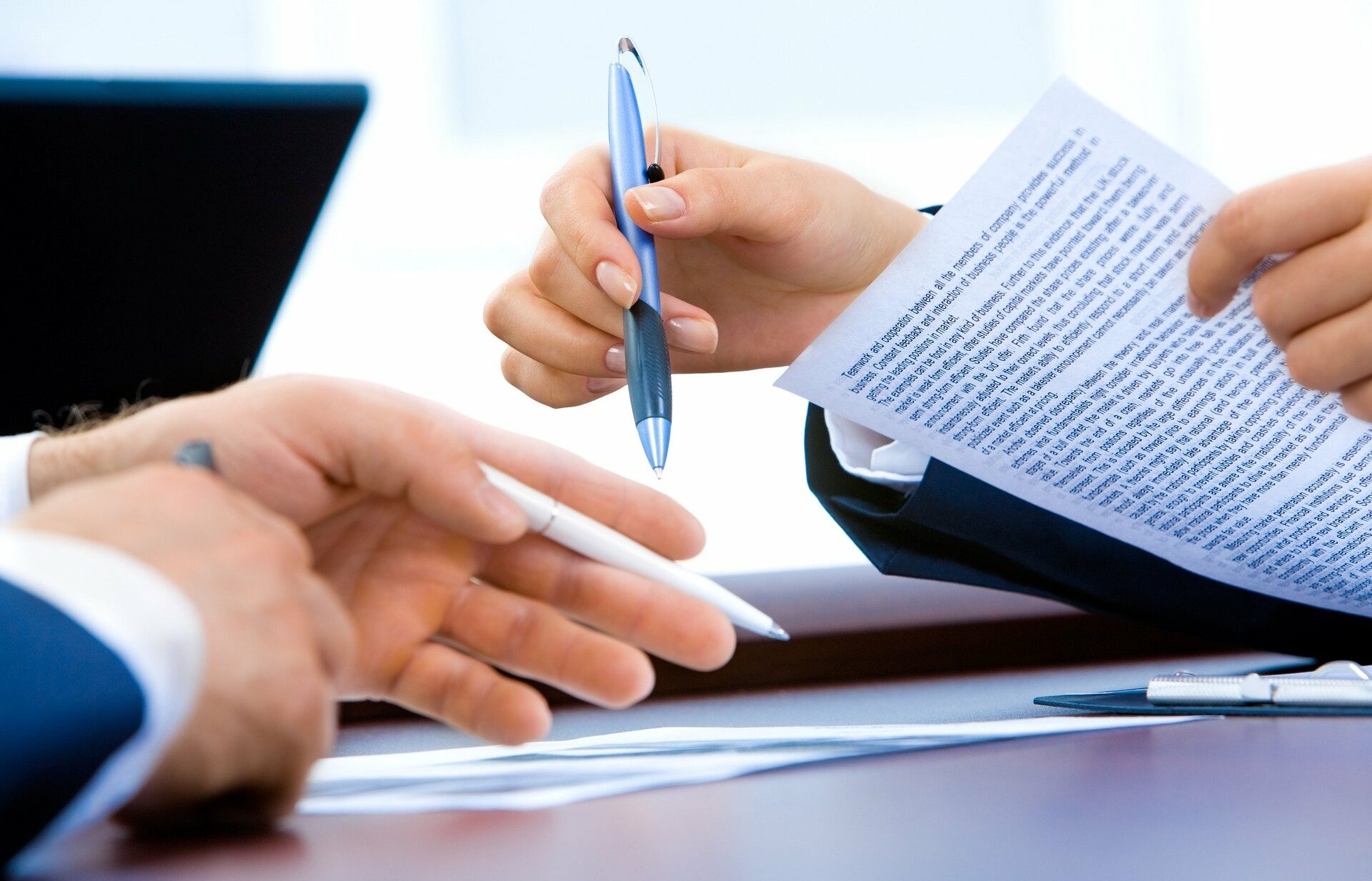 Understand the common uses and requirements of a certified translation and download sample statements.