How to Establish a Real "Worldwide" Web Presence
It's a well-known fact that people prefer to shop in their native language. Naturally, they feel more comfortable when they completely understand what they're reading. The same goes for searching online. It's highly unlikely that potential consumers in foreign markets will find their way to your website using English-language searches, which means you need to incorporate key words in your target languages for the best search engine optimization. SEO is complex in your own language—and it's constantly changing—so look to international SEO experts for help. For example, they should know that, while Google is the top search engine in many international markets, Yahoo is number one in Japan and Yandex is the most popular in Russia.
Unique URLs
Consider investing in local domains so you have unique URLs for each market and language in which your website is translated. A local domain will give you higher search rankings in that country, while unique URLs ensure that search engines can identify the different versions of your site to rank them for the right audience. Basically, you'll be running multiple versions of your site, which makes it easier for users to switch between languages and have completely local experiences.
"House" page?
In today's age of automation, it's right to assume that there are plugins available to instantly translate your web presence. Maybe you've seen the "Translate this page" links when searching on Google. But remember there's no such thing as a free lunch. These "machine translation" tools will only give potential customers the gist of what your website says, which simply won't do if you're trying to dress your site to impress.
When a small U.S. auto repair parts company had its site content professionally translated into Spanish for Mexico, it's website developer created those new pages, but he used the platform's embedded plugin to automatically translate the navigation and menus. That program rendered "Home," used in a link to the website's homepage, to "Casa," which just means "house" in Spanish, and other menu terms into ridiculously incomprehensible phrases. An employee caught it and had the developer disable the plugin before the pages went live. It's doubtful anyone would have read the beautifully translated Spanish copy after being put off by the unwieldy automatic translations. The whole costly exercise would have been a waste of time.
Video Content
Videos are becoming an increasingly productive part of online content marketing, and that's true in most foreign markets as well. After all, YouTube is the second largest search engine after Google. So, if your site offers YouTube video content, make sure you make your videos global. Use international SEO practices to research and identify key words in every end-user language. Have high-quality subtitles produced for your target markets, and consider transcribing and translating the full text for each video. Avoid crowd-sourced or auto-translated subtitles, such as YouTube's auto-caption feature. They not only often produce poor translations that will make a bad impression, they don't get indexed by Google or YouTube. To take your videos to the next level, hire voiceover experts to dub them into your target languages.
Dates and Currencies
For English-speaking countries, localization also includes converting dates and currencies, and you'll save yourself a lot of headaches by ensuring this little detail doesn't go overlooked. Most countries outside the U.S. use the day/month/year format instead of the month/day/year format, so make sure to write out dates like 2018 and avoid numeric formats such as "4/3" because it could be mistaken for "March 4th." Consider the potential sales losses if your misleading product release date drives customers to your competitors who got the date right.
You can gain a step on some of your competitors by accepting foreign currencies, offering local payment methods, and displaying product prices in local currencies. Credit cards and PayPal are not ubiquitous around the world. For instance, iDeal is popular in the Netherlands and, in some countries, cash on delivery is still in use. Some sites even offer instant conversion, which could offer you an additional competitive edge in our increasingly global and mobile world. Whatever you do, remember to account for all fees charged by your financial institution or other payment portal.
Localization, Localization, Localization
In addition to translation into other languages, localization involves tailoring your brand voice to the local market and accounting for country-to-country differences. For instance, if you're a women's fashion e-tailer based in the U.S., your "fall line" would become your "autumn line" in the U.K., and you would need to change descriptions like "pullover sweater" to "jumper."
The world may be getting smaller as the internet gets bigger, but to create a realworldwide web presence, you need to reach people at the local level. Make sure you tap the right professionals—localization specialists, native translators/language consultants, and international SEO experts—to optimize international demand for your business line. If you follow some of these best practices, you'll be well on your way to reaching new consumers around the globe and sending your sales through the stratosphere!
---
About the Author
Anne Connor has a BBA in business law from Temple University's Fox School of Business and is an active member of the American Translators Association. The American Translators Association represents over 10,000 translators and interpreters in more than 100 countries. Along with advancing the translation and interpreting professions, ATA promotes the education and development of language services providers and consumers alike.
---
ATA is Making News
ATA provides content for professional and trade publications to spread insight to a wide range of readers. This article appears in the following publications:
Energy Central (February 28, 2018)
Rolling Out (March 1, 2018)
Article Weekly (March 1, 2018)
Inside Business: Hampton Roads (April 16, 2018)
The Virginian-Pilot (April 16, 2018)
Business Opportunities Handbook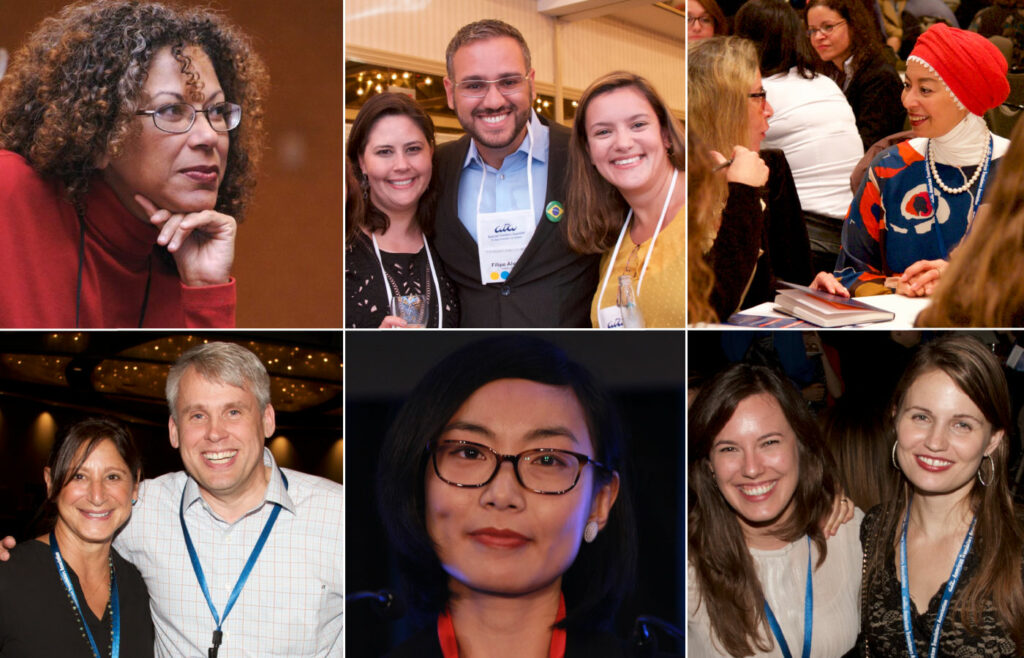 Find the translator or interpreter that meets your needs. Customize your search by language, specialties, location, credentials, and more.
Subscribe to The ATA Compass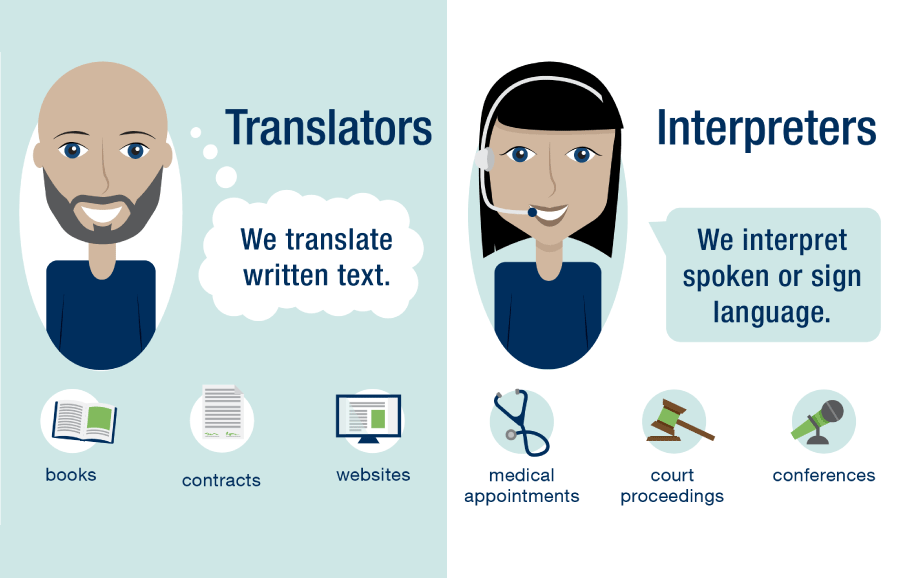 Translators do the writing. Interpreters do the talking. Find the right language professional for your job!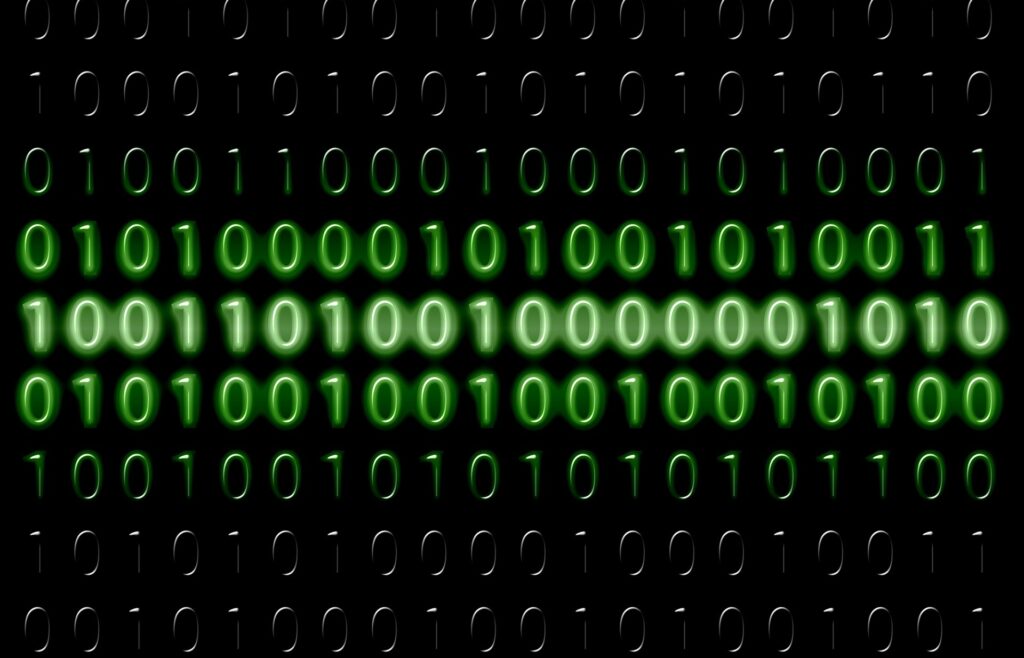 Can't a computer do all this? Learn when to use Google Translate and when to hire a professional.
These mini guides help you navigate the process of hiring and working with a language professional.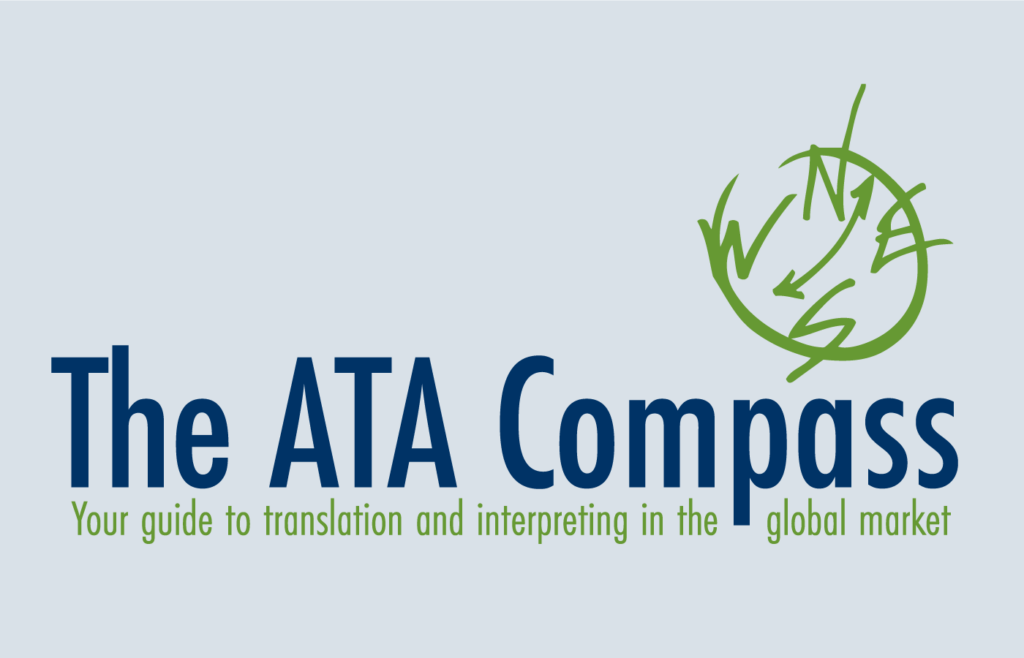 Want to reach more customers, grow your business, and improve your bottom line? Learn how language professionals can help.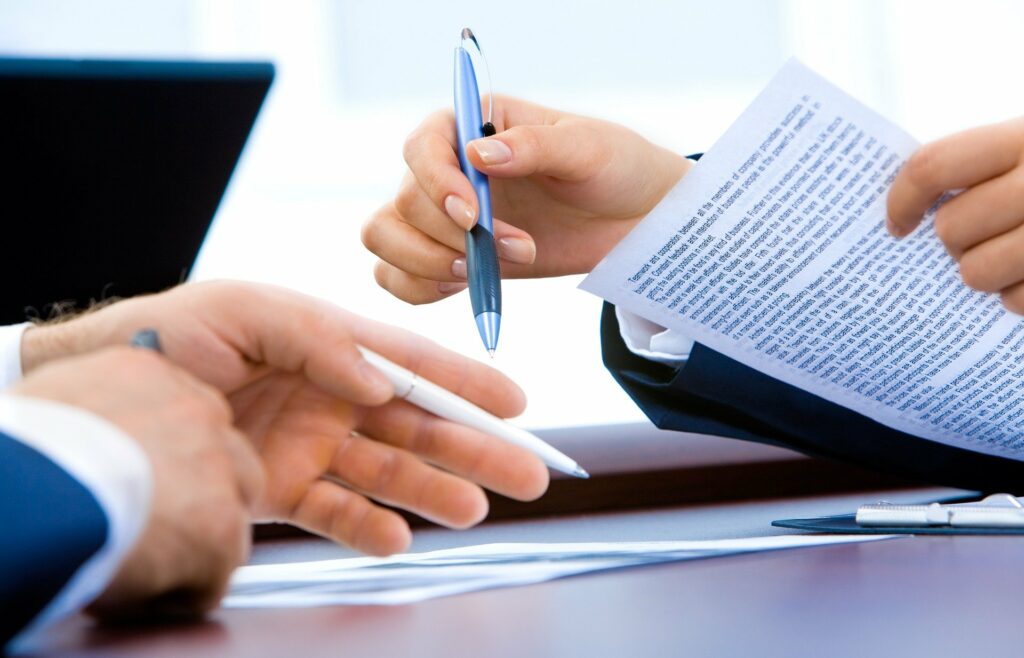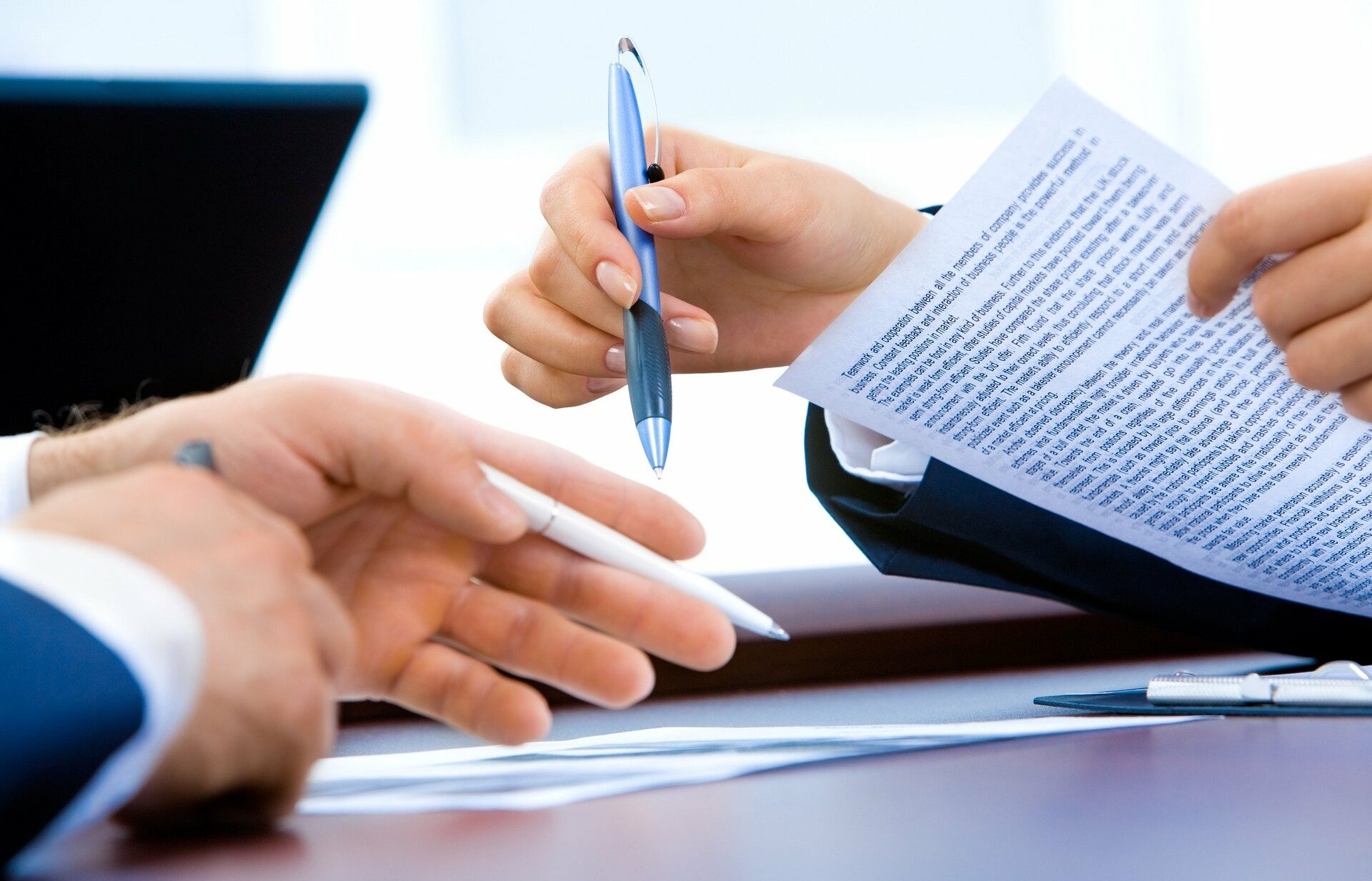 Understand the common uses and requirements of a certified translation and download sample statements.