How to Hire a Translator: A Quick and Easy Guide
This article was originally published on www.katedeimling.com. It is reposted with permission.
Perhaps you have never purchased translation services before and suddenly find yourself needing to hire a translator or interpreter. There are lots of reasons you may need to hire a translator. Maybe your company is expanding abroad. Maybe you are organizing a meeting with international speakers. Maybe you found an interesting piece of family history in another language and would like to know what it says. Here's a list of eight key things to keep in mind that will make the process a little easier.
1. Translation Versus Interpretation
Many people are not aware of the difference between translators and interpreters. Translators work with the written word, whereas interpreters translate spoken words. If you have an online or printed document, you need to hire a translator. If you are having a face-to-face meeting with a foreign language speaker, you need an interpreter. Interpreters can work with equipment for a large group (with headsets for attendees who need interpretation). Or they can interpret one-on-one or for a small group without any special equipment. Don't assume that a translator also does interpretation, or vice-versa; the two skill sets are quite different.
2. Directionality
Translators usually work in a certain direction within their language pair. For instance, from French into English or from German into Dutch. In order for the translation to be as well-written and natural as possible, it is best for translators to translate into their native language. (This is the recommendation of the American Translators Association.) Interpreters must be able to work in both directions. For instance, if a Spanish interpreter is working with a patient at an American hospital, she will need to interpret what the patient says into English for the medical staff. She will also need to interpret what the medical staff says into Spanish for the patient.
3. Language Variants
When you hire a translator or interpreter, you may need to specify the language variant you need. For instance, if you want to translate your company's website into French, is it for users in France, Quebec, or Senegal? If you are subtitling a video in Spanish, is it primarily for South American Spanish speakers, or for viewers in Spain? The destination country will determine the variant of the language you use. Ideally your translator will be a native speaker of that language variant.
4. Specializations
Translators specialize in various areas. Specialties can be quite broad, such as legal, medical, or advertising/marketing. Many translators work in several fields. In previous blog posts, I've discussed approaches to academic translation, wine translation, and fashion translation, all areas that I specialize in. Before hiring a translator, make sure that he/she has experience in the area of your project. This information should appear on the translator's résumé, website, or professional directory listing.
5. Cultural Advising
Did you know that a translator or interpreter can also be a trusted partner if you need cultural advice? For instance, I once translated a company report from French that featured a map of the U.S. showing Minneapolis as located practically on the West Coast. I let the company know about this mistake and saved them a lot of embarrassment. If you are in doubt about any cultural references, customs, or taboos, a simple question to your translator or interpreter may solve your problem.
6. More Than Just Translation
Many translators have a range of other skills: proofreading, editing, desktop publishing, subtitling, dubbing, voiceovers, localization, copywriting, SEO copywriting, game localization, language instruction…the list goes on and on. If you need help in other areas, consider asking your translator what other services she/he provides. Your translator may also be able to recommend a translator in other language pairs if you have other translation needs.
7. Freelancers Versus Translation Agencies
If you are planning a very large project, such as localizing your company's website in several different languages, it is probably best to use a translation agency. It will provide "one-stop shopping" with a project manager who can oversee the project in all language pairs. But if your project is smaller in scope, you should consider hiring a freelancer.
A freelance translator is ideal for projects such as translating articles, reports, or websites, marriage certificate translation, or birth certificate translation. The American Translators Association has a directory where you can search for a translator or interpreter by language pair. You can also do an advanced search for specialty field, geographical location, and other parameters. By working with a freelance translator, you can communicate directly with the person working on your project. Direct communication — eliminating the "middleman" — will make the project run smoothly and efficiently. You can also ask the translator for references instead of trusting an agency to select a translator without any chance to vet that person yourself.
Keep in mind that good communication with your translator or interpreter is key to the success of your project. For instance, let your translator know what your document is about and who the audience is. Be prepared to send the document or a sample of it so that he/she can quote you a price. If you need interpretation services for a meeting, you will need to inform the interpreter of the topic and purpose of the meeting, who the attendees are, how many will need interpretation services, etc. The more information you can provide up front, the smoother the process will be.
8. Payment
Translators usually charge per source word (i.e., based on the number of words in the original document). However, in some language pairs, it may be standard to charge by the target word (i.e., based on the number of words in the translated document). Some translators may offer a per-project fee, and they usually apply a minimum charge. Interpreters usually charge by the half-day or full-day, with a minimum fee. Interpretation requires sustained mental focus. For a lengthy job, you may need to hire a team of interpreters who can relieve each other when a break is needed.
Remember that translation and interpretation are specialized skills that take years of study to develop. Knowing another language or even being bilingual is not enough to make someone a professional translator. Even if you only need an interpreter for one hour, or have a document that is only two pages long, there are years of study that go into being able to accomplish that task. It's just like hiring any other professional, whether a lawyer, an electrician, or an architect: you should feel free to shop around, but don't expect to get quality service for rock-bottom prices.
---
About the Author
Kate Deimling is an ATA-certified French-to-English translator and an English-language editor. Her specialties include translating for the art and museum worlds and for luxury brands. She is also an active volunteer for the American Translators Association, which represents nearly 9,000 translators and interpreters in more than 100 countries. To hire a translation or interpreting professional, please visit www.atanet.org/directory/.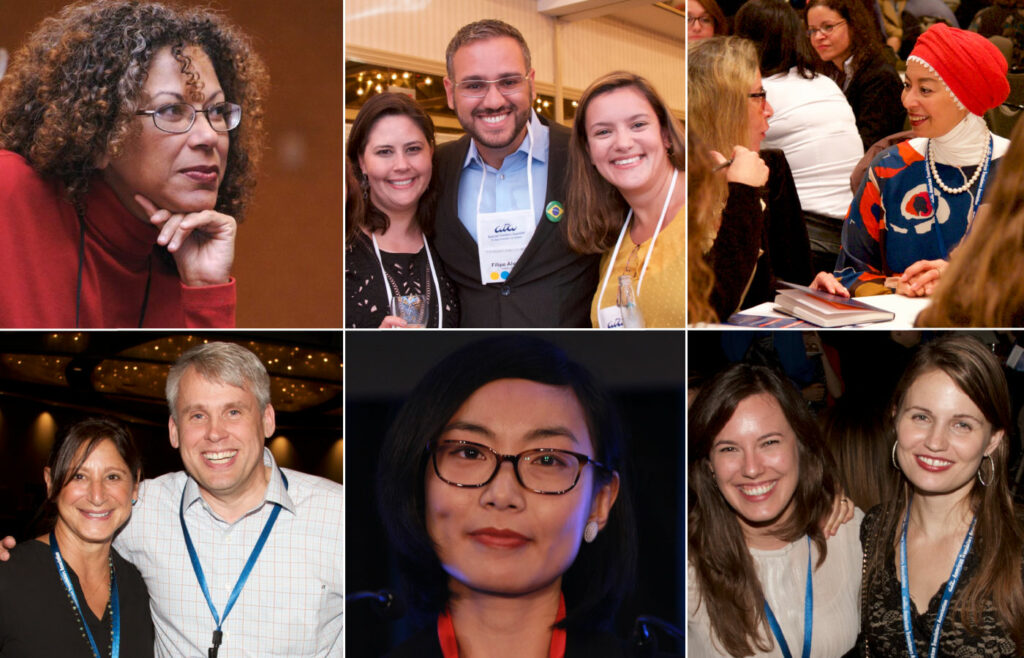 Find the translator or interpreter that meets your needs. Customize your search by language, specialties, location, credentials, and more.
Subscribe to The ATA Compass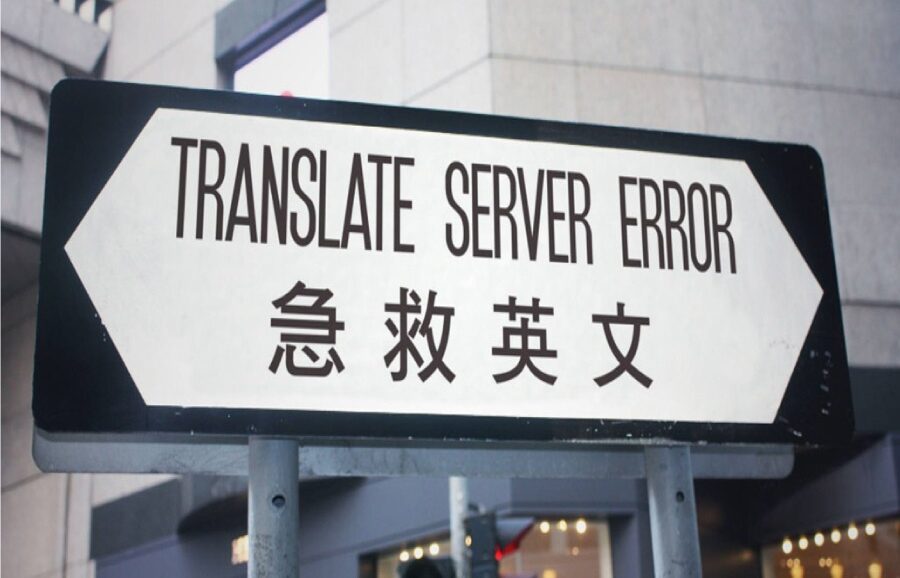 Professional translators and interpreters can help you reach more customers, grow your business, and improve your bottom line.