Subtitle Translation and Captioning: the Key Ingredients to Successful Social Media Video Marketing
Learn how you can leverage subtitle translation and captioning to expand reach, boost engagement, ensure accessibility, and more – from a professional subtitler and captioner. 
You've created the perfect video for social media, but it's not getting the views, shares and likes you expected. Everything seems just right, so what's wrong? You may have overlooked the key ingredients of successful social media video content: captioning and, if you're targeting audiences in foreign-language markets, subtitle translation. Why are subtitle translations and captioning so important? Adding subtitles in the foreign language your target audience speaks or captions in English can greatly boost the success of your video content on social media. Here's how.
1. Captions and subtitles improve SEO
If you want to improve your video's search engine optimization (SEO), adding captions or subtitles is a great way to get the job done. Search engines like Google can't watch your video content, but they can crawl your captions and subtitles, identify keywords and rank your video accordingly. Although search engines index your video title, description and tags, captions and subtitles increase your keyword density and diversity even further. So keep this in mind the next time you create video content and incorporate keywords into the script. It will pay off in the long run with better SEO results and improved performance.
2. Captions and subtitles drive user engagement 
Adding captions and subtitles to your videos is almost guaranteed to boost engagement, interaction and conversion. Landing page solution provider Instapage found that call-to-action clicks increased by 25% after adding captions to Facebook videos. Another study showed captions increase viewing time by almost 40% and the likelihood that viewers will watch to the end by 80%. The step of adding captions or subtitles to your video content can drive up clicks, overall view time, and view longevity.
3. Captions and subtitles ensure your videos reach people who don't (or can't) turn on sound
Have you ever insomnia-scrolled through your feed while your partner slept soundly beside you? Or taken a peek during a boring class lecture? What about when you're riding the bus or sitting in a coffee shop? In all cases, turning the sound on is neither ideal nor socially acceptable. As much as 85% of Facebook videos are played without sound. That means a sizable chunk of your potential target audience will likely skip your video. Captions and subtitles add value, which can convince viewers to keep watching your content no matter where they are. 
4. Captions and subtitles improve comprehension
Hundreds of studies have proven that people understand and remember video content better with captions than without. A recent study by Preply found that 50% of Americans watch content with captions or subtitles most of the time. And as Vox explains in this punchy (and captioned) video, viewers need subtitles for a wide array of reasons, including the fact that the modern actors mumble more than they used to, and our modern TV speakers are hidden at the back, making audio harder to understand. Captions are the best way to ensure your takeaway hits home and leaves its mark on your viewers.  
5. Captions and subtitles make your videos inclusive and accessible
Over 37.5 million Americans are deaf or report that they have trouble hearing, yet only 36% of organizations caption all their video content. So why not get on the right side of that number and connect with this huge audience? Plus, it's simply the right thing to do. Add captions and subtitles and ensure your video content is inclusive and accessible to all. 
6. Subtitle translations increase your reach
Want to grow your reach and impact even more? Then make your content genuinely accessible to all by having it translated into other languages. According to YouTube, approximately "two-thirds of a channel's views come from outside the creator's home country." Think about that! Most of your audience might not fully understand your message or recognize your call to action. That's a deep pool of potential customers you're not tapping into.
This is a very strategic decision, so look at your analytics and figure out where your viewers live and which markets you'd like to reach. Treat quality subtitle translation as an investment and choose the language(s) with maximum potential impact. 
A word of caution: Resist the urge to DIY your captions and subtitles
If you're new to this, the first thing that may come to mind is Google Translate and other free online tools. There are free machine translation, captioning, and subtitling tools out there, but take it from me: if you want to both reach and resonate with your target audience, don't do it yourself. Leave captioning and subtitling to the experts. 
Subtitle translation and captioning are time-consuming and delicate tasks that take training and experience. Poor captions and subtitles are difficult or impossible to read, which defeats the purpose. How often have you watched a subtitled video and couldn't keep up or felt something was off? Professionals understand character limits, reading speed, and cue-in and -out times (when the text appears and disappears on screen).
Many professional translators are also qualified subtitlers and captioners – and you can use resources like the American Translators Association Directory to find them quickly. Click on "Translator Search" and choose "Dubbing/Subtitling" from the dropdown list. If you're looking for a specific language, go to "Search by language." For example, if your video is in Spanish and you need English subtitles, choose "Spanish" under "From" and "English" under "Into."
Subtitles and captions: the key ingredients
You've spent lots of time, money, and effort on your video content. Now all you have to do is make sure everyone can consume it. Well-captioned and -subtitled content will increase your views, boost engagement and comprehension, and improve the overall success of your social media video content. They are the key ingredients that pack a big punch!
---
About the Author
Molly Yurick is a Spanish to English subtitler and translator. Her subtitles can be seen on Netflix and she specializes in tourism translation. She is also an active volunteer for the American Translators Association. The American Translators Association represents almost 9,000 translators and interpreters in more than 100 countries. To hire a translation or interpreting professional, please visit www.atanet.org/directory.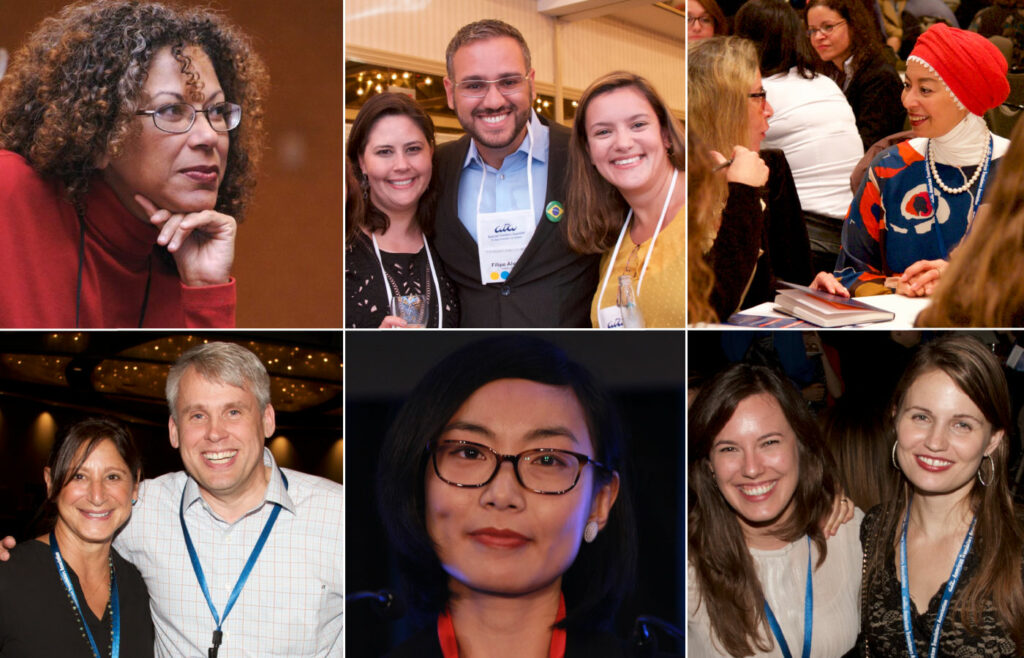 Find the translator or interpreter that meets your needs. Customize your search by language, specialties, location, credentials, and more.
Subscribe to The ATA Compass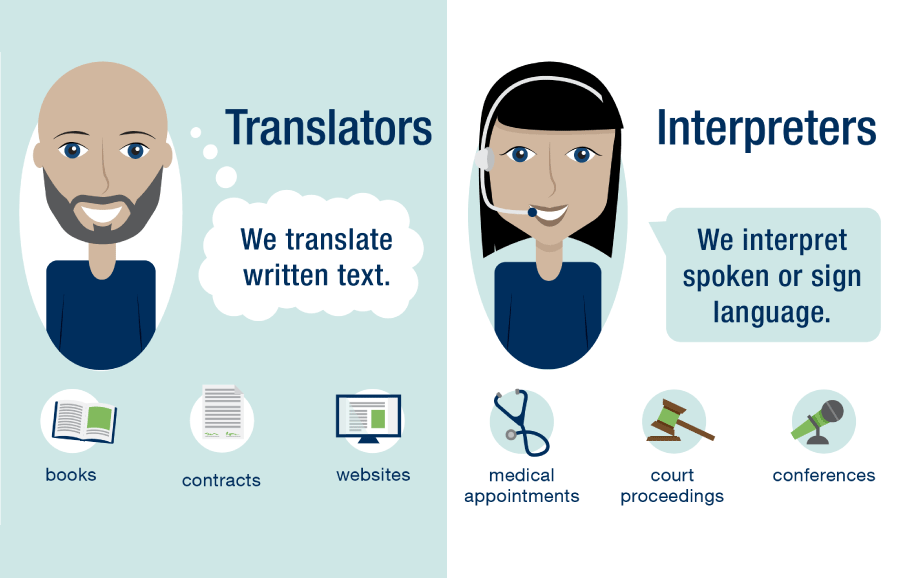 Translators do the writing. Interpreters do the talking. Find the right language professional for your job!
These mini guides help you navigate the process of hiring and working with a language professional.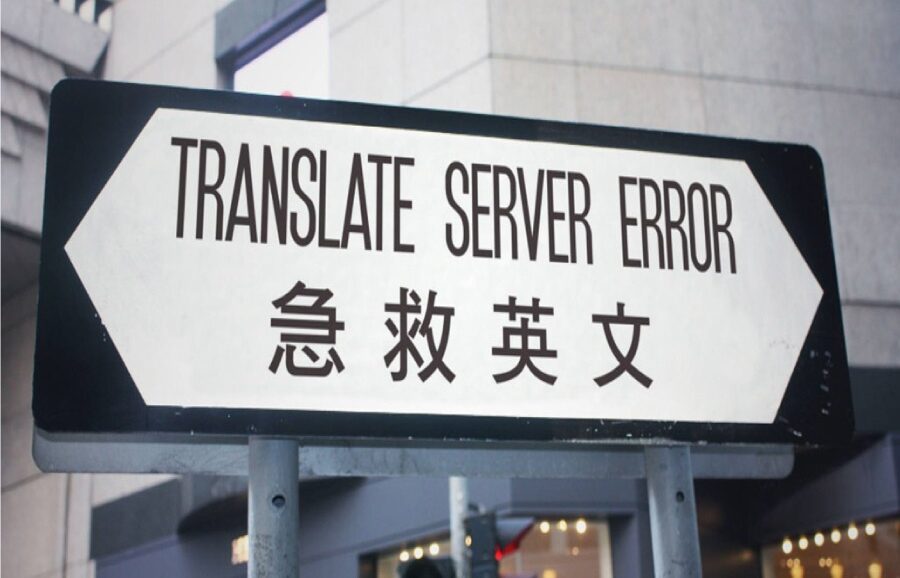 Professional translators and interpreters can help you reach more customers, grow your business, and improve your bottom line.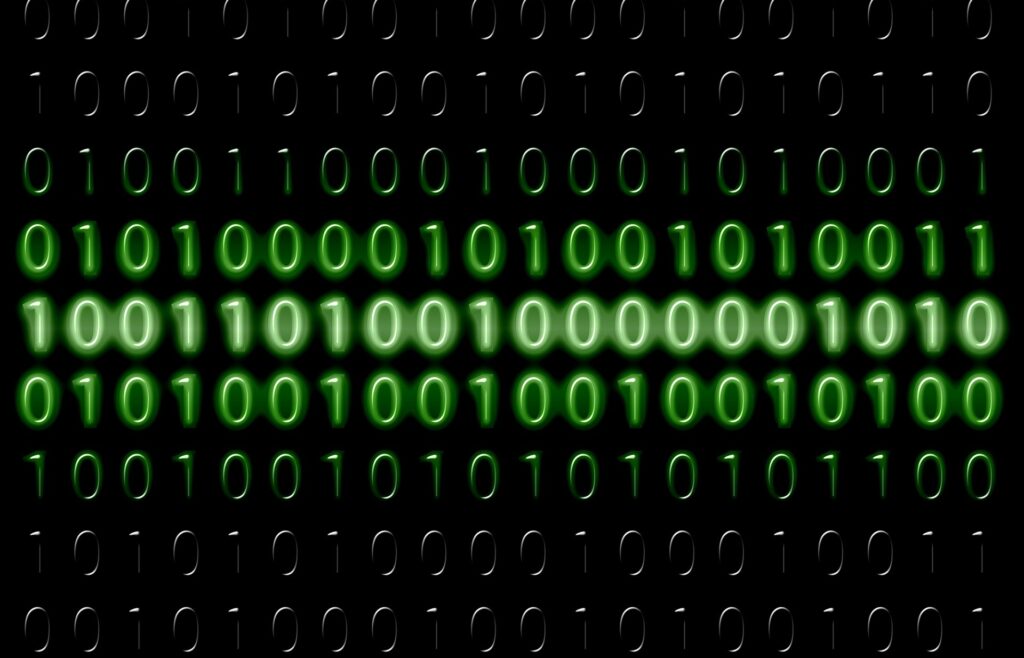 Can't a computer do all this? Learn when to use Google Translate and when to hire a professional.