Top Six Reasons You Should Caption Your Social Media Video Content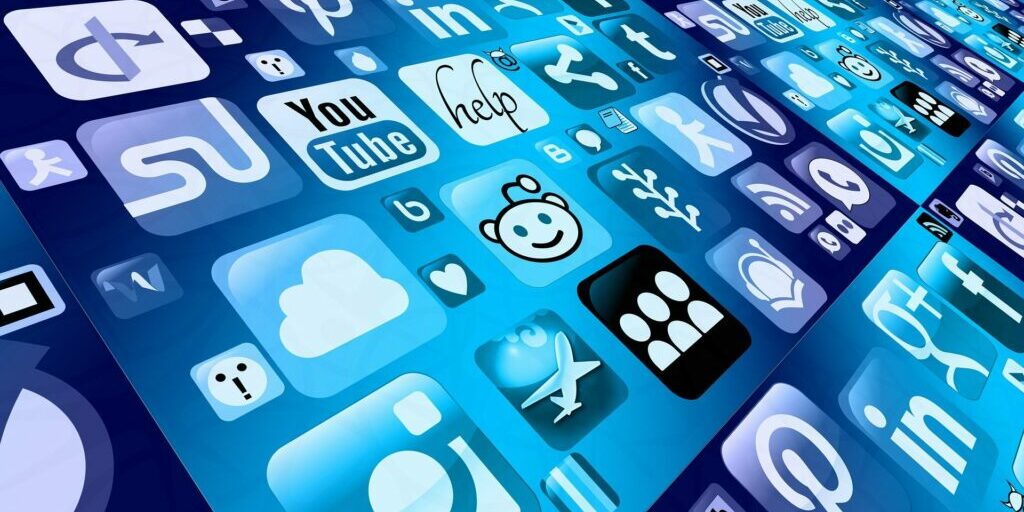 No matter what industry you're in, video content is likely part of your marketing strategy. And if it's not, it should be. According to a report by Cisco, online videos will make up more than 82% of all consumer internet traffic by 2022. And 72% of customers would rather learn about a product or service by video. Even still, videos aren't some magic token that'll get you to the next realm of marketing success and customer engagement. The online landscape is crowded, competitive, and moving at lightning speed. You don't just need users to slow their scroll, you need them to engage. And when it comes to video content, the solution is quite simple, but often overlooked: closed captions.
Captioning your videos in English or subtitling them in other languages will greatly boost the success of your online video content. As a professional captioner and subtitler, I'm here to help you understand why:
1. Google can't watch videos, but it can crawl captions
If you're looking to improve your video's SEO, adding captions is a quick and easy way to do it. Search engines like Google can't watch your video content, but they can crawl your captions or transcripts and rank your video based on the keywords they find. Although your video will also be indexed for SEO by its title, description, and tags, captions will increase your keyword density and diversity even further.
Next time you've got video content creation on the horizon, make sure you incorporate keywords into the script with this tip in mind, as it will pay off when it comes to video performance and SEO results in the long run.
2. Video captions drive more social engagement
Adding captions to your videos is almost guaranteed to boost engagement, interaction, and conversion. According to a case study by Instapage, call-to-action clicks increased by 25% after they added captions to their Facebook videos. Another study found that captions increase the time viewers spend watching a video by almost 40% and make viewers 80% more likely to watch a video through the end. Simply adding captions to video content drives up clicks, overall view time, and view longevity.
3. A lot of people don't (or can't) turn on video sound
Have you ever insomnia-scrolled through Facebook for some entertainment while your partner slept soundly next to you? Or decided to take a peek at your feed during a boring class lecture? Or what about when you're riding the public bus, having a cup of joe at your favorite coffee shop, or dining out solo? In all cases, playing a video aloud is not ideal…or socially acceptable.
As much as 85% of Facebook videos are played without sound. That means, if you don't have captions on your video, it'll be skipped by anyone watching with the mute button on, which could be a sizable chunk of your target audience. If you want to ensure your followers can view your content no matter where they are when they watch it, then do your part by adding captions.
4. Captions boost comprehension, memory, and attention
Hundreds of studies have proven that captions improve comprehension of, attention to, and memory of video content. I'm a native English speaker, but my husband is Spanish. To improve his comprehension while watching TV shows and movies in English, we always watch content with the captions on. I was surprised to find that this also improved my comprehension and understanding of the content, and I now watch all video content with subtitles, whether or not my husband is sitting next to me on the couch. Including captions is the best way to ensure your takeaway hits home and leaves its mark on your viewers.
5. Captions make videos more inclusive and accessible
Over 37.5 million Americans are deaf or have trouble hearing, so video audio serves little to no purpose to this group. And only 36% of organizations caption all their video content. So why not get on the right side of that number? Without captions, you're missing out on connecting with a huge audience. But remember, it's not all about business and money. Ensuring your video content is inclusive of all viewers is simply the right thing to do.
6. Most of your viewers likely live outside of your country of origin
Making your content available worldwide is another way to grow your reach and the impact of your video content. According to YouTube, approximately "two-thirds of a channel's views come from outside the creator's home country." Think about that: a huge portion of your audience might not fully understand your message or recognize your call to action. That's a deep pool of potential customers you are missing out on.
Look at your analytics, figure out where your viewers live and consider creating subtitles in other languages to reach new markets. Make this a very strategic decision. Quality translation and subtitling are an investment, so you'll want to make sure you choose the right language(s) to reach the target markets you're able to serve.
A word of caution: Resist the urge to DIY your captions and subtitles
While there are free machine translation, transcription, and captioning tools available on the market, take it from me: you don't want to DIY your video captions. Leave this task to the experts.
Captioning and subtitling are skills unto themselves, and without training and experience, can be time-consuming and delicate tasks. Captions and subtitles must follow strict rules, including character limits, reading speed, and cue-in and -out times (when the text appears on-screen and when it's taken off the screen). Poorly timed captions and subtitles are difficult or impossible to read, which defeats the purpose of captioning or subtitling in the first place.
Use resources such as the American Translators Association Language Services Directory (go to "Translation Service(s)" and choose "Dubbing/Subtitling" from the dropdown list) or visit GoSub's job board to find a professional subtitler or captioner.
Don't spend tons of time, money, and effort on creating the perfect video and leave out the key ingredient to ensuring your message reaches as many people as possible. Well-captioned and -subtitled content will increase your views, boost engagement and comprehension, and improve the overall success of your social media video content. Plus, for once, this is a quick and easy marketing fix that can make a big impact!
---
About the Author
Molly Yurick is a Spanish-to-English translator, professional captioner, and subtitler. She is also deputy chair of public relations for the American Translators Association (ATA), which represents nearly 10,000 translators and interpreters across 103 countries. For more information on ATA and to hire a translation or interpreting professional, please visit www.atanet.org. For more information on ATA and to hire a translation or interpreting professional, please visit www.atanet.org.
---
ATA is Making News
ATA provides content for professional and trade publications to spread insight to a wide range of readers. This article appears in the following publications: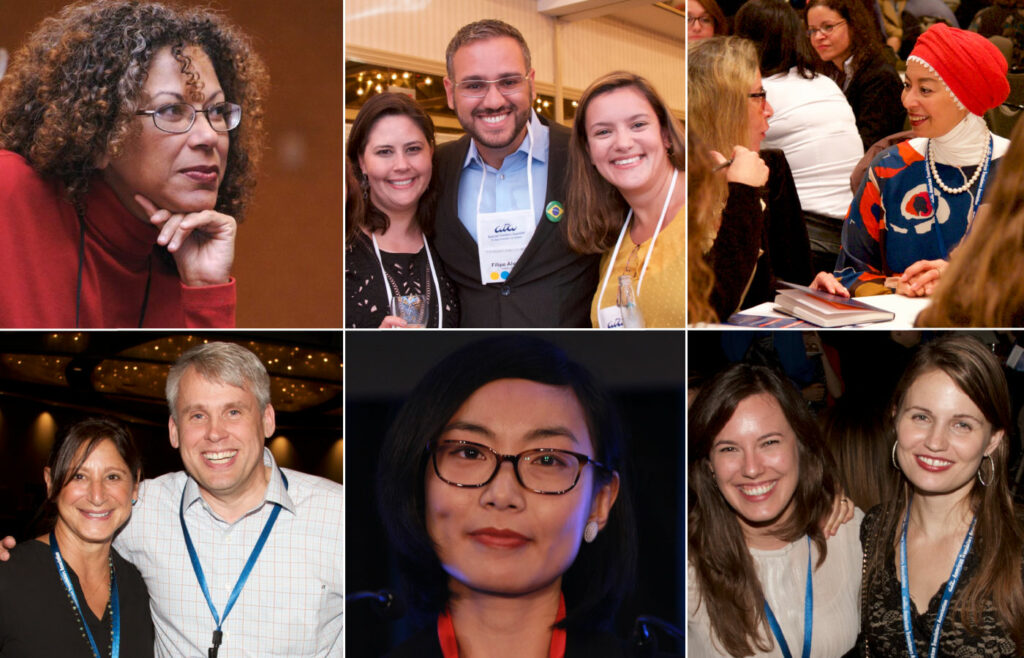 Find the translator or interpreter that meets your needs. Customize your search by language, specialties, location, credentials, and more.
Subscribe to The ATA Compass