Latest Resources
ATA members have access to current industry resources and education to keep their competitive advantage in the global economy.
Increase your productivity and translation workflow by attending this 6-hour hands-on workshop.
Register Today
ATA's committees address the issues that affect you. Learn how you can get involved, get connected, and give back.
Free for Members
Find solutions and make connections during this networking event for translators and interpreters.
Free for Everyone
Speaking at an ATA conference is a challenging and rewarding opportunity. You will gain recognition as an industry leader by sharing your expertise.
Submit your proposal by March 1
Find a Translator or Interpreter
Getting your message wrong can cost money, ruin your image, and even cost lives. ATA helps you understand the importance of finding professional language services.
Advocacy & Outreach
ATA supports the issues affecting translators and interpreters and actively promotes the value of their services.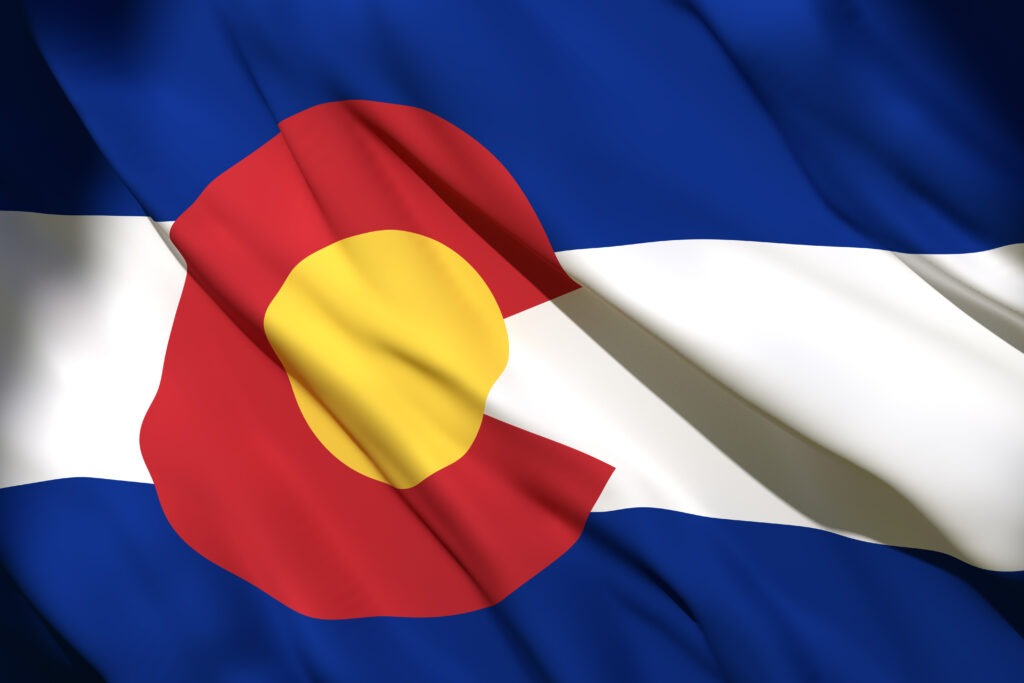 ATA's mission not only includes promoting the recognition of professional translators and interpreters, but also working to establish standards of competence and ethics. In this capacity, the Association wrote to…
Keep Reading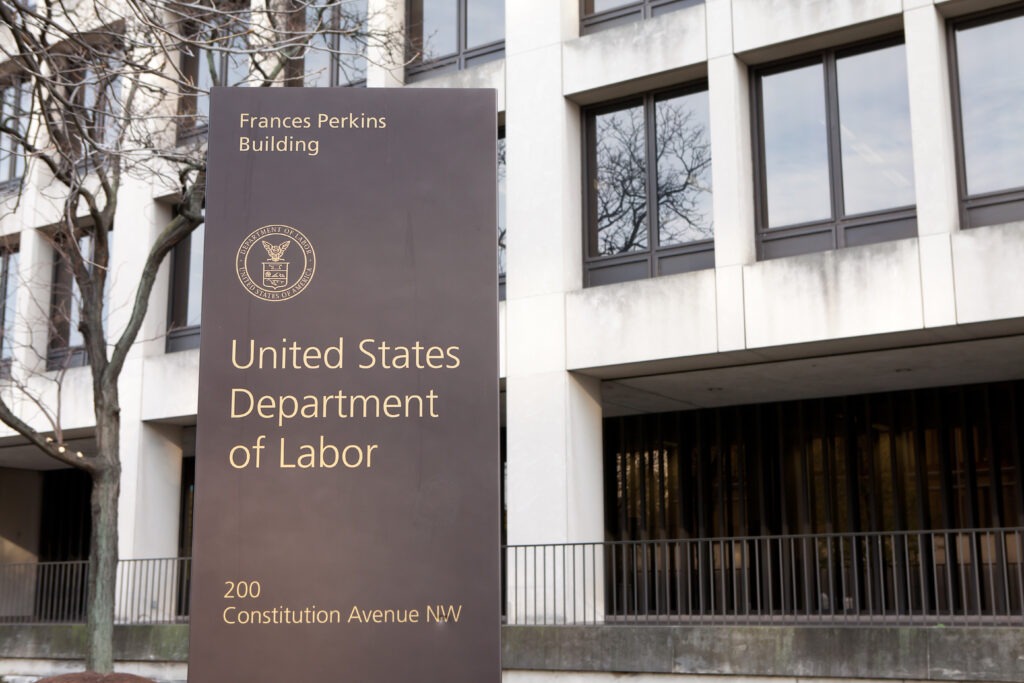 New Proposed Rule Could Classify Independent Translators and Interpreters as Employees Under the Fair Labor Standards Act Language services companies (LSCs) and, more broadly, companies of all kinds, rely on…
Keep Reading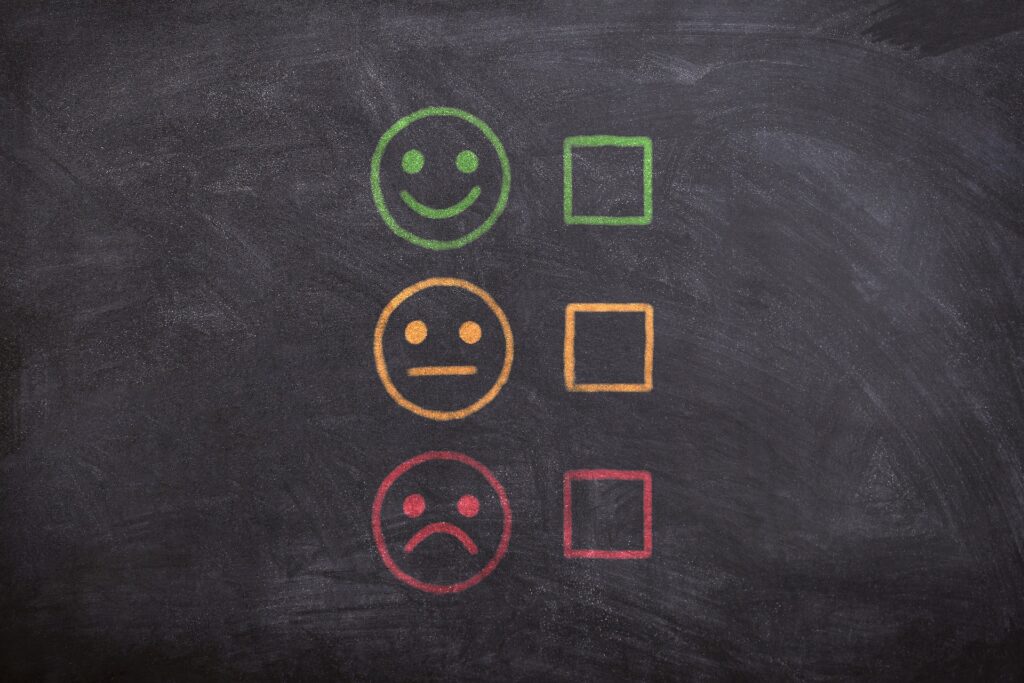 This is a special follow-up Action Alert from the ATA Advocacy Committee. Read the original ATA Action Alert: Share Why Contractor Status Works for You. New Proposed Rule Could Classify…
Keep Reading
Member Advantages
ATA members are ready for any challenge with the support of a collaborative community, effective education, and marketing assistance.
Join an ATA Division
To succeed in today's competitive economy, you need specialized knowledge and an inside track. Being a member of an ATA division is a great way to meet these practical needs of your business.