Five ways to increase translation quality while keeping costs under control
Many translation clients wonder how to obtain a high-quality translation within the constraints of a project's budget. While it's important to acknowledge that in any industry, quality work is never cheap, here are a few tips to help you make the most of your translation budget:
Focus on the value that an excellent translation will add to your bottom line. Many companies are quick to allocate large budgets to marketing, graphic design, animation and so on, forgetting that poorly-written copy can sabotage the entire project. So make sure the text to be translated is well-written and in its final form before handing it over to the translator. The translation will only be as good as the original copy. And then make sure you've allocated enough translation budget, in line with the allocations for the rest of the project.
Avoid last-minute work. Rush translations are expensive, and they don't allow the translator enough time to work carefully. You'll boost your bottom line and the quality of your translation by getting your copy to your translator well in advance of your deadline.
Triage: decide what really needs to be translated. If your budget is too tight to have your entire website translated, consider a one-page condensed version. If portions of your HR manual apply only to US-based employees, those sections may be omitted from the international version. If a document will be used only for reference, a well-done summary translation may do the trick. Consult with your translator on the various options and together you can reach a workable solution.
Make your translator part of the team. Written words don't exist in isolation; they sit alongside web copy, photo captions, animated text, subtitles and more. Giving your translator the full picture of your project at the outset will help avoid costly and time-consuming revisions after the fact.
Provide a designated contact person for your translator. A skilled and meticulous translator will ask (smart) questions about your project. Do you have standard titles for your corporate officers in multiple languages? Do you have a glossary of company-specific abbreviations and acronyms? Do you want currency amounts in euros, dollars, yen, all three, or something else entirely? Providing one point of contact for your translator can help get these questions answered in a timely manner.
As with any professional service, there's a difference between an inexpensive translation and a translation that provides good value for your money. Following these tips can help you tip the balance in favor of a high-quality translation that stays within the bounds of your company's budget.
---
About the Author
Corinne McKay, CT is an ATA-certified French to English translator and a member of the ATA Board of Directors.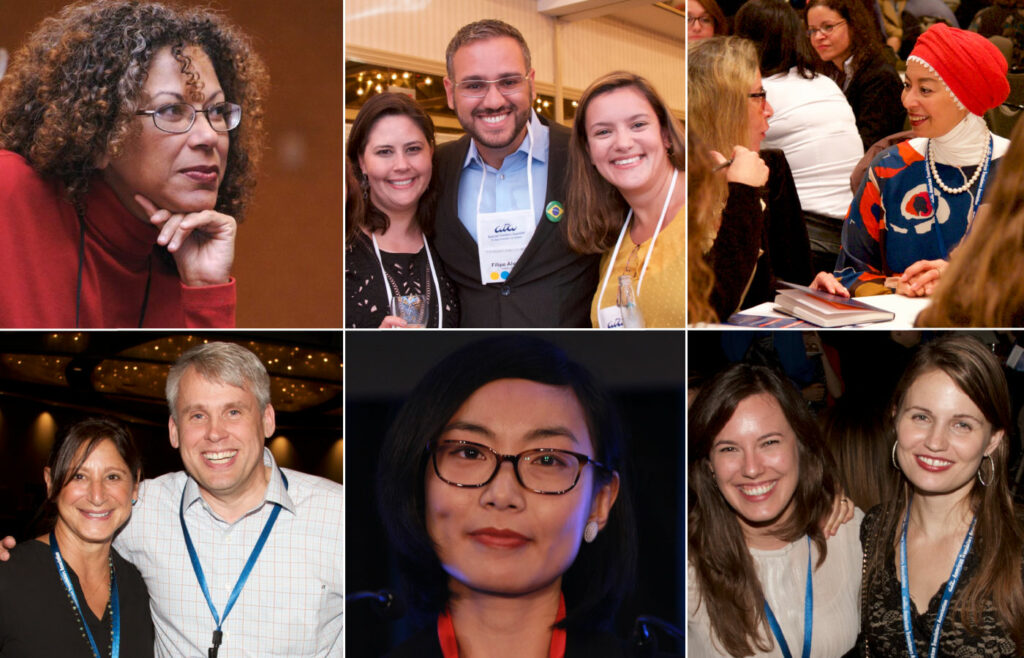 Find the translator or interpreter that meets your needs. Customize your search by language, specialties, location, credentials, and more.
Subscribe to The ATA Compass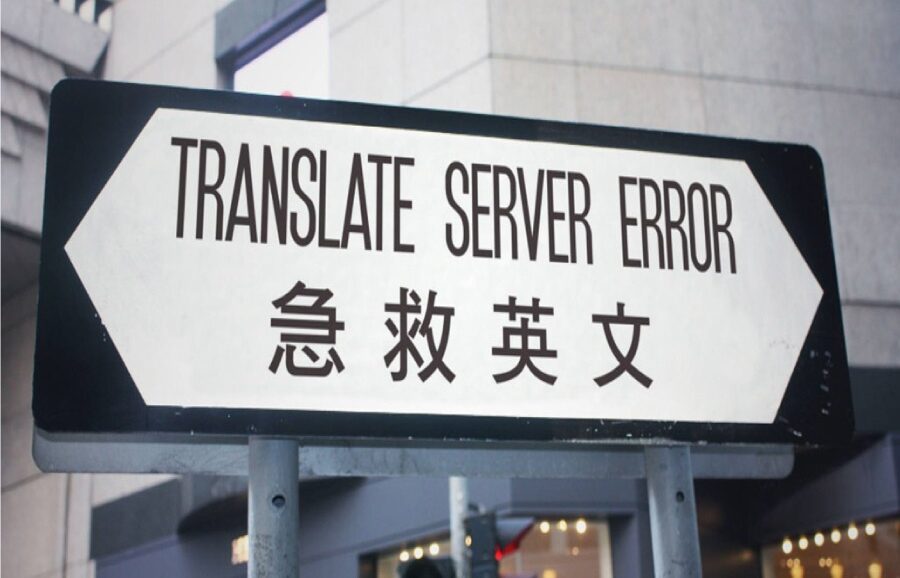 Professional translators and interpreters can help you reach more customers, grow your business, and improve your bottom line.