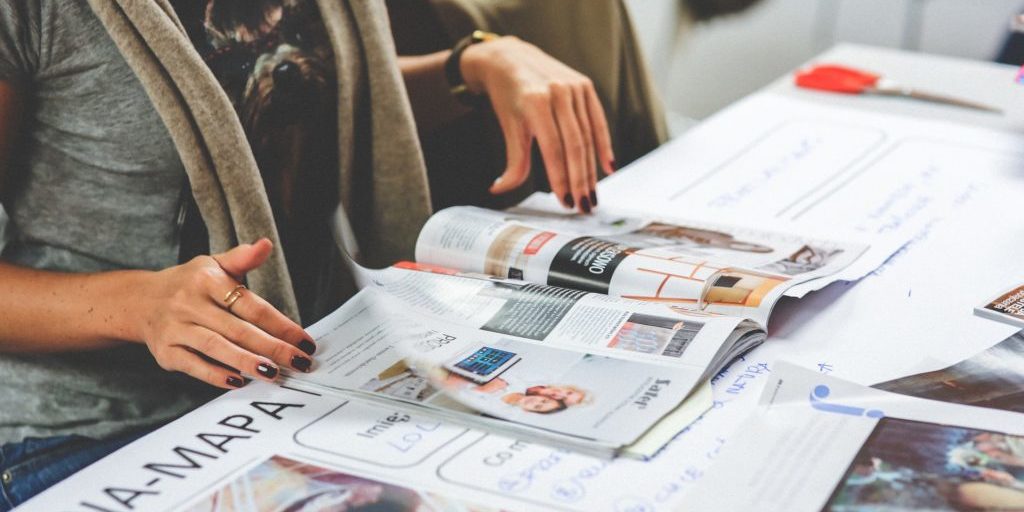 Workshop description will be posted soon.
Special Notes
This is a 2-hour workshop presented in 2 parts.
Part I takes place June 2, 12:00 pm EDT.
Part II takes place June 9, 12:00 pm EDT.
When you register for Part I, you are automatically registered for Part II. See Part I for registration information.
How to Register or Purchase
Registration Closes:
June 1, 5:00 pm EDT
If you have registered, check your inbox for no-reply@zoom.us to find your invitation to join. Email
zoom@atanet.org
if you cannot find it.
Presenter(s): Kate Deimling
Duration: 2 hours total (Parts I & II)
Presenting Language(s): English
ATA CEPs:
2.0 total (Parts I & II)