News That Matters to You
Through ATA's advocacy efforts, you will benefit from the success we achieve together. Being an ATA member supports these efforts.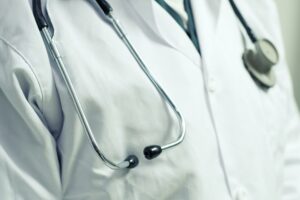 Last week, the ATA Advocacy Committee called on our members to tell the U.S. Department of Health and Human Services (HHS) why proposed changes…
Outreach
The importance of professional translation and interpreting is often not understood by the general public. ATA continuously promotes you and your services through targeted outreach.
Listen to Podcasts about Advocacy and Outreach
Get a behind-the-scenes look at ATA's programs, events, and plans. Learn more about the dedicated volunteers that make it all happen.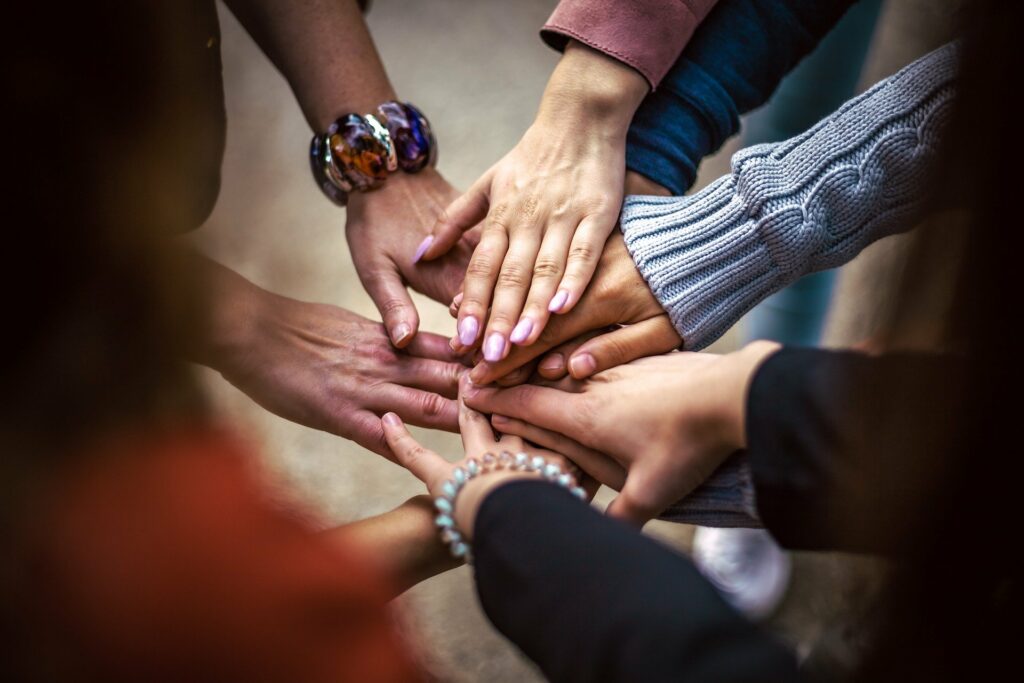 The Advocacy Committee is on your side, and Ben explores what that looks like on the international level.
Listen Now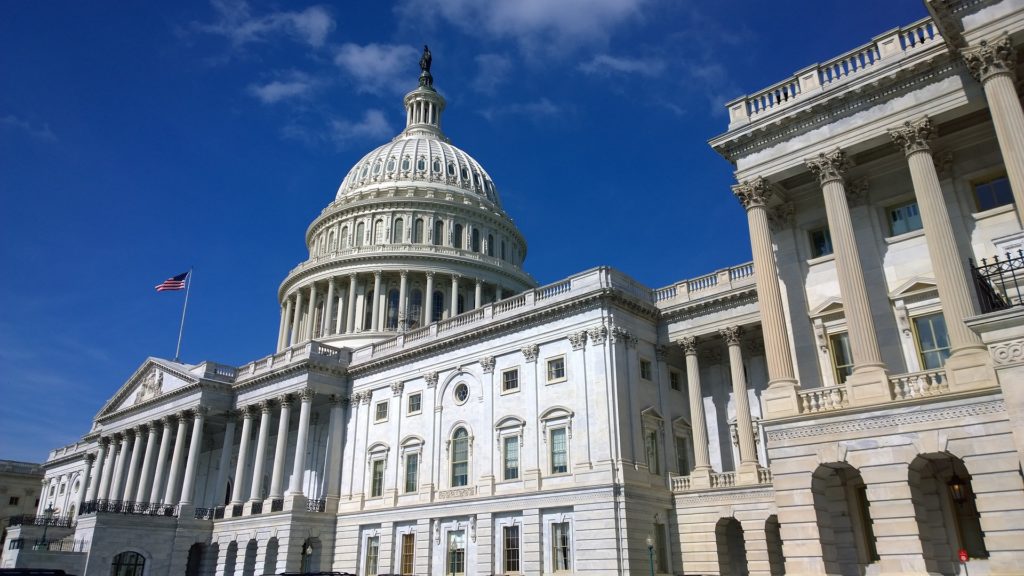 In episode 58 of The ATA Podcast, Advocacy Committee Chair Lorena Ortiz Schneider talks with Host Matt Baird about ATA's efforts to educate the public about translators and interpreters, and how you can help make a difference.
Listen Now