News That Matters to You
Through ATA's advocacy efforts, you will benefit from the success we achieve together. Being an ATA member supports these efforts.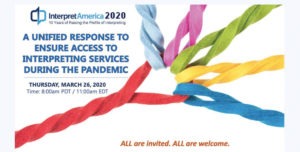 In early March, when it became clear that the world was headed toward global lockdown because of the COVID-19 pandemic, the interpreting profession was thrown into nearly universal chaos. To respond to the crisis, InterpretAmerica held a two-hour online panel to discuss how to ensure professional interpreting services during the pandemic and beyond.
Outreach
The importance of professional translation and interpreting is often not understood by the general public. ATA continuously promotes you and your services through targeted outreach.
ATA's public outreach campaign provides content for professional and trade publications to spread insight to a wide range of readers.
Learn More
ATA's School Outreach Program prepares the next generation of language professionals and the next generation of clients.
Learn More
ATA's Client Outreach Kit is a tool that helps you connect with potential clients and educate them about language services.
Learn More
Listen to Podcasts about Advocacy and Outreach
Get a behind-the-scenes look at ATA's programs, events, and plans. Learn more about the dedicated volunteers that make it all happen.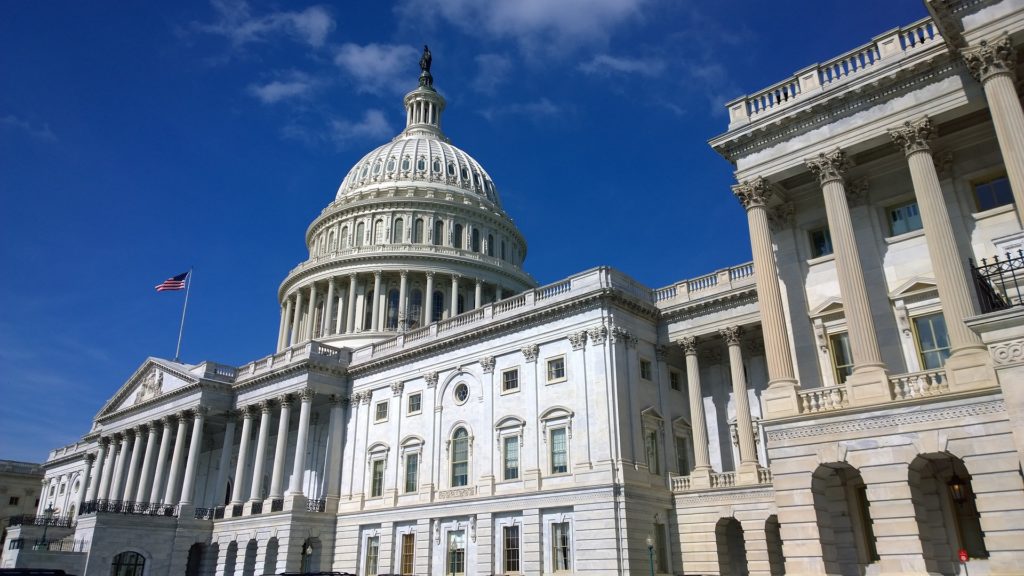 In episode 58 of The ATA Podcast, Advocacy Committee Chair Lorena Ortiz Schneider talks with Host Matt Baird about ATA's efforts to educate the public about translators and interpreters, and how you can help make a difference.
Listen Now