Are you an established translator or interpreter looking to take your business to the next level? You're the reason we're here!
Next Level supports translators and interpreters with five or more years of experience as they seek to achieve their business goals. We provide information for both freelancers and company owners to use in all aspects of their careers, from improving their privacy protections to planning for retirement.
Have a question or want to suggest an author or pitch an article? Drop us a note at atabizpractices@atanet.org!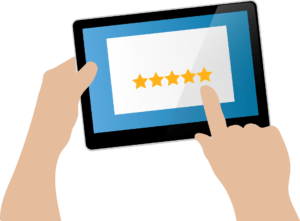 This post is a reblog, originally published on Madalena Sánchez Zampaulo's blog. It is reposted with permission from the author. Testimonials are a great way to enrich your online marketing. Customers often read product reviews and testimonials before they make an important purchase. I heard someone say recently that other people's words are 15 times more valuable than our own when it comes to marketing. This sounds about right. I know that when I'm on the fence about moving forward with a big purchase, sometimes the customer reviews are what help me finally make a decision of whether or not to…
Read More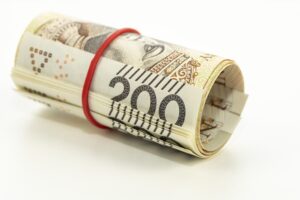 When was the last time you were asked to provide a volume discount? My guess is not too long ago. Did you say "yes" to the request? Do you have a strict policy in general? Do you decide ad hoc, based on your workload that day? Do you feel like there is pressure from the market (i.e., from your colleagues…
Read More
Have an idea for us?
If you have feedback or ideas for future articles, contact the Business Practices Committee.