Are you an established translator or interpreter looking to take your business to the next level? You're the reason we're here!
Next Level supports translators and interpreters with five or more years of experience as they seek to achieve their business goals. We provide information for both freelancers and company owners to use in all aspects of their careers, from improving their privacy protections to planning for retirement.
Have a question or want to suggest an author or pitch an article? Drop us a note at atabizpractices@atanet.org!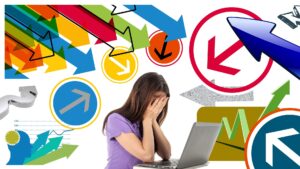 This post is a reblog, originally published by Zingword on November 5, 2020. It is reposted with permission from the author. I recently had a brief discussion on mental health with an acquaintance who also works as a freelance translator, and they said something that really stuck with me: "No one ever taught me that you can say no to a translation project." This phrase really got me thinking about why freelance translators have such a hard time setting boundaries. For many translators, this often has to do with the way our local market works or the way many of…
Read More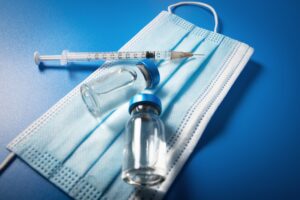 The idea for this post was born on my most stressful day in recent memory: the day I took three of my children to the doctor for COVID-19 tests. If even one tested positive, all three would need to skip school and spend up to two weeks at home with me. Along with my fears for my children's health, my…
Read More
Have an idea for us?
If you have feedback or ideas for future articles, contact the Business Practices Committee.