Breaking Intercultural Communication Barriers in Business
Have you ever sensed that you offended someone in a work setting without understanding why? Or have you ever worked with someone from another culture and found their behavior confusing, or even rude?
When different cultures are involved, these types of misunderstandings are common. And in today's globalized business landscape, you're likely to frequently interact with individuals from cultures other than your own at work. If so, you've probably also encountered one of the many barriers to intercultural communication.
Don't feel bad! Many of these hindrances are invisible, and we all experience them in an international communication setting. In this article, we'll look at some examples of intercultural communication barriers and five simple approaches to overcoming them.
What is intercultural communication?
Intercultural communication refers to verbal and nonverbal exchanges between individuals from diverse cultural backgrounds – this may mean people from different countries (international communication) or from different cultures within the same country. People from different cultures don't share the same set of rules for communication the way people from the same culture do, and this can lead to misunderstandings.
These interactions may take place in person, in writing (via email or chat), or remotely (through video conference or phone calls). You may be using a shared language, called a lingua franca, or you may have to employ an interpreter or translator to facilitate the exchange. When speaking to others, effective communication also includes nonverbal cues such as gestures, facial expressions, and other body language, and all of these vary from culture to culture.
Why intercultural communication is important
Communication is key to success in the workplace. It allows us to work effectively with others to achieve our common goals; convey what we need others to do; and promote and sell our products or services.
Intercultural communication performs all those same functions when working with people from other cultures. Let's look at some concrete scenarios where this type of communication might play a major role in our success in the workplace:
Pitching a product or service to a potential client from another country or culture

Managing direct reports who are not originally from our country or culture

Working with colleagues from an office in another country or culture
When it comes down to it, business is all about communication, no matter who we're dealing with. Effective intercultural communication is just one more tool in your toolbox for success.
Intercultural communication strategies
Now that we know how important it is to communicate effectively with people from other cultures, let's build our intercultural communication skills in this area. Here are five pro-tips you can implement today:
1. Use language resources
If you and the other party don't speak a common language, this is the first barrier to communication. You'll want to hire a professional interpreter to facilitate communication, and/or a professional translator to translate any written materials that need to be shared. When communicating via an interpreter, discuss the ground rules ahead of time with the interpreter for the most successful interaction. For consecutive interpretation, you will need you to give one idea at a time and then let them interpret. Simultaneous interpretation takes place at the same time as you are speaking, but will be most effective if you speak slowly and clearly. Either way, try to avoid using lots of jokes or colloquial expressions that will be hard to convey in the other language on the spot.
2. Use plain language
If you will be communicating in a lingua franca, like English, and it is not the other person's native language, using plain language is best practice. Communicating in plain language means speaking or writing in a way that is clear, concise, and easy to understand. Imagine trying to understand an expression like "what's good for the goose is good for the gander" if you've never heard it before – the meaning isn't obvious from the words themselves. You'd be confused why the other person was suddenly talking about birds! So help your business partner out by speaking slowly and avoiding slang and idiomatic expressions like "let's get the ball rolling," or "I'll circle back to that in a moment." Instead, try "let's get started," or "I'll talk about that in a moment." This is not the time to impress the other party with big words and fancy metaphors. Instead, focus on the most important idea and use the simplest words to express your message. It can also be helpful to provide written material in plain language to reinforce what you've said.
3. Recognize and respect differences
Know that not everyone has the same way of thinking or worldview as you do. We all tend to take the way we do things for granted and assume everyone sees things the same way. This is called "ethnocentrism"; or applying "one's own culture or ethnicity as a frame of reference to judge other cultures, practices, behaviors, beliefs, and people, instead of using the standards of the particular culture involved." For example, in some cultures, making eye contact is a sign of honesty and respect, while in other cultures, it's considered impolite and disrespectful. Neither is right or wrong, but if you're judging someone's lack of eye contact by your culture's rules, you might misinterpret their intention. Be conscious that in intercultural communication, you and the other person are starting with a different set of rules. Understand that your way of doing things is not the only way. When dealing with someone from another culture in a business setting, assume the best intentions. They probably have no intention of offending you; in fact, they probably want to impress you as much as you want to impress them. They may simply not be familiar with your cultural norms.
4. Do your research
Just as someone from another culture isn't fluent in your cultural etiquette, remember that you aren't fluent in theirs, either. With the internet at your fingertips, you can learn about some of the most important norms of the culture you'll be working with so that you don't accidentally cause offense. Try searching for things like "Japanese cultural norms" or "Cultural dos and don'ts in Suriname" to brush up on your knowledge. Better yet, get professional help. If you're hiring a professional interpreter for the interaction, schedule a consultation with them ahead of time to discuss what you should know to communicate effectively with someone from the target culture.
5. Practice active listening
Communication is not only about getting our point across; it's also about listening. Active listening means being fully present to what the other person is saying and giving signs that you are engaged. Ask questions if something is not clear and restate what you've heard when they've finished to make sure you're on the same page. "I'm hearing that project A is our biggest priority right now. Is that correct?" "I understand that you need more time for this deadline. Is that right?"
If you work with anyone from another culture, you'll want to brush up on your intercultural communication skills. Follow the tips above to show up like a pro, and remember to bring in a professional when needed. Your colleagues and clients will thank you!
---
About the Author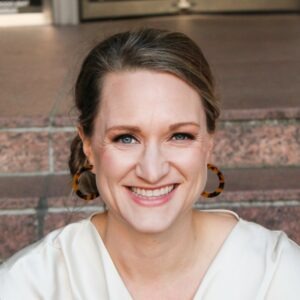 Ingrid Holm, CT is an ATA-certified Spanish to English translator specializing in medical translation and subtitling with over 15 years of experience, as well as a business coach for other freelancers. She is also an active volunteer for the American Translators Association. The American Translators Association represents almost 9,000 translators and interpreters in more than 100 countries. To hire a translation or interpreting professional, please visit www.atanet.org/directory.
---
ATA is Making News
ATA provides content for professional and trade publications to spread insight to a wide range of readers. Our articles have appeared in publications such as: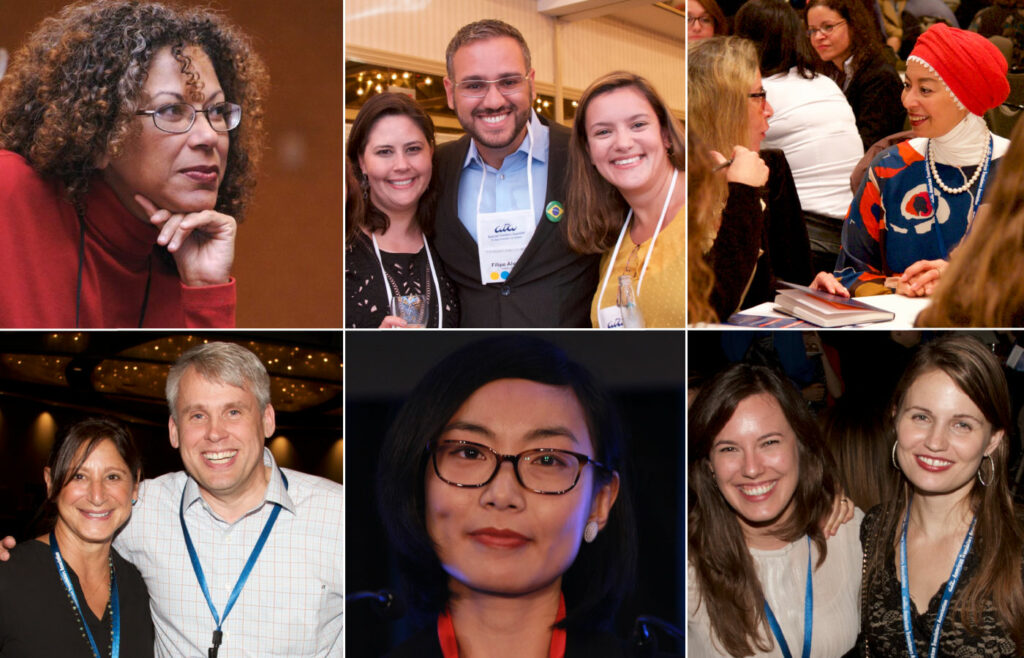 Find the translator or interpreter that meets your needs. Customize your search by language, specialties, location, credentials, and more.
Subscribe to The ATA Compass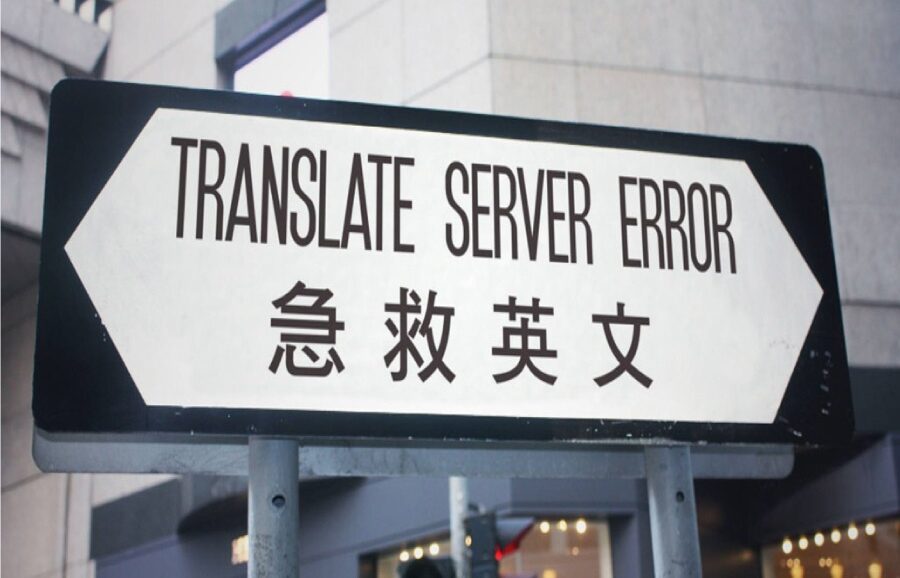 Professional translators and interpreters can help you reach more customers, grow your business, and improve your bottom line.