Minutes from The Savvy Newcomer Logbook

June 15, 2015.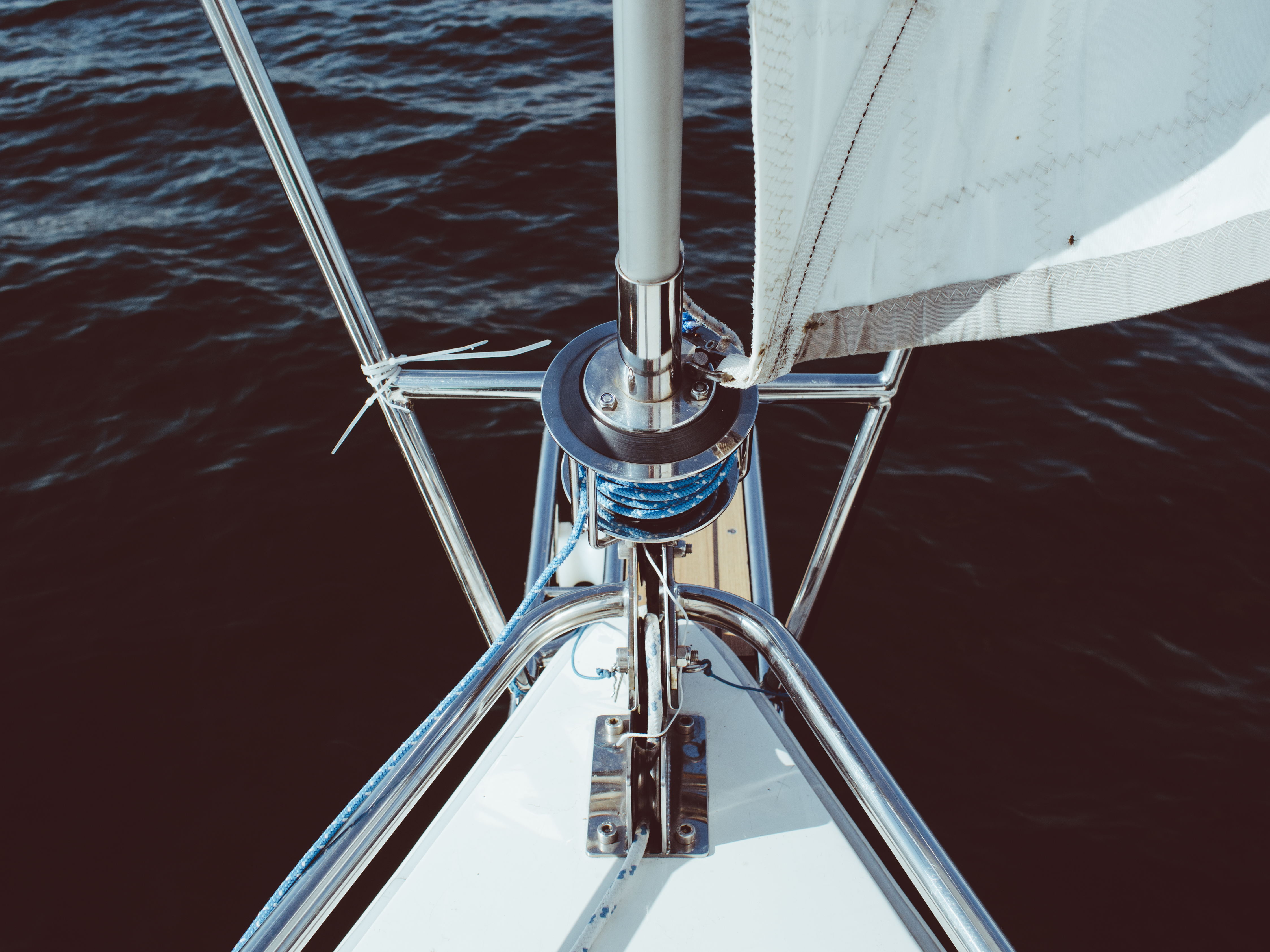 After a few months of letting The Savvy Newcomer ship fly the flags of other bloggers, the Captain and Crew had a team meeting to rediscover the world of original content.
It had been a few months since they had connected as a team, and thanks to the valiant efforts of Mate Christaki, who had valiantly kept The Savvy Newcomer reblog series alive, the ship was still sailing on current content.
Over the spring of 2015, The Savvy Newcomer team members had various things going on in their lives that caused them to focus their energy elsewhere. Also, as good crew members of other translator association boats, they were busy helping with other initiatives that needed attention.
Jamie Hartz graduated from Kent State University and moved to Pennsylvania. She now has a Master of Arts in Spanish Translation and is launching her freelance career. The rest of the team is very proud of her!
Daniela Guanipa directed the redesign, revamping, and relaunch of the new website of the Association of Translators and Interpreters of Florida (ATIF) in preparation for the ATA conference in Miami this November.
Helen Eby assisted the Oregon Society of Translators and Interpreters (OSTI) as it worked on passing the new Healthcare Interpreting law, and provided assistance to the ATA Interpreters Division.
Dan McCartney was busy transitioning into a full-time job managing client relations for a translation company in Chicago!
David Friedman was busy with the peak season for annual report translations, new adventures with direct clients, and developing his local team of translators in Sweden.
Kimberley Hunt was trying to get on board while starting her internship in France. She is getting her Masters in Translation and Interpreting at the Middlebury Institute of International Studies at Monterey. We strive to always have a student on board, and Jamie graduated.
Catherine Christaki never abandoned ship and kept The Savvy Newcomer blog alive with reblogs. The rest of the team is grateful to her for keeping the ship on course!
The team met, looked at the chart and plotted a new course. They realized that every crew member had gained valuable experiences over the spring while helping other association ships and growing their businesses. Part of the seaman's code of honor is to help each other at sea, and so they are now planning to share the lessons learned over these months with our readers.
Keep your eyes peeled for these upcoming posts from each of our members:
Jamie: Transition from student to professional
Daniela: Keeping a steady pace while balancing work, volunteering, and family life
Helen: The value of a 40 hour introductory training program for interpreting – and why I organized a Trainer of Trainers in Oregon!
David: The inner workings of a team of entrepreneurial translators
Catherine: The lessons and hardships of relocating across the ocean
Dan: From freelance famine to full-time feast
Kimberley Hunt: The story of a U.S. intern in France
We learned how valuable teamwork is, since while some are busily taking care of urgent issues, others continue to follow the charted course. Mutual trust and close contact are essential, and so we decided to schedule regular meetings in advance to keep us connected, and help us stay motivated to write and share interesting content. We serve the other ATA ships, and other ATA bloggers support us as well. We would like to thank everyone for their support! Together, we give newcomers the inspiration, knowledge and tools to get the most out of their prospective translation and interpreting careers.
Here are some exciting articles we have in the pipeline:
A newbie from Chicago tells us how the 2014 conference went.
Jonathan Hine: Revision and its kin.
Christiane Nord: A series of articles on taking messages across the linguaculture barrier.
Mercedes Guhl: An article on the line between too freely translated and too literally translated.
Others are in progress, and more details will follow as soon as they are confirmed.
Ahoy, mates!
The Savvy Newcomer Ship has reset its compass. Please contact the team if you would like to participate and lend a helping hand. Many hands make light work!
Subscribe to The Savvy Newcomer