The Savvy Newcomer
Find resources written by working translators and interpreters who have been where you are right now.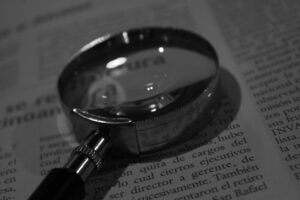 This post was originally published on Ana Lis Salotti Translations. It is reposted with permission. Do you know what a CORPUS is? Have you ever…
Read More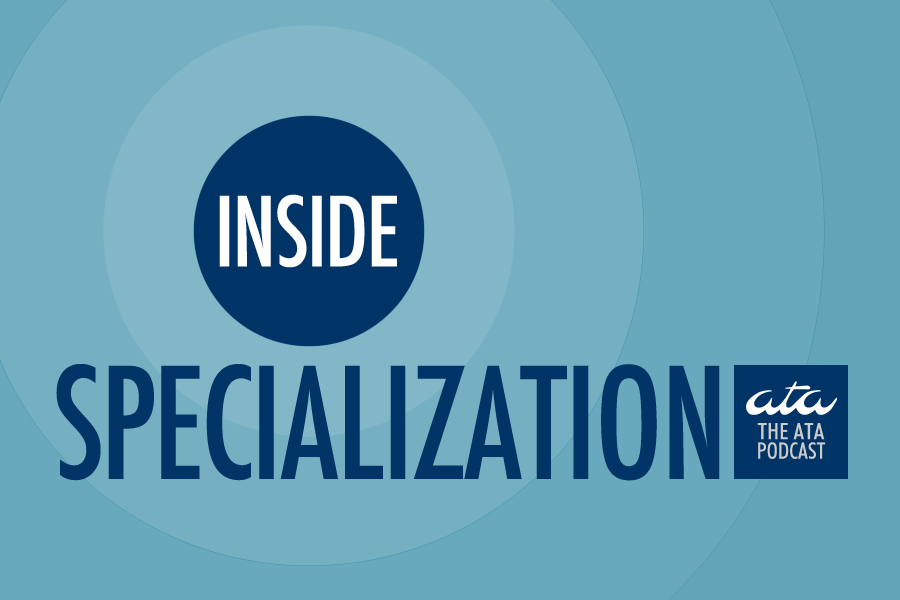 Inside Specialization
Featured episodes of The ATA Podcast tackle the "what, why, and how" of a specialty that might be just what you're looking for.
Hear about the role passion plays in the decision to become a legal translator and learn the key to becoming one of the best.
Listen Now
It's the knowledge beyond the words on the page that will take you places in the specialization of International Trade Translation.
Listen Now
Get the insight and advice you need to specialize in audiovisual translation.
Listen Now
Discover what jobs are available in the sustainability and waste management market in Episode 65 of The ATA Podcast.
Listen Now
Here's your chance to find out what it's really like to work as a conference interpreter in Episode 63 of The ATA Podcast.
Listen Now
In this episode, find out what it's like to work as a highly specialized technical translator in a hard science.
Listen Now
Featured Articles
The ATA Chronicle offers current and relevant articles for starting your career.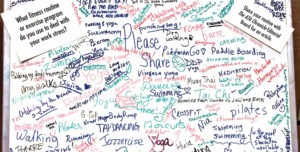 We're all different, but we all need to get this whole fitness thing done somehow. So, as busy professionals, how do we stay healthy and manage our stress? It's all about personality and what motivates us as individuals.
Read More
More resources to help you start your career