What is Machine Translation?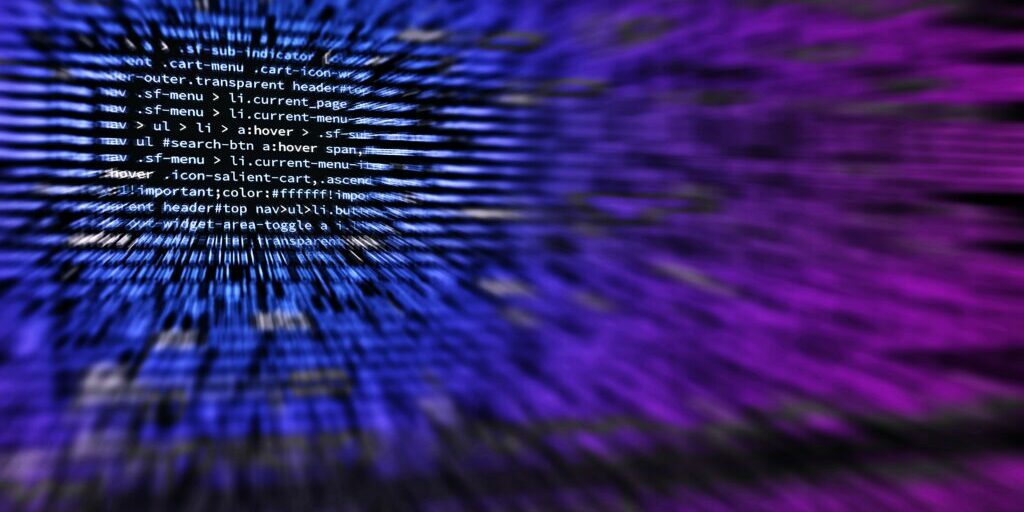 Technology is moving at a faster pace today than ever before, and many people are left feeling confused. How will new technologies affect creative fields like translation? The American Translators Association has issued a position paper on machine translation (MT) to cut through the hype and explain the uses and limitations of this tool.
Here's a breakdown of the main points to help you understand how machine translation works. Read on to find out when it can be a very effective tool—and when it can cause problems.
Should I use online machine translation tools like Google Translate?
Machine translation is very helpful to get the gist of what something in another language means. So you can use it if you don't need 100% accuracy. It's fast and free. But be aware that online translation tools normally don't guarantee privacy, so any text you paste in or upload shouldn't contain private or confidential information.
The stakes are typically higher for businesses, researchers, government agencies, non-governmental organizations, and other institutions. They need a high level of accuracy, especially if the translation will be used by the public. Additionally, confidential data should not be publicly shared on the web. It would be a serious misstep for these users to entrust their data to an online machine translation tool.
How does machine translation work?
The reason you're hearing so much about machine translation these days is that the technology has greatly improved since its origin in the 1950s. There are different types of machine translation out there, such as "rules-based" and "statistical-based" machine translation. But today's neural machine translation (NMT) has really changed the game. It's an AI technology that uses large language models to break data into segments for processing. It suggests context-based translations predicting which words will come next. Neural machine translation uses data sets that have previously been professionally translated from one language into another.
What are the pros and cons of machine translation?
Like ChatGPT, machine translation works extremely fast and can produce very fluent output. For some language pairs and topics that are highly visible on the internet, MT has enough data at its disposal to provide impressive results. But, like ChatGPT, machine translation can have hallucinations, which are mistakes or omissions. The result may sound good, but upon closer inspection there may be missing or incorrect information.
Additionally, specific factors make machine translation more complex than other kinds of AI output. Machine translation engines need vast amounts of professionally (human!) translated data as training material. For some languages, this is lacking. Machine translation engines also struggle with language pairs that have very different word order and structure (such as English and Japanese or English and Arabic).
Can machine translation help with my translation project?
This is one of the most common questions we get from translation buyers, and the best answer is: Ask a professional translator or translation agency. They can best assess your translation project to determine whether it is a good fit for machine translation. If so, they can suggest an appropriate MT engine. The American Translators Association provides a free searchable Language Services Directory for locating a professional translator.
Custom machine translation engines provide more reliable results than online machine translation tools when it comes to terminology. That's because the data used to train the machine translation engine corresponds to the type of information being translated. For instance, a machine trained on legal data will not provide relevant results when used to translate medical or pharmaceutical texts. Custom MT engines also aren't publicly available, which means access is limited and confidentiality maintained.
Keep in mind that machine translation output should always be reviewed and edited by a human translator. This process is known as post-editing.
How accurate is machine translation?
Machine translation can be very successful in calculating the likelihood of a certain translation, but it cannot actually understand the purpose of the text. It's like the autosuggest feature for texts or emails: frequently, it predicts phrasing correctly, such as "How are you?" But the more specific the context, the harder it is for the technology to make a correct prediction, such as "How are you going to get to the theater tonight?" The more complex the material, the more likely it is that a machine translation tool will introduce errors or omissions. A human translator can understand the nuances of language and how to translate it for a particular audience.
Will machine translation replace human translators?
Not anytime soon. Machine translation is inadequate in many fields, especially those that require a great deal of creativity such as advertising, marketing, and literature. It also has other limitations. If you're going to use MT, we recommend only using it in certain contexts and in collaboration with a human translator.
Keep in mind that translation involves intercultural communication. Many cultural factors vary greatly from one culture to another. These aspects of language can include familiar or formal forms of address, expressions of emotions, and social customs. Some cultural references may need to be explained or adapted for the target audience, a process known as localization. This is an aspect of translation that MT is not equipped to handle, so a human translator's judgment is crucial.
Does this mean I shouldn't use machine translation?
No, it doesn't. Machine translation tools can be very helpful in certain situations, such as when you're finding your way around a foreign city. But when the translation will be shared, studied, or published, machine translation is best left in the hands of a professional human translator. Human translators have the skills and knowledge to understand what is being communicated. They can leverage machine translation together with terminology databases, computer-assisted translation software, and a wide range of quality assurance tools to craft a useful, understandable, well-written translation.
A professional translator's expertise in language and culture ensures that a translation will be understood and appreciated by users, instead of potentially confusing or offending them.
---
About the Author
Kate Deimling is an ATA-certified French-to-English translator and an English-language editor. Her specialties include translating for the art and museum worlds and for luxury brands. She is also an active volunteer for the American Translators Association, which represents thousands of translators and interpreters in more than 100 countries. To hire a translation or interpreting professional, please visit www.atanet.org/directory/.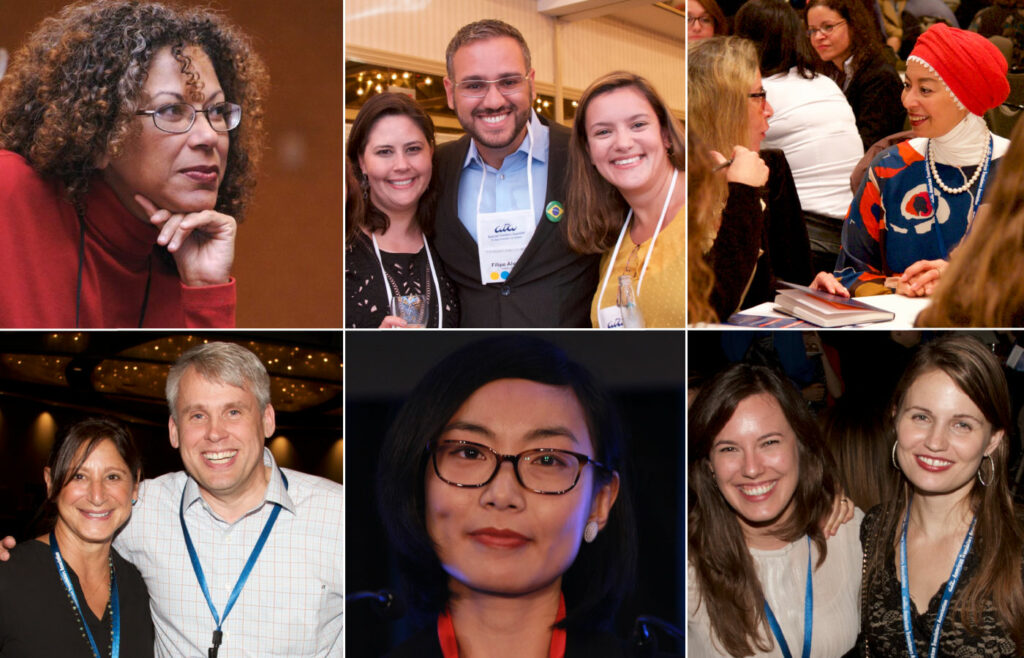 Find the translator or interpreter that meets your needs. Customize your search by language, specialties, location, credentials, and more.
Subscribe to The ATA Compass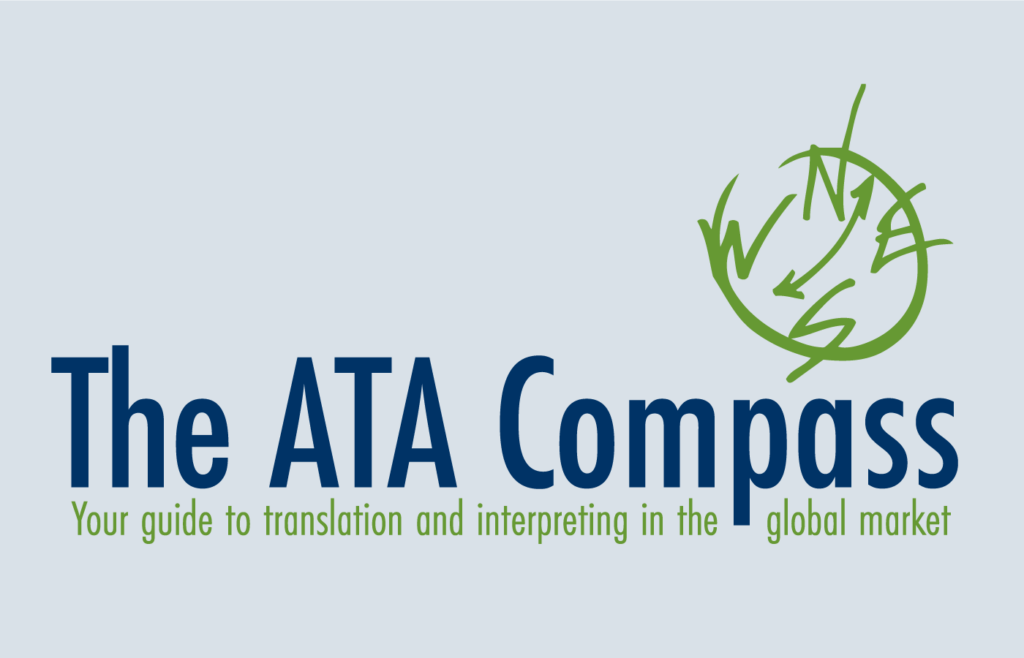 Want to reach more customers, grow your business, and improve your bottom line? Learn how language professionals can help.