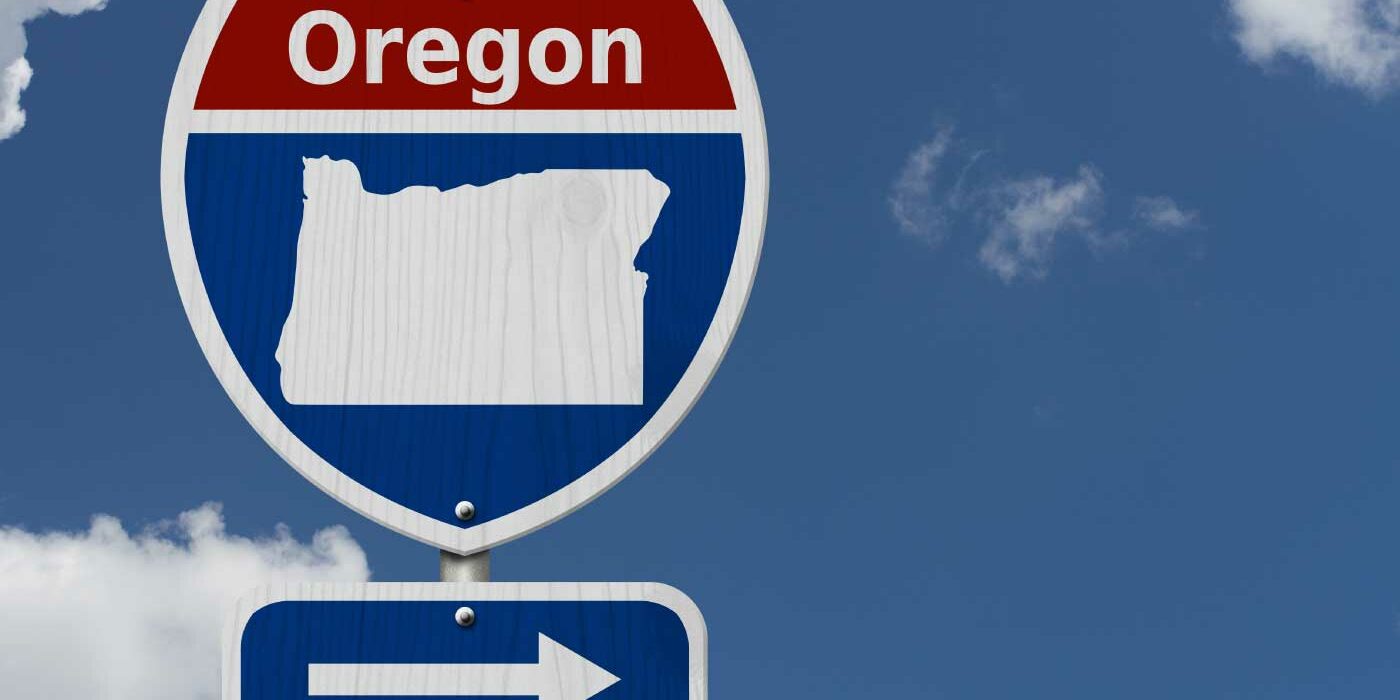 ATA Advocacy Committee Update on Oregon Senate Bill 584
In late February, the ATA Advocacy Committee submitted a letter to Oregon senators Patterson and Hayden of the Oregon State Senate Committee on Health Care opposing Senate Bill 584. The committee issued this statement after careful consideration due to the likelihood the bill would unintentionally harm language access in the state. All testimony, including ATA's, may be read here.
SB 584 would have directed the Oregon Health Authority to create an online scheduling and payment platform for all healthcare interpreting in Oregon. At the same time, it would also have restricted the pool of healthcare interpreters in the state to the point where a shortage of qualified (and certified, where available) interpreters would have been likely.
The ATA Advocacy Committee's position was not without opposition, and industry news outlets (Slator) covered the nuances of our letter. Hundreds of interpreters weighed in on the bill, both in favor and in opposition. On April 11, 2023, it became widely known that the Oregon Senate would not vote on SB 584.
In 2021, there were more than 2 million healthcare interpreting encounters in Oregon in more than 150 languages. As written, the bill did not provide details about how OHA would effectively fulfill all interpreting requests in the state, especially in language pairs with no qualified interpreters residing in the state. ATA and leading language access experts pointed out that there are not enough interpreters in the state registry to meet the current need. We called on legislators in Oregon to work closely with a broad coalition of healthcare interpreting experts and LEP stakeholders to draft legislation that builds upon the existing foundation of meaningful language access for Oregon's most vulnerable residents.
ATA welcomes any opportunity to provide such expertise and connect our experienced members with legislators drafting legislation related to language access. To get in touch with the Advocacy Committee, email advocacy@atanet.org.