A Translator's Value(s) in a Shifting Market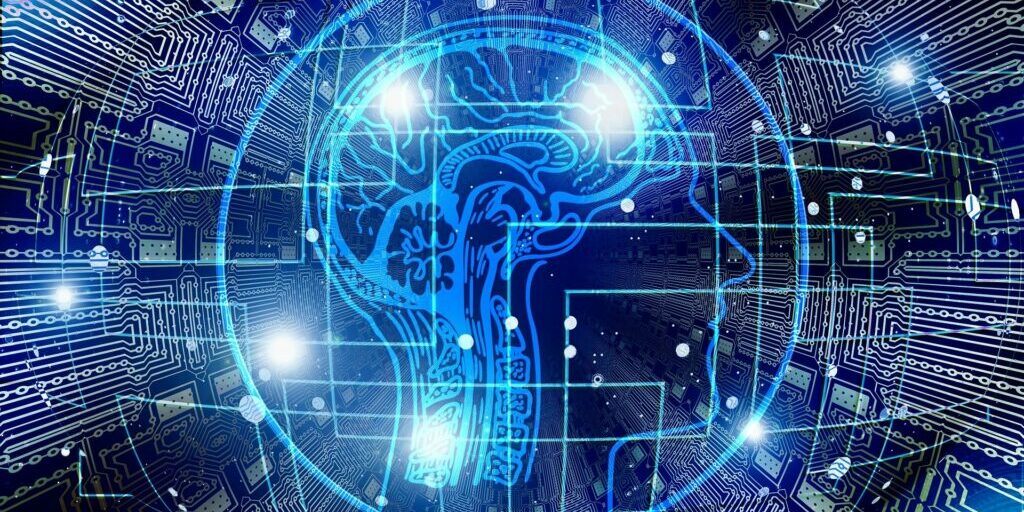 It has to be admitted that the translation marketplace in 2023 is a strange thing to experience. I sometimes imagine that it's getting stranger by the moment, but I realize that the overreactions to the latest technology and the threats posed by artificial intelligence have to be understood from the perspective of a short history of market upheavals over the past few decades, which have experienced their own share of technological advances, and the insecurity of translators who don't want to see their jobs overtaken by computers. And while I'm not old enough to have witnessed this short history of upheavals similar to those of the current marketplace, I can attest to the swarming uneasiness among the ranks of my colleagues and fellow translators, many of whom are overflowing with talent, promise, and the potential to actually contribute something of long-term value to the industry.
On that note, because any attempt to tell others the best approach to the current marketplace would, from my perspective, be an exercise in unjustified condescension (and a number of possible approaches have been mentioned, in any case, on both my blog and some notable others), I won't be offering that kind of analysis. Instead, I thought it worthwhile to bring up an emotional counterpoint to the near-constant worries and economic dread of many translators new to the market, in addition to many of their older and wiser counterparts who aren't, by dint of their greater experience, necessarily exempt from the same worries. This idea isn't some kind of groundbreaking discovery on my part, and still less a reinvention of the wheel; in fact, it is an entirely traditional reiteration of what is not often enough repeated in a world of economic scarcity and the threats posed by modern technology: it is the idea that high-quality translation is the ultimate trump card in the industry, and one of the guarantees of a translation practice that has personal integrity and authentic value in the long term.
While some of these words might sound lofty or heavy-handed, my purpose is to get across my own understanding of a scale of priorities that, for the translator, can have some long-term staying power. And if that translator isn't pressed by the exigencies of the marketplace or the financial desperation that comes with a given set of circumstances, then the path is cleared for having excellence as the highest value. Ultimately, excellence as a translator shouldn't be a question of economics and competition in the marketplace, but of high-quality translation.
With this idea of my scale of priorities, and as a translator somewhat new to the industry myself and all too familiar with this heady, nagging, panic-driven feeling that the latest advances in artificial intelligence are going to make me superfluous almost before I've even had the chance to become essential, I wanted to provide a counterpoint to the excessive onslaught. As long as machines are incapable of replicating all the spontaneous versatility and complexity of the human brain, excellent translation will be essential to the marketplace. It will never get old, will never go away, and will always be sufficiently in-demand in those fields and industries in which quality is important.
It's worth noting, of course, that a translator has to take the field into consideration, as well as the specialization, industry, marketing, business savvy, network, intelligence, birthplace, natural disposition, and a thousand other things that contribute to the outcomes of our lives. I don't have the slightest doubt about that. Having a pair of wealthy and well-connected parents or an astounding luck-of-the-draw with landing a prestigious internship would also be fantastic.
But none of that matters in the least without the golden standard of actually being an excellent translator. In fact, you could argue that excellent translation doesn't necessarily go hand-in-hand with success as a businessperson, employee, or freelancer; many of the greatest writers, for instance, have been neglected and impoverished (and many of them continue to be posthumously neglected), although it could be argued that because the development of an excellent translator requires a certain amount of feedback, it would be difficult to achieve excellence in this field without some kind of external input.
All the same, it's worth stating and stating again: at a time when technological upheaval has made the values in the translation marketplace shifting and uncertain, erecting apparent barriers to entry for the newcomer that have often seemed like a merciless blood sport in which everyone is jockeying for a dwindling number of positions, the long-term value of excellent translation shouldn't be underestimated. On the contrary, excellence that is the result of feedback, hard work, and long years of training is invaluable, irreplaceable, authentic—and of course difficult to achieve.
But in our time, submerged as we are in a tumultuous sea of appearances and posturing that encompasses both our professional and personal lives on digital platforms such as Facebook or LinkedIn, where we all appear to be embodying a role to convince others to view us publicly in a certain way for the sake of professional advancement, maybe a bit of hard-earned, authentic, and unquantifiable value—excellence worked for and achieved for ourselves alone, without the immediate need for a correspondent compensation—is something to be cherished.
And who knows, maybe artificial intelligence will one day overtake the human brain and reduce every type of translation to the push of a button. But when that happens, I'm sure, we'll all have bigger fish to fry.
This article was edited by Emily Moorlach of The Savvy Newcomer team.
---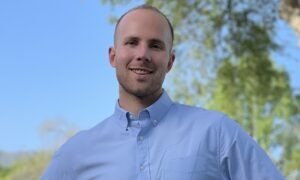 William Hepner is a Spanish-to-English translator in the field of marketing and communications and a master's student in translation with a concentration in Spanish. A member of the ATA and the Northeast Ohio Translators Association, he currently lives in Kent, Ohio. If you'd like to get in touch, you can connect with him by email, on LinkedIn, or on his website, https://williamhepner.com/
Subscribe to The Savvy Newcomer