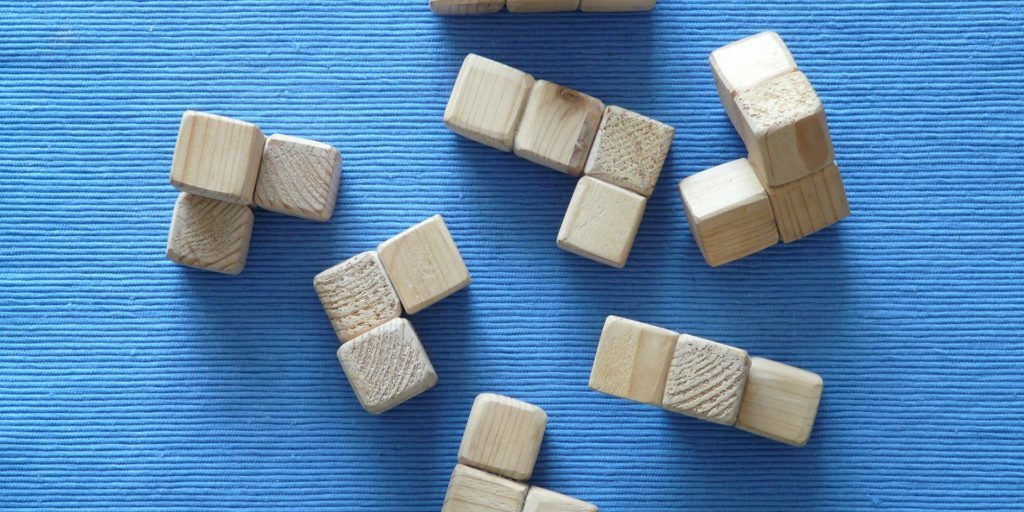 For some translators and interpreters, specialization comes naturally: a prior career or a lifelong interest. For others, the road to specialization has more twists and turns. This webinar will discuss the advantages (we dare say, necessity) of specializing and types of specializations that often bring success. We will discuss how to build a specialization once you have defined it, how to market it, and how to embark on your own journey to build expertise in your desired field.
Free to ATA members!
What will you learn?
1. Why language professionals should specialize
2. How to build a specialization, concretely
3. How to market yourself as a specialist
4. What a specialized practice looks like
5. Ideas for exploring your own specialization
About the Presenters
Karen Tkaczyk, CT is a chemist-turned freelance translator specializing in editing and scientific translation. She is ATA-certified (French>English). Early in her career, Karen worked as a research and development chemist in Europe and as a quality assurance manager for a cosmetic and medical device manufacturer in the U.S. She established McMillan Translation in 2005 and now works from her home in Denver, Colorado. She is the ATA secretary (2017-2021).
Ben Karl, CT is a French> and Mandarin>English translator and copywriter based in Los Angeles. He specializes in commercial, financial, and marketing texts. He is ATA-certified (French>English). Ben serves on ATA's Membership Committee and chairs the Translatio Standing Committee for the International Federation of Translators.
How to Register or Purchase
ATA Member:
Registration Opens Soon
Registration Closes:
May 4, 10:00 am EDT
If you have registered, check your inbox for no-reply@zoom.us to find your invitation to join. Email
zoom@atanet.org
if you cannot find it.
Presenter(s): Ben Karl and Karen Tkaczyk
Duration: 45 minutes
Presenting Language(s): English
Level: Beginner
ATA CEPs:
0.0