EU recruiting translators and proofreaders on fixed-term contracts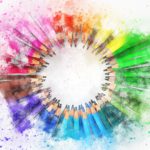 A few weeks ago, the European Union opened a process to recruit translators and proofreaders on fixed-term contracts to work within the EU institutions, primarily at its offices in Brussels and Luxembourg.
Translators must be able to translate from two different official EU languages into one other EU language; under the current rules, the first of these two source languages must be French, German or (where the target language is not English) English. The second source language may be any other EU language.
The EU's official languages are Bulgarian, Croatian, Czech, Danish, Dutch, English, Estonian, Finnish, French, German, Greek, Hungarian, Irish, Italian, Latvian, Lithuanian, Maltese, Polish, Portuguese, Romanian, Slovak, Slovene, Spanish and Swedish.
This recruitment process is open-ended: candidates may register their interest, and may be called for testing and subsequently offered a position, at any time. Applicants must be citizens of an EU member state.
To make an application please see the following links for further information and instructions:
Translators: https://epso.europa.eu/job-opportunities/cast/3492/description_en
Proofreaders: https://epso.europa.eu/job-opportunities/cast/3493/description_en
(Note in particular the documents Call for Expressions of Interest and Addendum to the call for expressions of interest – 4)
Please note that applicants for translator positions should indicate their target language (Language 1) and first source language (Language 2) in the 'Registration Data' tab of the application form. The form must be filled out in Language 2. The second source language (Language 3), and knowledge of any other languages, whether EU official languages or not, should be indicated under the 'My Profile' > 'Language Skills' tab.
Please address ALL enquiries regarding this recruitment process through the following link: https://epso.europa.eu/help_en
Please circulate this information widely.
Are you a grammar-Sherlock? Do you enjoy fnding misatkes other's have made? We r lookin 4 knew proofreaders for CAST permanent FGIII. Don't wait any longer, aply now!
https://t.co/SlyNPab4v7 #EUcareers #myeucareers pic.twitter.com/dbERShhJK5

— EPSO (@EU_Careers) January 8, 2019
Do you speak English and/or French and – other languages are interested in a career as a translator? Then it is your lucky day .
Apply now to become a ninja…khmm… we mean translator https://t.co/nHs6FKa7Os
#EUcareers #myeucareers pic.twitter.com/DDzatwcLSS

— EPSO (@EU_Careers) January 9, 2019
This recruitment exercise for translators on fixed-term contracts, known as 'CAST Permanent', is distinct from the EU's mechanism for taking on staff translators on indefinite contracts. That is done through periodic competitive examinations, open only to EU citizens. Such competitions are usually launched in the summer months. Further information is available in the attached document and here:
https://epso.europa.eu/career-profiles/languages_en
In addition, the EU's institutions sometimes recruit freelance translation capacity, where the individuals carrying out translation work need not be based in Brussels or Luxembourg. For further information see the attached file and the following links:
https://epso.europa.eu/help/faq/2035_en
https://ec.europa.eu/info/funding-tenders/tenders/tender-opportunities-department/translation-tenders-and-contracts_en
The EU also offers paid translation traineeships (internships) for periods up to five months. A quota of traineeship places is set aside for non-EU citizens. For information see the attached document and this link:
https://epso.europa.eu/job-opportunities/traineeships_en
Image source: Pixabay
---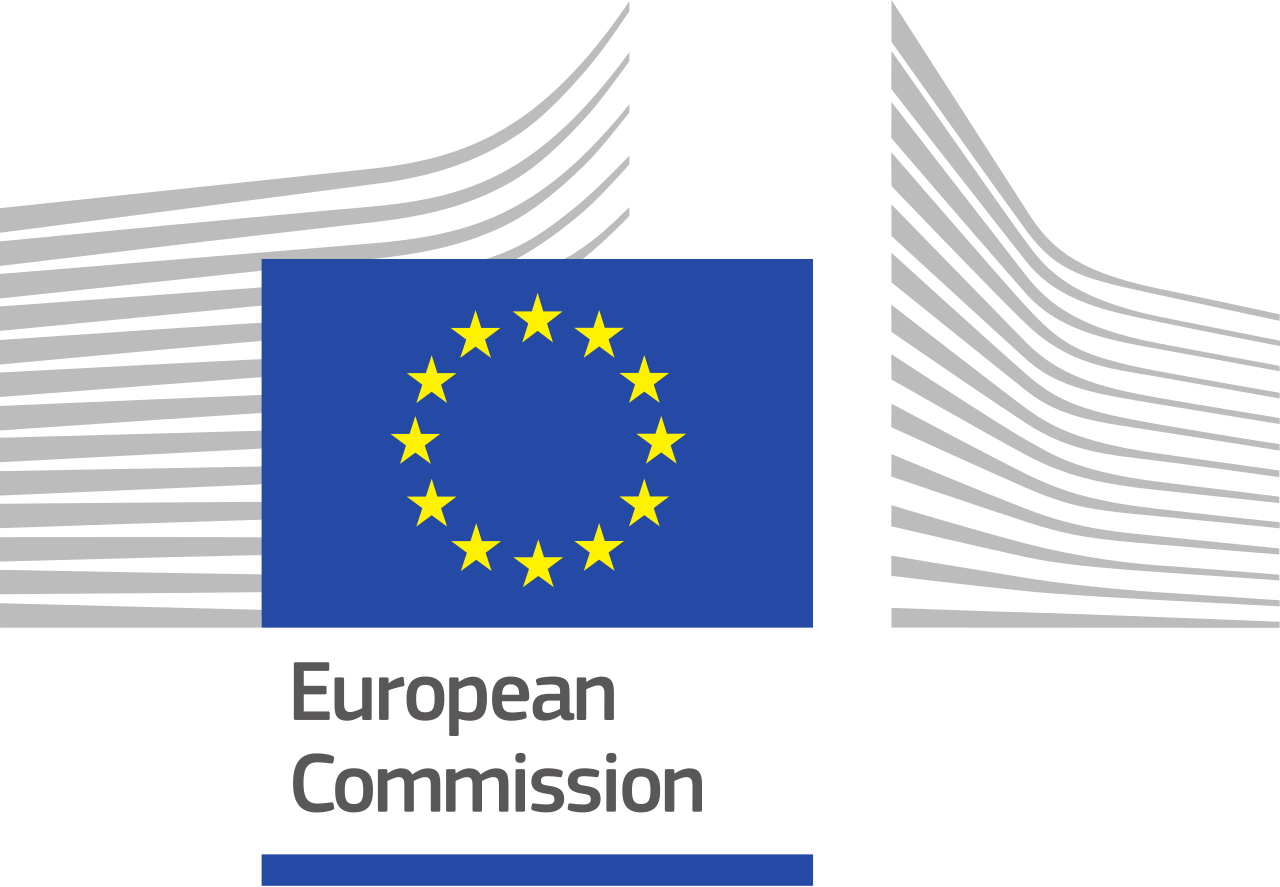 Paul Kaye
Twitter: @PaulKayeEUlangs
European Commission
Language Officer
European Commission Representation in the UK
Europe House
32 Smith Square
London SW1P 3EU
+44 (0)20 7973 1968
paul.kaye@ec.europa.eu
**Would you like to receive news and event invitations from Europe House related to languages and translation? Ask me to put you on our mailing list**
Subscribe to The Savvy Newcomer