Resources to Help Ensure Translation Payment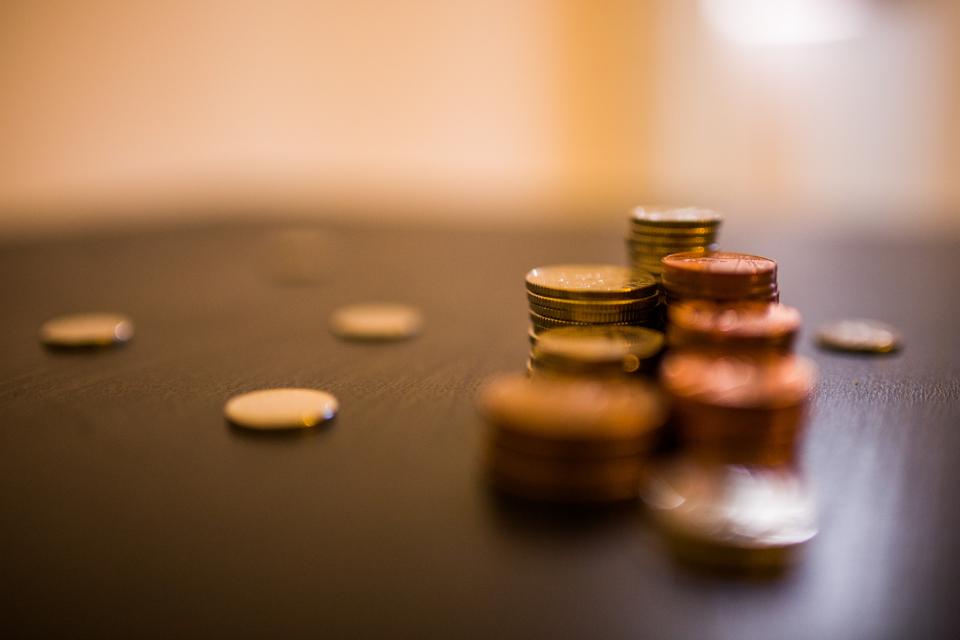 One of the questions that many newer translators ask is "How do I find good clients?" This question is often closely followed by a second: "How do I know they're good?" To address this topic, specifically regarding scams and non-payment by translation clients, Ted Wozniak recently presented a session at the ATA conference titled "Ensuring Payment Before, During, and After the Project" which included an overview of the many actions translators can take in order to minimize the risk of not being paid for their services.
This list contains a variety of online resources that freelancers can use to vet potential clients, report non-payers and scammers, and get/share information about translation payment issues in general.
Online Resources
"Nigerian check scam alerts"
A free database of names and email addresses of assumed "Nigerian check scams" directed specifically at translators and interpreters. www.paymentpractices.net/Scams.aspx
Blue Board – Proz
21,432 total outsourcers, searchable by name or country, as of 21 November 2016. Not all listings have scores. The LWA (likelihood of working again) is a subjective score from 1 to 5 that is entered by service provider. While there are numerous rules governing Blue Board postings, there are no rules or guidelines on how to rate an outsourcer, e.g. what constitutes a 1 or a 5. www.proz.com/blueboard/
Hall of Fame & Shame – TranslatorsCafe
Reserved for paying members ($110/year) or to ATA certified translators who have their certification verified by TC for $25. 6,196 registered site members have access to this forum. The Hall of Fame & Shame forum contains 12,647 rating records for 2,525 agencies of the total of 7,094 agency profiles and 6,949 rating records for service providers. Caveat – When "praising" an outsourcer you do not have to confirm that you have actually worked for them, but that you would work for them again. Conversely, when "complaining", you must affirm that you would not work for them again. No "neutral" or third-party comments allowed. www.translatorscafe.com
Payment Practices
The "grandfather" of all payment issues lists, founded as a Yahoo Groups list in 1999. The database is searchable by a variety of parameters and contains 11,749 outsourcers, 8,717 responses (direct experience) and 3,398 comments (non-payment related information or summary of reports from other lists) on those outsourcers. The annual subscription fee is $19.99/€19.99. A free 7-day trial is available, as is a discounted rate for ATA members. www.paymentpractices.net
Translation Scammers
Listing of various scammers (Nigerian check scams, CV theft, etc.) Not for reporting payment issues. http://www.translator-scammers.com/
Translation Ethics
Basically dead since 2014 but still has some good advice. http://translationethics.blogspot.com/p/blog-page.html#.VP2p1-HQO9Y
Mailing Lists
Betaalmoraal (Dutch)
400 members. https://groups.yahoo.com/neo/groups/betaalmoraal/info
The TCR List (Translator Client Review List)
http://www.webelists.com/cgi/lyris.pl?site=tcr&id=634874789
the-checklist (Italian)
1,020 members, 20 messages/month. https://it.groups.yahoo.com/neo/groups/the-checklist/info
TradPayeur (French)
531 members. Not very active (31 messages so far in 2016, only 21 in all of 2015). https://groups.yahoo.com/neo/groups/tradpayeur/info
Translation Agencies Payment Practices
Online message group, 190 topics (not very active 12 messages in 2015, 7 so far in 2016). https://groups.google.com/forum/#!forum/transpayment
Translation Agency Payment
1,155 members, 3 messages/month. https://groups.yahoo.com/neo/groups/translationagencypayment/info
translation-agencies
Any issues connected with translation agencies, not just payment. 1,174 members, on life support; 2 message in 2016, 0 in 2015. Topics seem to go in fits and starts. https://groups.yahoo.com/neo/groups/translation-agencies/info
TranslationPaymentsWhoWhenWhat
630 members. On life support. 12 messages in 2015, 17 messages in 2016. https://groups.yahoo.com/neo/groups/translation-agencies/info
Untrustworthy Translation Agencies
The full list of 700+ outsourcers (as of 31 Aug 2010) can be obtained by becoming a member (€96/year as of 1/2014). This info has not been updated since 2014 so its extent and usefulness are unknown. www.translationdirectory.com/non-payers.htm
WPPF
1,997 members, 47 messages/month. https://groups.yahoo.com/neo/groups/WPPF/info
Zahlungspraxis (German)
2,586 members, 25,168 messages, about 100/month. https://de.groups.yahoo.com/neo/groups/zahlungspraxis/info
Inactive Lists
The groups and lists below are inactive or moribund; you should ignore them if they show up in your search.
Práticas Comerciais de Tradução (Portuguese)
124 members, 5 messages/month. Dead. https://groups.yahoo.com/neo/groups/pp_brasil/info
Translators-RedAlert-Hotline
57 members, Dead. http://tech.groups.yahoo.com/group/Translators-RedAlert-Hotline/
transpaybulletin
All spam. No legitimate mail since 2007. http://finance.groups.yahoo.com/group/transpaybulletin/
Transref
480 members, no activity since May 2010. http://groups.yahoo.com/neo/groups/transref
Other resources
EU Directive 2000/35/EC
http://eur-lex.europa.eu/LexUriServ/LexUriServ.do?uri=OJ:L:2000:200:0035:0038:en:PDF
ATA Business Practices list (NOT for payment issues)
http://groups.yahoo.com/group/ata_business_practices/
FIT Europe
Information on debt collection procedures in various countries. Go to site, then click on What We Do > Completed Projects > Debt Collection Procedures. http://www.fit-europe.org/ http://www.fit-europe.org/en/what-we-do/completed-projects/debt-collection-procedures
LinkedIn Groups
Unacceptable Translation Rates
Naming & Shaming Group
Translation Agency Business Practices
Translation Agencies – Good, Bad and Cheap
We hope this list of resources will be of help next time you are vetting a new client! If you have resources to add to this list, please comment below.
Header image credit: StockSnap
Resources courtesy of Ted Wozniak
---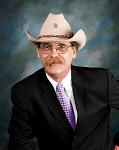 Ted R. Wozniak holds bachelor's degrees in accounting and German and is a graduate of the German Basic Course at the Defense Language Institute. Before becoming a freelance translator, he was an accountant, stockbroker, Army liaison officer in Germany, and an interrogation instructor at the U.S. Army Intelligence School. After pursuing graduate studies in Germanics, he became a freelance German > English translator, specializing in finance, accounting and taxation. He is also the president of Payment Practices, Inc., an online database of translation-company payment practices, a former mentor at the Graham School, University of Chicago German to English financial translation program, a former instructor in the New York University German to English financial translation course, isthe current Treasurer of the American Translators Association, and owner/moderator of Finanztrans, a mailing list for German financial translators. He resides in New Orleans, LA.
Subscribe to The Savvy Newcomer