Savvy Technical Translators: What do They Have that You Need?

When you come into the translation business, you usually know deep down if you have what it takes to be a technical translator. As a basic starting point, you need good technical instincts in the field you are interested in. That may come from a prior career, a course of study, a family business, or a hobby that you are managing to turn into a money-maker.
Hearing tales of the often amazing series of events that bring us to the point of beginning a career in translation are part of what makes us such a fun bunch of people. But once you are here, ready to begin, know your limits. Don't translate chemistry if you don't know silicon from silicone. Don't translate automotive texts if you don't know how an internal combustion engine works. You will fall flat on your face. Ask anyone who's been doing this for a while. We all have a story about "that job we should never have accepted."
Good technical translation produces precise, concise, and clear texts
"Precise" is usually covered by the terms you choose, so that takes us to two of the skills that you need to make it as a top-notch technical translator. One of those is subject-matter expertise: the other is strong terminology research skills. "Concise" and "clear" texts are produced from superb technical writing. When you combine these three skills, you can be a great technical translator.
New technical translators usually come in two "varieties." The first is translators with credentials in translation, perhaps including technical translation, but with little hands-on work experience in any technical field. They usually come with a "Desperately Seeking Specialization" vibe. The second will usually have had a career in commerce or industry and come to translation later in life.
The former group often has stronger terminology research and writing skills. The latter group usually has strong subject matter expertise but can't necessarily write well in their target language, or, and here I speak from personal experience, their proofreading skills might not be where they need to be.
Subject matter expertise
What really defines it? At the high end, you'll hear people refer to the 10 year or 10,000 hour rule made popular by Malcolm Gladwell's book Outliers, which says that no one can be an expert until they have spent 10 years working in a field. That's a somewhat depressing concept for many technical translators wishing to build up expertise in a new field.
At the other extreme, you'll find people who consider themselves an expert after they have translated 10,000 words on some subject or other. That's a recipe for disaster (well, at the very least, quality complaints). Unsurprisingly, perhaps, I think the answer lies somewhere in-between. Yes, if you have 10 years' experience you'll have a head start and many customers will view you favorably.
But that doesn't mean you are a brilliant translator and don't have a great deal to learn. You should work on your writing. And people without hands-on experience can build up a body of expertise in a field over time. A long time, mind you, not a few weeks' worth of work. The best and fastest way I know to build up this expertise is to have your work edited by somebody who knows what they're talking about. Shake off your pride and ask people to track changes in your work. Feedback produces growth.
What about terminology?
Being able to research and pin down terminology in context successfully is the only way to produce reliable technical translations. Doing that quickly helps productivity and increases your hourly gross income. Over time you'll know the key resources for your field and know how to use collocations to find out how people actually say it today. But any translator with Internet access and decent dictionaries can look up translations for technical terms. There's nothing that can help you properly parse concepts that you do not truly understand. That brings us back to subject matter expertise. Sorry to harp on, but that's the strongest prerequisite for success, in my mind.
The third skill, technical writing style, is less talked about routinely, but I have written and spoken about it, for instance here. Technical writing is a skill that can be learned and a fundamental part of the technical translator's skill set. Don't think that only commercial and marketing translators need to write well.
Make clarity a point of pride. Do one proofreading pass for numbers and units of measure alone, so that no errors of that nature ever creep in to your work. Use a suitable style guide so that you always format units of measure correctly and know whether to hyphenate a term of the art. Use document-specific style sheets to help you be consistent.
So start with good instincts, but don't be that technical translator who "just translates what's there." Make the product a better piece of writing than the original, unless the purpose precludes that. Invest in yourself. Learn about cars or colloids, computer chips or contact lenses. Don't leave great writing for artsy translations.
Be savvy: Know that your career will be much more successful if you treat technical translation with the respect it deserves, you start with high standards and you raise them with every new customer. May you prosper!
Header image credit: Picjumbo
Header image edited with Canva
Author bio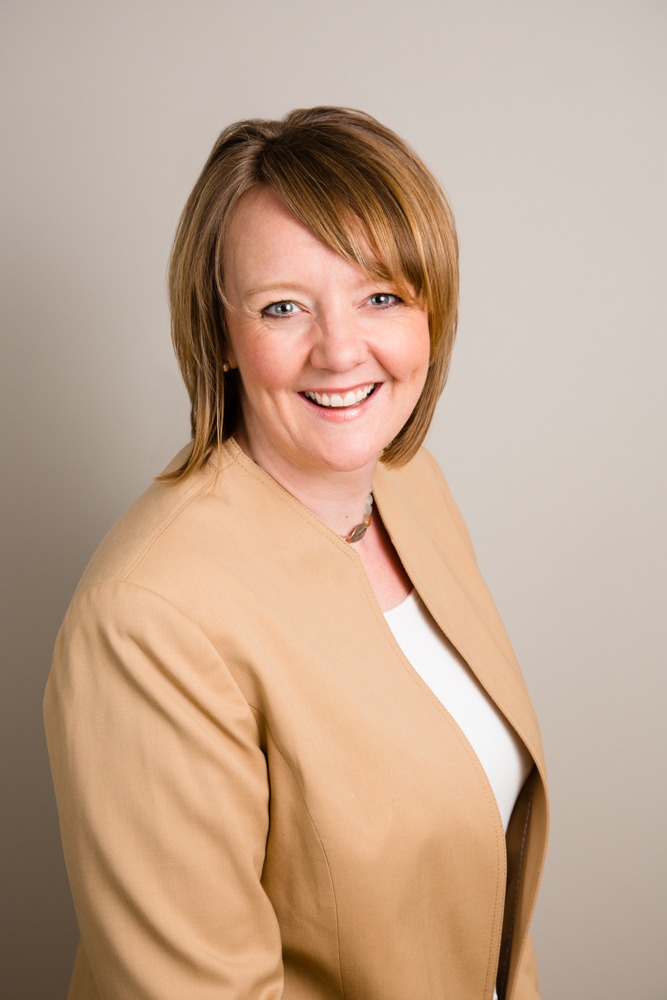 Karen Tkaczyk was the 2011-2015 Administrator of ATA's Science and Technology Division. She is an ATA-certified French>English freelance translator. Her translation work is focused on chemistry and its industrial applications. She has an MChem in chemistry with French from the University of Manchester, UK, and a diploma in French, a PhD in organic chemistry from the University of Cambridge, UK. Initially, she worked in the pharmaceutical industry in Europe. After relocating to the U.S. in 1999, she worked in pharmaceuticals and cosmetics. She established her translation practice in 2005. She lives in Colorado with her family. Contact: karen@mcmillantranslation.com, @ChemXlator.
Subscribe to The Savvy Newcomer