How to Land Your First Gig as a Freelance Translator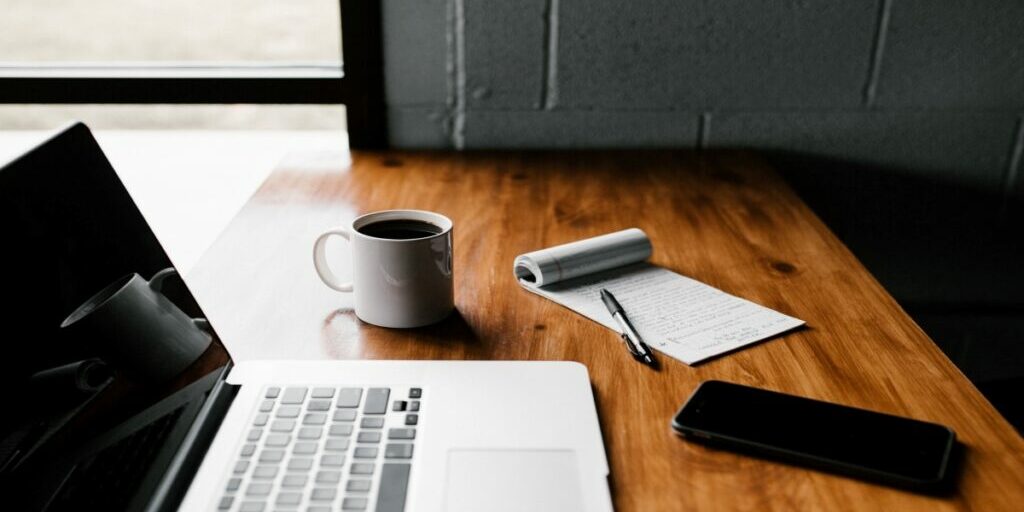 The rise of the internet, globalization, and social media has led to a surge in the demand for translators.
As Statista reported in their global language services review for 2009 to 2021, the industry has grown by USD 5 billion in the past two years alone. This means limitless opportunities for freelancing if you know how and where to look.
While setting up for your first gig as a newcomer may feel like a daunting task, here are five tips to help you get started:
1. Determine how you want to receive jobs
For starters, you can be an independent freelancer working for direct clients, translation agencies, or even both. The main difference is the initial setup required before you can start receiving jobs.
Agencies usually administer a test like this that you must pass in order to begin working with them. Once you're accepted, they will match you with jobs that fit your skillset.
The whole process saves you the hassle of preparing an extensive portfolio and pitching to potential clients yourself.
Do note that some agencies (and even clients from larger companies) use translation software to manage the projects they assign to their translators.
On the other hand, if you decide to go the independent route, you don't usually need to worry about software. However, you do need to play a more active role in seeking clients, bidding for jobs, and promoting your services.
2. Build a diverse portfolio
To kick off your career as a freelance translator, you need a strong portfolio to showcase your translation experience.
Initially you might need to do some volunteer translation work to build a portfolio, but remember to be fair to yourself, your time, and your efforts before taking unpaid jobs.
Consider your personal interests or those of the people around you, and look for opportunities there instead. Here are some ideas on where to start:
Translate subtitles for your favorite YouTubers
Offer to translate the website of your friends or family members for a small fee
Translate magazine articles and share them on forums for special interest groups (for example, interviews with athletes are interesting to the users of relevant sports forums)
More information on how to create an effective portfolio can be found in this article.
3. Identify your strengths and specializations
Over time, you should develop a few translation specializations based on your strengths and interests.
Otherwise you might feel compelled to accept any offers that come your way, even if they undersell your time and skills. Being a specialist rather than generalist may help you land clients who value quality over quantity and are thus willing to pay the appropriate rates for it.
In fact, this research by Inbox Translation reports that freelance translators with one or two areas of specialization are generally able to charge higher rates than those who are not specialized.
Remember that not everyone is your potential client. Start by asking yourself three simple questions:
What industries do I want to work in?
What kind of companies do I want to work for?
Will this project add relevancy and value to my portfolio?
4. Check out online translation communities
The internet is a great place to socialize with other freelancers and professionals who have been in the trade for longer.
Some of my favorite online forums and social media groups dedicated to translators include:
They're informative, entertaining, and more importantly, allow you to build meaningful relationships with other translators which increases your chances of finding new projects to join.
5. Create a profile on freelance marketplaces
Businesses that are not within the translation industry themselves are likely to look for freelancers using channels they are familiar with. These include ProZ, Upwork, Fiverr, and even LinkedIn.
To make the best use of them, you should:
Create a profile on several marketplaces (as many as you can handle)
Complete a profile with your relevant skillsets, experience, and portfolio
Indicate your specializations to ensure the right people can find you
Update your availability to "open for work" or anything along those lines
Establish a routine of checking your inbox and bidding for jobs on freelance marketplaces
On certain websites, you may have to pay a fee to prioritize your profile in recruiters' search results. I generally do not recommend using this method, because this can be achieved for free by optimizing your profile for certain specializations, language pairs, or industries.
6. Don't underestimate LinkedIn
LinkedIn is not just a professional platform where people share work anecdotes and announce major career developments.
Being on LinkedIn as a freelancer allows you to use the job search function and build a profile that highlights your top skills so recruiters will notice you.
To do so use specific keywords in your headline and descriptions, like "German to English Translator" or "Gaming Translator," so that you're more likely to appear on internal search engines.
However, since there are many head-hunters on LinkedIn recruiting for full time positions, be mindful of how you brand yourself to ensure that the right job invitations land in your inbox.
For more tips on how to craft a good LinkedIn profile for freelancers, check out this video by Freelanceverse.
Photo by Andrew Neel on Unsplash
Author bio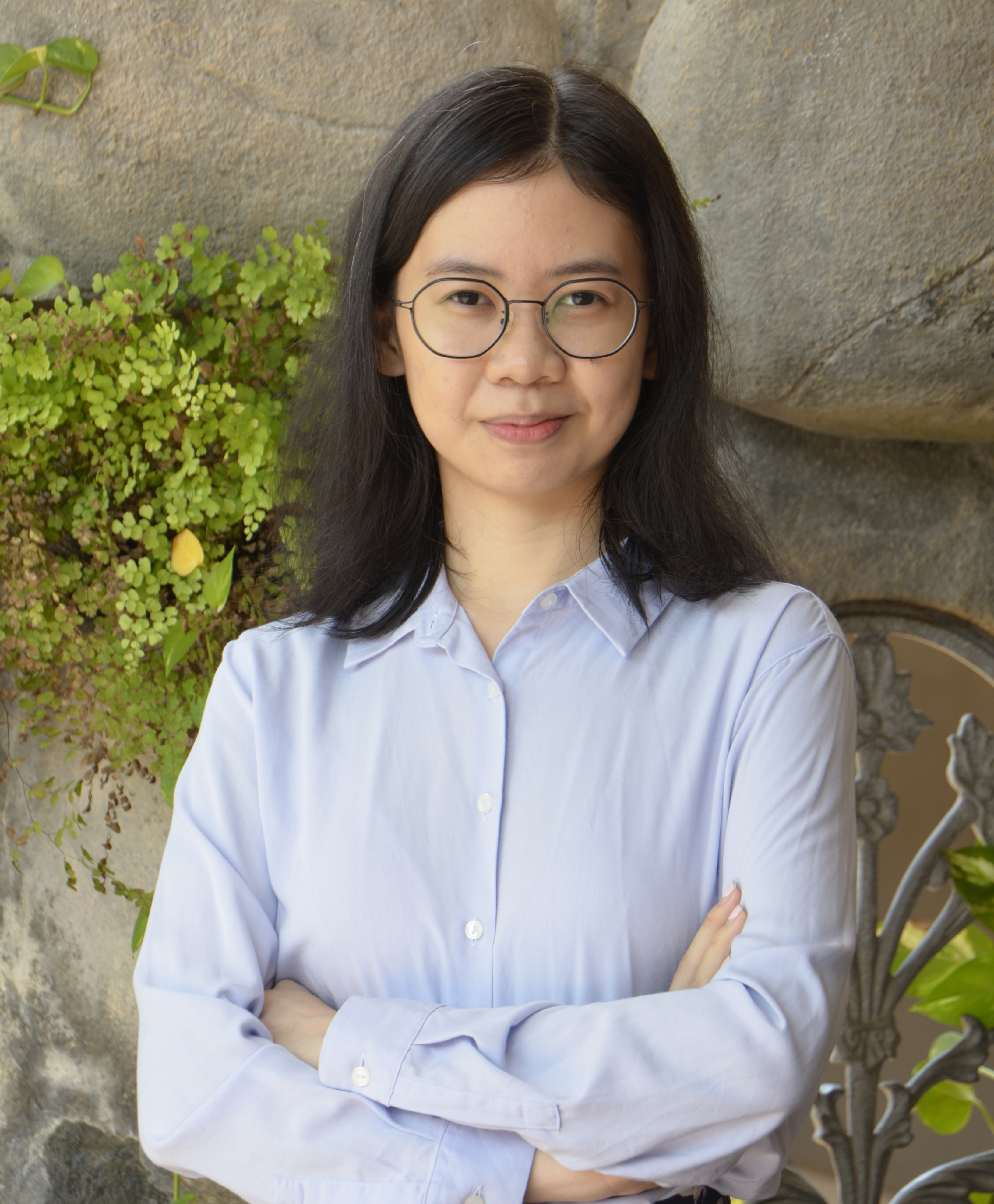 Shu Ni Lim holds a degree in linguistics and freelanced as an English to Chinese / Malay translator, mostly working with social media marketing content. Now a writer at Redokun, Shu Ni hopes to create useful content for translators and businesses by utilizing her experience in translation, marketing, and discourse studies.
Subscribe to The Savvy Newcomer