What is the American Translators Association?
Founded in 1959, the American Translators Association (ATA) is the largest professional association of translators and interpreters in the U.S. with 10,000 members in over 100 countries.
ATA's mission is to promote the recognition of professional translators and interpreters, to facilitate communication among its members, to establish standards of competence and ethics, to provide its members with professional development opportunities, and to advocate on behalf of the profession.
What's a translator?
What's an interpreter?
What's the difference?
ATA answers the frequently asked questions and provides some key talking points.
Understanding what's at stake
Translation and interpreting mistakes can be costly, even disastrous. It is critical to hire qualified translators and interpreters. ATA can help you find the right professional.
Press Releases
Find recent news, announcements, and position statements from ATA.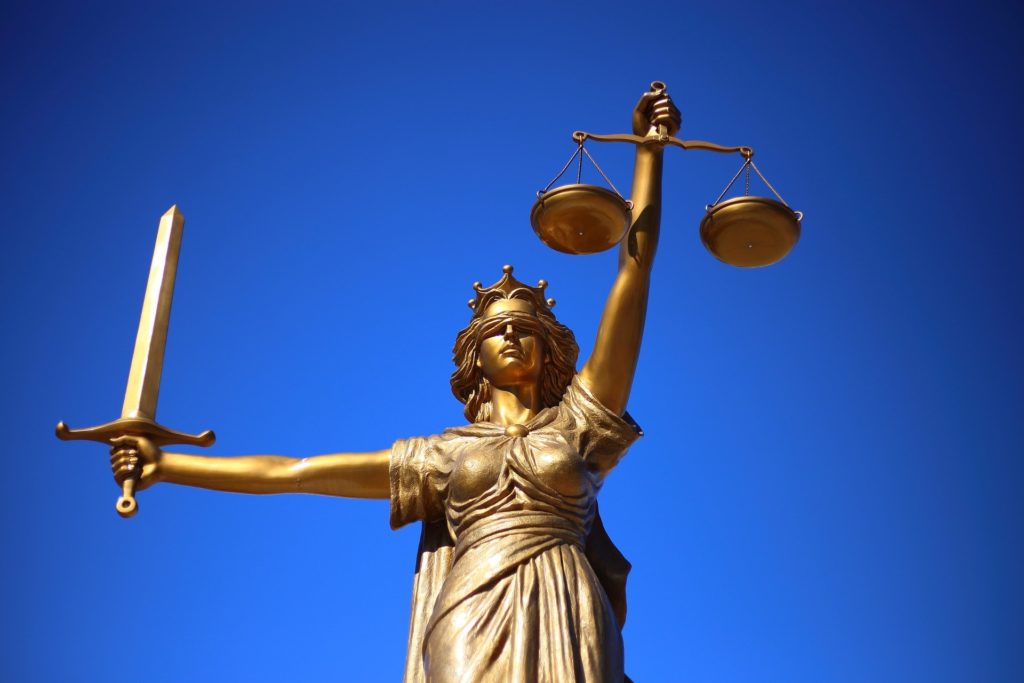 ATA follows up its March 31 letter with this public comment to the recently published changes to the Compensation Schedule for language services in…
Read More
Video Library
ATA offers a library of videos that highlight its many events, programs, and member benefits. Watch them all!
No matter what your language, specialty, or experience level, you'll discover ways to enhance your skills and grow your business. Get a glimpse of ATA64 in Miami, October 25-28, 2023.
Public Outreach
The importance of professional translation and interpreting is often not understood by the general public. As part of an ongoing outreach campaign, ATA provides for-publication content to spread insight to a wide range of readers.
Ahead of the 2022 Winter Olympics in Beijing, Chinese authorities conducted a city-wide correction campaign to fix embarrassing translation gaffes. The mistranslations included signs labeling people with disabilities as "deformed" and wet-floor warnings advising to "slip carefully!" While the press had a field day with the story, many translators were left shaking their heads. Why?…
Read More
Are You a Member of the Media?
Contact ATA for industry insights and responses to current affairs involving the translation and interpreting professions.