Emails Asking for Translation or Interpreting Rates: Here's How I Respond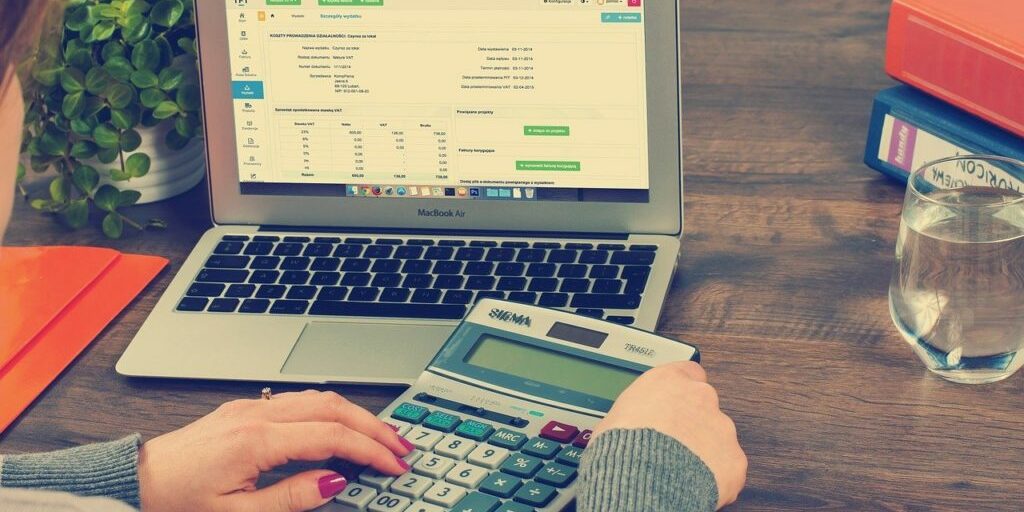 I often get requests for my rates from organizations that are trying to build a database of individual translation or interpreting service providers. An individual provider is a person who does their own work, also known as an interpreter or translator. Keep in mind that prime contractors (large language companies) can't provide services without a sufficient number of subcontractors (individual translation and interpreting providers). We as the practitioners have a responsibility to steer this conversation.
The prime contractors often start with questions about rates, and their emails go something like this:
"I found your name on the website for Professional Association X. Are you interested in translating or interpreting for us?"
Note that there is no personalization. Nothing about your specific profile that stood out, nothing personal. They aren't trying to build a business relationship with you; they just want data.
"If so, what rate do you charge by the [insert very small unit here]? Are you certified in [insert specific certification here]? Do you have any experience with [insert specific service]?

Sincerely, Person X"
At the end of these emails you'll often see phone numbers listed in more than one city. So you know for sure that if you call, you won't get Person X on the line! So how do I respond?
"Yes, I would be thrilled to translate and interpret for you! I charge by the [usual large unit, minimum number of units]. I am certified in [list all my certifications, not just the one they asked for]. I have experience in [providing specific service]. As a matter of fact, I have been doing that since [year], and my clients preschedule my services at the rates mentioned above.

For more information, please check me out at [LinkedIn, my website, etc.]"
This way, when someone contacts me back, I get to continue the conversation on my own terms. I make the next move and set the terms of the discussion. I own the story about my profession and get to answer the questions I wish they had asked instead of the ones they did ask.
Next time you get an impersonal client email that seems to be fishing only for numbers and data to add to a database, try this technique! Professionals set their own terms and set rates that work for them.
Subscribe to The Savvy Newcomer