Five Things That Bother Me As A Translator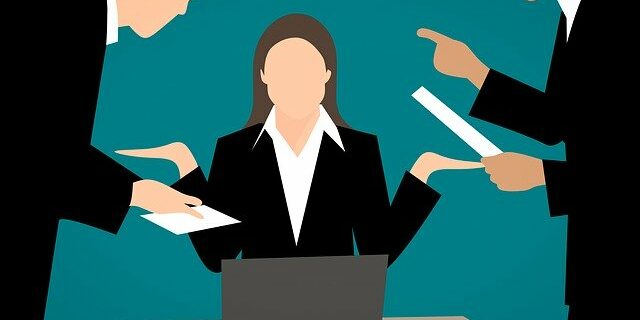 "Translations? Is that a thing?"
In 2016 I started a BA in Translations. It was a new, exciting experience for me, being able to study something that I had decided to do in high school, but had to put off for two years because, you know, life. However, with my decision to become a translator—and eventually working as one—came a lot of things that bothered me, and still do. Let us see, shall we?
"Translations? Is that a thing?" When I told people that I was studying translations, about 60% replied with these questions. Yes, of course it is a thing. You read Harry Potter in Spanish, right? How do you think that happened? As awesome as it sounds, Hermione did not magically convert the books to other languages.
"Does it really take four years to learn how to get one text from one language to the other? Don't you just need to know the language and that is it?" No! There is a reason we study for four years. Do you know how many different translations the word "consideration" has? It is a nightmare. You are not translating 24/7 for four years; you have to learn punctuation, Spanish and English sentence analysis, and if you want to major in something, you have to study everything related to that major (like literature, medical English or private law.) So, no. Two years is not enough. Hell, four years is not enough.
"Hey, you are a translator. What does *random Spanish word* mean?" Wow, I did not know I had suddenly morphed into a dictionary. Just because I work as someone who translates a text into another language does not mean I know the translation of every word. Again, do you know how many translations "consideration" has?
"I heard you graduated! Can you give me an estimate of how much this translation will cost? Oh, I am going to go for someone cheaper." I hate disloyal competition! I have been working freelance since before I graduated, and I would either do the projects for free or get paid in Starbucks. Now, I've found out that not only is competition tough, but other translators are willing to basically give their work away by how little they are charging their clients. I gave someone an estimate which was less than half of what I would normally charge, basically giving them my work for free, but they thought it was too expensive. I lost my first client as a graduate because of unfair competition, and I'm pretty bothered by that.
"Hi! I am very interested in your CV and think you will make a great addition to our team. Do you have experience? *five days go by* Sorry, we have decided to move on with more experienced candidates." How am I supposed to gain experience when no one will hire me because I have no experience? It is just like those job ads that say "Entry level" but require 3-5 years of experience. It makes no sense.
In 2020 I graduated as a translator. Some people have a knack for science, others for arts, and others, like me, for languages. No, it is not easy. But with hard work and lots of coffee, you get the job done. I may never be rid of the questions you see above, or the disloyal competition out there, but, at the end of the day, I love what I do; and even though all these things bothered me—and some still do—, getting the right translation of the word "consideration" is so rewarding. There is no better feeling.
Of course, this is just my experience. As a recent graduate I would love to know what other frustrations translators have (either graduates or translators who are well into the business). Also, veterans, if you have any tips based on your experience, please let me know. I really want a job.
About the author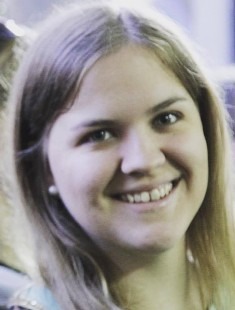 Samantha Biscomb is an English-Spanish translator, graduated from the University of Montevideo, Uruguay. She has been working freelance since 2018 because no company will hire her given that she has no experience working in a company. It bothers her.
Subscribe to The Savvy Newcomer