How to Make the Most of Your Last Year at University? 7 Essential Steps for Translation Students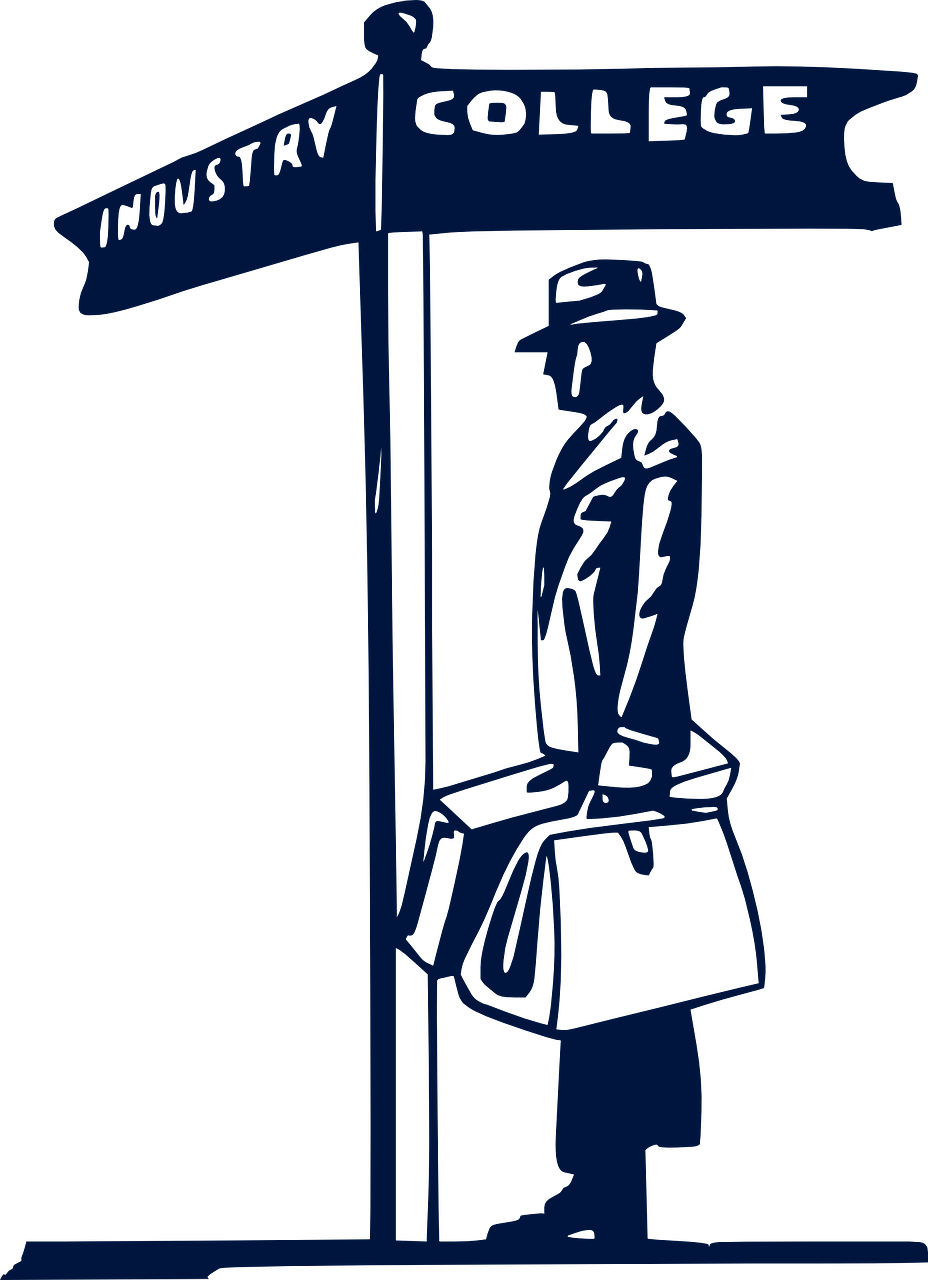 By Marta Stelmaszak
My last year at university as a translation student was a blast. I was thrilled to see how the quality of my translations has improved over the years, my head was full of translation theory knowledge and I was excited to be thinking about developing my future career. But I was also a bit, just a bit anxious about graduating and feeling the responsibility for my own growth. I did my best in the last year of study, drawing from great experience and useful tips provided by my tutors.
However, looking back on it now, there are some things I wish I took into account then, some actions I wish I took and some plans I wish I made. This is why I wanted to appeal to you, last year translation student, and encourage you to do the following 7 things that will significantly improve your experience when transitioning from student life to professional life.
Cherish theoretical knowledge
While at university, it's very easy to fall into the trap of the lazy student mentality: assuming that everything you're learning about is just theory that you'll never apply in your real life. Maybe you do think that when you study some translation theories from the 17th century or when you look into the details of the skopos theory. Maybe you start thinking that you'll never use any of this as a professional translator. Or maybe you dismiss text analysis as a too theoretical, too detached and too time-consuming way of analyzing source documents.
The truth is that this theoretical knowledge is your most valuable asset. Thanks to these theories, strategies, and procedures, you'll be able to tell your clients that you're a professional translator, fully qualified to do the job. These theories will help you get out of trouble when the client wanted foreignization and you domesticated the text, and will even help you with your marketing. Believe me, there's nothing better than the look on your prospective client's face when you explain the mechanisms behind translation.
Keep track of all the theoretical knowledge you're studying now. Create a Word document with a list of theories in one column, and add sentences explaining how knowing this makes you a better translator in the second column.
Start developing specializations
A translation degree will prepare you to be a good translator, but you will quickly see that being good, or even very good, may not be enough. To be an excellent translator, you need to concentrate on a maximum of one to three areas of specialization. Only by narrowing your field of work will you be able to really master it and gain expertise, as well as stand out in the marketplace.
The good news is that you can start developing your specializations while you're still studying, and there's no better time to do it. Browse through all categories, all areas, all fields available, and try your hand at translating them. This will help you identify the types of documents where you feel more confident, or simply the texts that you find most interesting. Once you've identified the fields of interest to you, start taking 250-300 words of text in this field and translate them each day just for yourself. This will give you a taste of how your professional career will look on a day-to-day basis. Plus, consider finding a mentor who could give you feedback on some of these pieces.
Plan your CPD
Continuing Professional Development (CPD) is an important element of your career when it comes to developing your specializations and growing as a translator. Finishing your translation degree is a milestone, but it's not the end of your education.
While you're still at university, you should plan which continuing education and professional courses you can take in the two years following graduation. Concentrate on opportunities related to your chosen areas of specialization, as well as events that might give you a chance to meet potential clients. In your first year after graduation, try to attend at least one translation conference, one client-oriented event and two training events in your area of specialization. This requires research, planning and budgeting now.
Research your market
The sooner you find out what you're getting into, the better it will be for your career. While you're still at university, allocate some time each week to discover the professional setting you're about to join. I encourage you to read the following four articles:
Prepare a structured market research plan and keep all the results in one place. You'll see how much you learn and how much better prepared you're going to be for year one in the industry.
Join a professional organization
Students can join many translation organizations or associations at discounted rates and without as strict requirements. I really can't recommend it enough. There's a wealth of information available through associations, as well as events and mentoring opportunities. Take a leaf out of  your market research and look into the organizations available to you and analyze the benefits they offer. Join a professional association while you're still at university and volunteer to help, either at events or with other available tasks.
Attend a business workshop
Whether you're planning to jump straight into freelancing, get an internship or apply for a job in the industry, attending a business workshop at this stage of your career will give you excellent insights into the world of business. Look around for a workshop or training that will provide you with details about the business environment in your country, taxes, legal requirements, but also general advice on how to run a business and how to market your services. Attend one of these during your last year at university.
Get a career plan
Based on my own experience, I can wholeheartedly recommend preparing a 5-year career plan, detailing your pathway to the next career milestone. The best piece of advice I found on career plans is to imagine your professional life in 5 years' time: where you are, what you're doing, how does your office look like; in the best-case scenario. This is your goal. Then try to reverse-engineer every step that takes you to this career goal, year by year, until you get back to your last year at university. This will help you see exactly what you need to do to make your professional dreams come true.
I hope that you take these steps to heart during your last year at university and that you stay motivated all the way through your exams. No matter what your ambitions after graduating are, with these 7 steps, you're more likely to have a successful start and achieve your goals.
——————
Author: Marta Stelmaszak is a Polish–English translator and interpreter helping SMEs in Poland and the UK grow their businesses through better online communication. She graduated in Management, Information Systems and Innovation from the London School of Economics (LSE). She's one of the top 15 freelancers in the UK as selected by the Association of Independent Professionals and the Self-Employed (IPSE). Marta runs the Business School for Translators, recently turned into an online course, and published a book.
Subscribe to The Savvy Newcomer