Using LinkedIn to Research People and Companies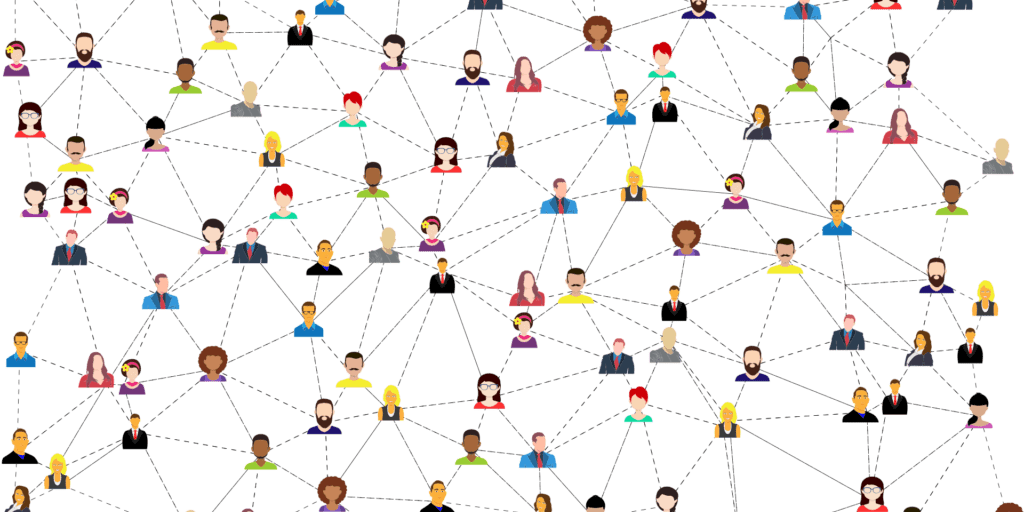 This post was originally published on Bruce Johnston's blog. It is reposted with permission.
I thought today I would go over an example of the research I would do before talking to a prospect. Here are the steps I take:
I will check their company page to see how it matches up with their website and to review all their recent activity.
I will check their LinkedIn profile for the following:
Current experience section for responsibilities and accomplishments
Previous experience to get an idea of their career path
Then I read the About section to see how they see their progression themselves
I will also look for recommendations given and received.
What their skills reflect (sometimes the order someone puts their skills in can tell you a lot)
The companies and people they are following and the groups they belong to.
Lastly, I will check their recent activity (if they have any) on LinkedIn. Is he or she  posting? How often? What topics? Are they interacting with other people's or company's posts?
This will take me ten minutes (I've done this hundreds of times) and it is time well invested for three reasons:
It gives me an overview of his or her professional career.
It helps me prepare and have ideas for my outreach message (if this is outbound) or the topics this person might be reaching out to me for (if this is inbound).
And perhaps most importantly, it will show them the respect I have for them in preparing in this manner.
This can make all the difference in tilting the playing field in my favour. Having the facts and a lot of ideas at my fingertips going into a discussion with someone gives me a huge advantage in coming across as a credible resource who respects their time, takes an interest in what they are doing and wants to help them.
So that's the prep for an individual. But what about a company?
I will do all of the things I did with respect to my individual prospect, but will add five more pieces of research. Here are the applicable ones from the list above that I will repeat for a company:
I will check the company website, to see what they do and to get a sense of their value proposition.
I will check their LinkedIn company page to see how it matches up with the website and to review all their recent activity.
I will check key contacts profiles, and carefully. Headline, photo, about section, work history. Focus on current experience section, but also look at  recommendations, both received and given, what their skills reflect (skills and which ones they emphasize are often a window into how people see themselves), where they went to school, the companies and people they are following and the groups they belong to. All these are things I can do very quickly, and give me a sense both of the person and how they view LinkedIn as a tool.
Here are the additional things I will look at:
I will see if they are active as a company on any other social media and if they are, how they are using those networks.
In looking at their company page I will examine the company insights LinkedIn provides very carefully (if they have more than thirty people with LinkedIn profiles, LinkedIn premium members can see these insights). Hiring trends, headcount, and turnover by department all give me clues as to how the company is doing. A company growing at 20% a year is very different from one that has had headcount go down by 20% in the past year.
I will review the sales and marketing employees' LinkedIn profiles, asking myself the critical question, "do they get LinkedIn?"
I will look for active users in other parts of the company. I will often find people who are active LinkedIn users where you normally wouldn't expect them.
Lastly I will look to see if I have any connections who might know people at this company. I look to see if there are any company employees with a "2nd" beside their name.
Say that you were to land a new client this month. What would the value of that satisfied client be over the next five years? Does that potential warrant the type and depth of research I have listed here? I think it does.
Obligatory boilerplate: I do not work for or have any association with LinkedIn, other than being a user who pays them for his Sales Navigator subscription every month. 
---
About the author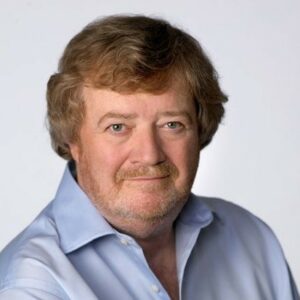 Bruce Johnston has been in Sales and Marketing since 1985. Over his career his specialty has been opening up new sales territories, and fixing underperforming ones. Since 2011 he has specialized in the application of LinkedIn for sales and marketing, an area he thinks represents an under utilized and under appreciated opportunity for most companies.
Subscribe to The Savvy Newcomer