New ATA e-book for Translation Newbies: Your Go-to Guide for Starting Out

So, you're interested in starting a career in translation… chances are you have a lot of questions! You might be wondering whether you need a website or blog, how to find potential clients and market your services, what kind of hardware and software you'll use, and how to approach your business structure and finances. These questions can be daunting. We know, because we all started out where you are right now.
Luckily, ATA's Membership Committee has published the ATA Guide to Starting Out as a Translator, a new resource to help newbies get started by addressing these questions—and more. This free e-book, available to download in PDF format, is jam-packed with guidance and information on a variety of topics of specific interest to newcomers. Over 30 pages of content cover technology, networking, pricing your services, marketing strategies, and more. And, because we're all word nerds, the book also includes a handy glossary and acronyms list to make sure you know all the appropriate lingo.
The e-book also features testimonials from ATA members who share how the association has helped them throughout various stages of their careers, including being student members, earning their ATA certification credential, and attending the ATA Annual Conference.
Anyone who is new to the translation profession will benefit from reading this e-book. Whether you're currently studying translation, a recent graduate, or making a career change, this resource will help you start off on the right foot and set you up for success in this dynamic and exciting field. The intention of this e-book is not to teach you how to translate, but to help you build a strong launchpad for your new translation career.
From drafting your resume and building a website to working with agencies versus direct clients and attending professional conferences, this e-book is your guide to set you on the right course as you get started. It's also chock-full of links to additional resources, including webinar recordings, blog and magazine articles, books, and more.
And, yes, the interpreter e-book is in the works! Stay tuned for updates on its release.
Author bios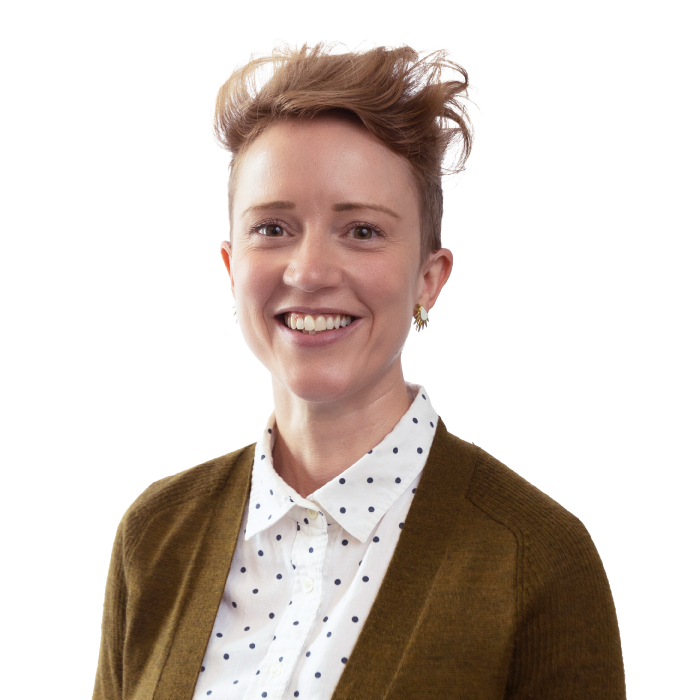 Meghan Konkol, MA, CT is an ATA director and an ATA-certified French>English freelance translator specializing in international development, marketing and communications, and human resources. She received her MA in French>English translation from the University of Wisconsin–Milwaukee in 2010. She serves as chair of ATA's Membership Committee, and also serves as the coordinator of ATA's School Outreach Program. meghan@fr-en.com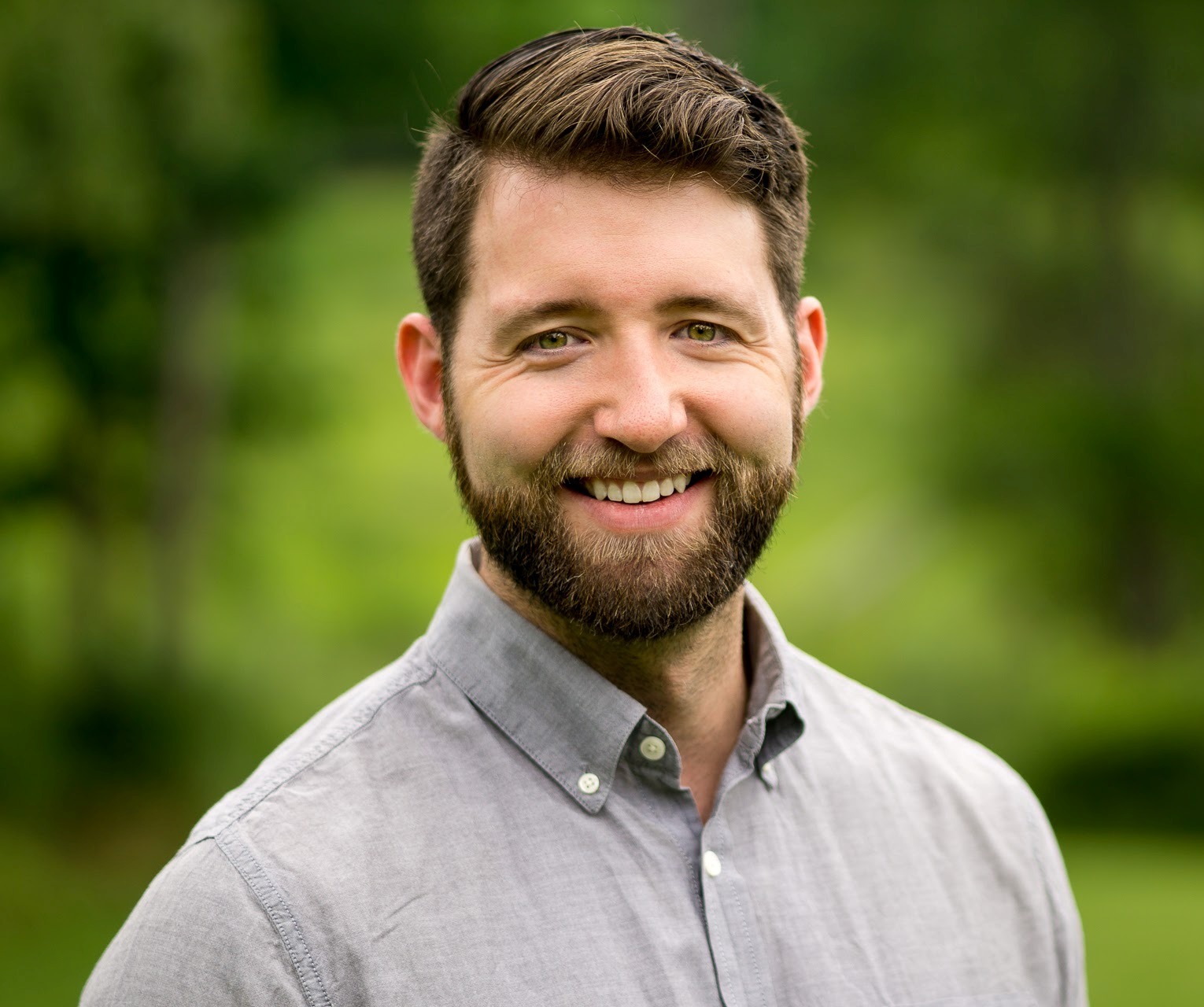 Ben Karl, MBA, CT is a French and Mandarin to English translator and copywriter based in Los Angeles who specializes in commercial, financial, and marketing texts for the US and Canadian markets. Ben is ATA certified for French, serves on the ATA Membership Committee, and chairs the Translatio Standing Committee of the International Federation of Translators (FIT). www.bktranslation.com
Subscribe to The Savvy Newcomer