ATA's Back to Business Basics: Phone and Email Etiquette for Freelancers

How can you use email and phone communication to make a good impression on your current and potential clients? This is one of the questions addressed at the Phone and Email Etiquette for Freelancers webinar presented on February 15, 2020, by Corinne McKay, a French to English translator and interpreter, seasoned trainer, and past ATA President. This presentation was part of ATA's Back to Business Basics webinar series, which was launched in September 2020. These webinars focus on a small, practical piece of business advice for translators and interpreters at different stages of their careers. The series quickly became popular: typically, a few hundred people attend each live session. Members can access these webinars free of charge, and non-members can purchase each recording for $25.
Most of this webinar was devoted to managing email communication professionally, effectively, and appropriately. Corinne talked about the importance of having the right domain name—ideally, your own—and avoiding mail providers that make your messages land in your client's junk folder. She also talked about your email address and signature as key pieces of your personal branding, focusing on what you may want to include in these elements.
Next, the webinar examined some expectations around email content and response time in the US and Europe. Corinne looked at what an appropriate greeting looks like in these two regions and pointed out that US emails tend to be on the shorter side. In addition, a quicker reply is expected in the US than in Europe. Finally, Corinne shared some tips for managing your inbox, which included scheduling your outgoing messages to avoid sending them outside business hours, using email templates, and setting up an automatic response for your absences.
The final part of the webinar looked at phone etiquette. Corinne recommended having a basic, professional voicemail message and only answering the phone if you can have a professional, noise-free conversation. She pointed out that unless you work in cultures that favor phone conversations, having a dedicated phone line for your business may not be worth the expense anymore.
This overview of communication etiquette will certainly help beginners get a sense of North American and European conventions. However, even seasoned professionals could use these tips to streamline and improve their client communication skills.
Check out the recording of this webinar and share it with colleagues who may be interested!
Author bio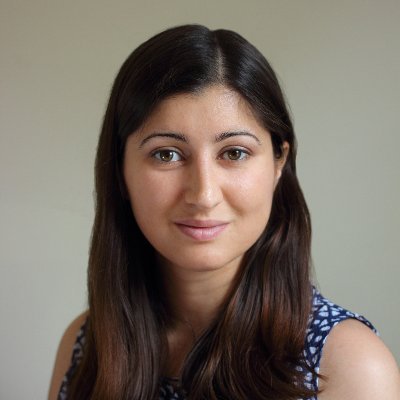 Maria Guzenko is an ATA-certified English<>Russian translator and a certified medical interpreter (CMI-Russian). She holds an M.A. in Translation from Kent State University and specializes in healthcare translation. Maria is a co-founder of the SLD certification exam practice group and the host of the SLD podcast, now rebranded as Slovo. More information can be found on her website at https://intorussian.net.
Subscribe to The Savvy Newcomer