Study Resources for Translation Certification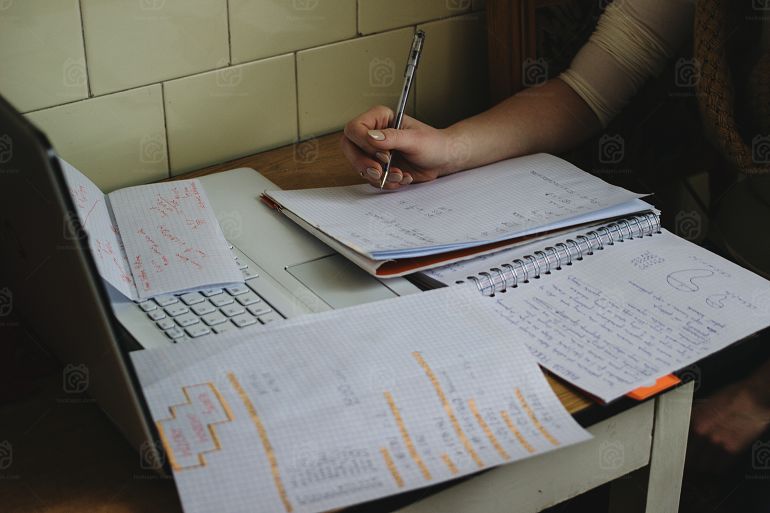 Our team leader Helen has been a busy bee compiling a list of resources to help translators interested in taking the ATA certification exam. Even if you are not seeking certification, we felt there are many useful resources here we would like to share with you—from exam guidelines & translation tips to English & Spanish language, technology and copyediting resources. Use them to hone your craft and please let us know if you found them useful.
This list was reblogged with permission from Gaucha Translations blog.
From the ATA Certification program
From the WA DSHS Certification program
ATA Computerized exam
What is translation?
Articles on how to approach translation
English resources
Bilingual references
Plain Language
English copy editing training
Canada copy editing (includes certification)
Medical copy editing (AMWA has a certification program)
Resources from other translation certification programs
Copy editing tools to produce clean documents
Other training on translation, technology and other
Readers, would you add anything to this list of resources? Have you used any of these resources and found them useful?
Header image credit: tookapic
Subscribe to The Savvy Newcomer