The Hallmarks of a Good Translator
This post originally appeared on The minimalist translator blog and it is republished with permission.
What makes a really good translator? Maybe you've always wondered what a translator actually does and has to be good at. Maybe you are looking for a good translator. Or maybe you are a translator and perhaps, as you're reading this post, find yourself nodding in agreement.
A good translator …
… is a good writer
… specialises in one or more subject fields, such as medicine, IT or marketing
… undertakes regular CPD training and stays abreast of current developments in his/her subject field(s)
… enjoys working in his/her chosen subject field(s)
… reproduces the content and meaning of the original text skilfully, without additions or omissions
… doesn't translate word by word, but with a view to creating a text that is fluent and characterised by idiomatic usage
… translates into his/her mother tongue or language of habitual use only
… generally notices language around him/her in everyday life (and any mistakes in it!)
… has excellent knowledge of spelling, grammar and punctuation in his/her languages
… is reliable and meets agreed-upon deadlines
… creates translations in line with clients' requirements and style guidelines
… is inquisitive and tends to ask relevant terminology- and context-related questions
… uses a writing style in translations that is perfectly understood by the target readers
… demonstrates patience, tenacity and lateral thinking
Author bio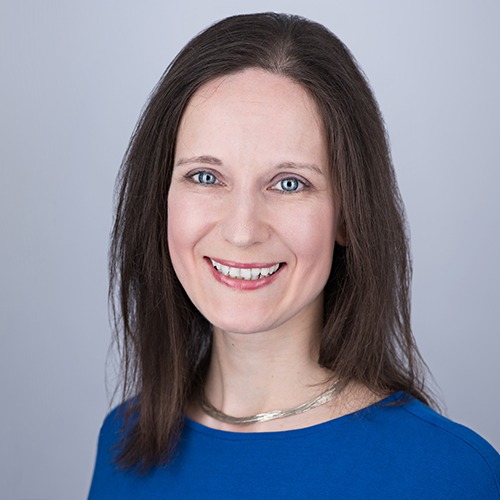 Elisabeth Hippe-Heisler MA MITI translates from English and Italian into German and specialises in patents. She also blogs as The Minimalist Translator at https://hippe-heisler.blogspot.com. You can find her on Twitter @detransferendo (English) and @EHippeHeisler (German). Website: www.hippe-heisler.de
Subscribe to The Savvy Newcomer