Press Releases
Find recent news, announcements, and position statements from ATA.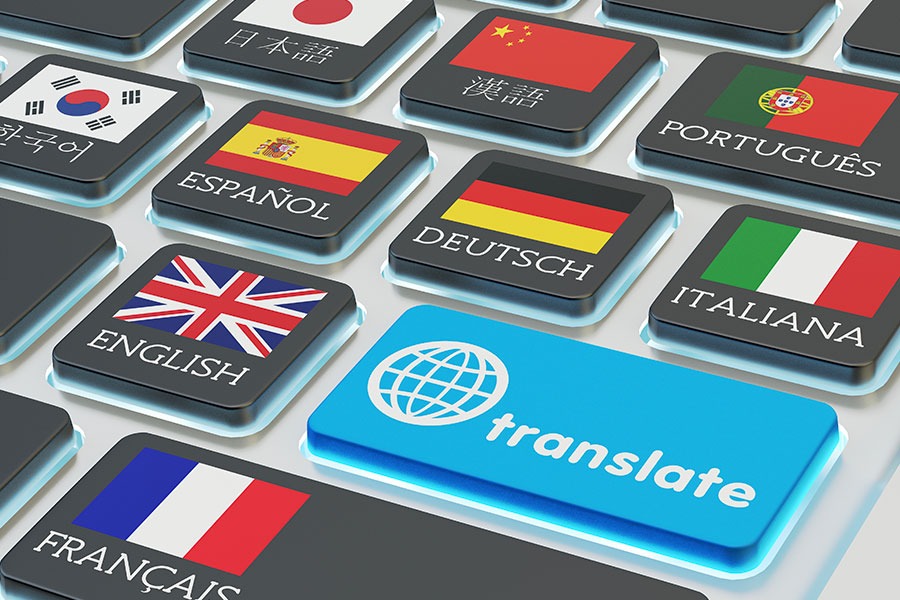 ATA's position on Machine Translation Machine translation is one of several valuable tools that translators can use to produce a professional translation. For reliable…
Read More
What is the American Translators Association?
Founded in 1959, ATA is the largest professional association of translators and interpreters in the world with thousands of language experts in more than 100 countries.
ATA's mission is to promote the recognition of professional translators and interpreters, to facilitate communication among its members, to establish standards of competence and ethics, to provide its members with professional development opportunities, and to advocate on behalf of the profession.
What's a translator?
What's an interpreter?
What's the difference?
ATA answers the frequently asked questions and provides some key talking points.
Understanding what's at stake
Translation and interpreting mistakes can be costly, even disastrous. It is critical to hire qualified translators and interpreters. ATA can help you find the right professional.
Video Library
ATA offers a library of videos that highlight its many events, programs, and member benefits. Watch them all!
ATA member Aída Carrazco, an English to Spanish translator based in Mexico, won the 2022 ATA School Outreach Contest. See photos and videos from her presentation.
Public Outreach
The importance of professional translation and interpreting is often not understood by the general public. As part of an ongoing outreach campaign, ATA provides for-publication content to spread insight to a wide range of readers.
You've launched a website for your business or organization. Congratulations! Now, what next? If you want to reach an even wider audience for your website, consider translating it into a different language. Did you know that translating your website into another language can help you attract even more website visitors from all over the globe?…
Read More
Are You a Member of the Media?
Contact ATA for industry insights and responses to current affairs involving the translation and interpreting professions.