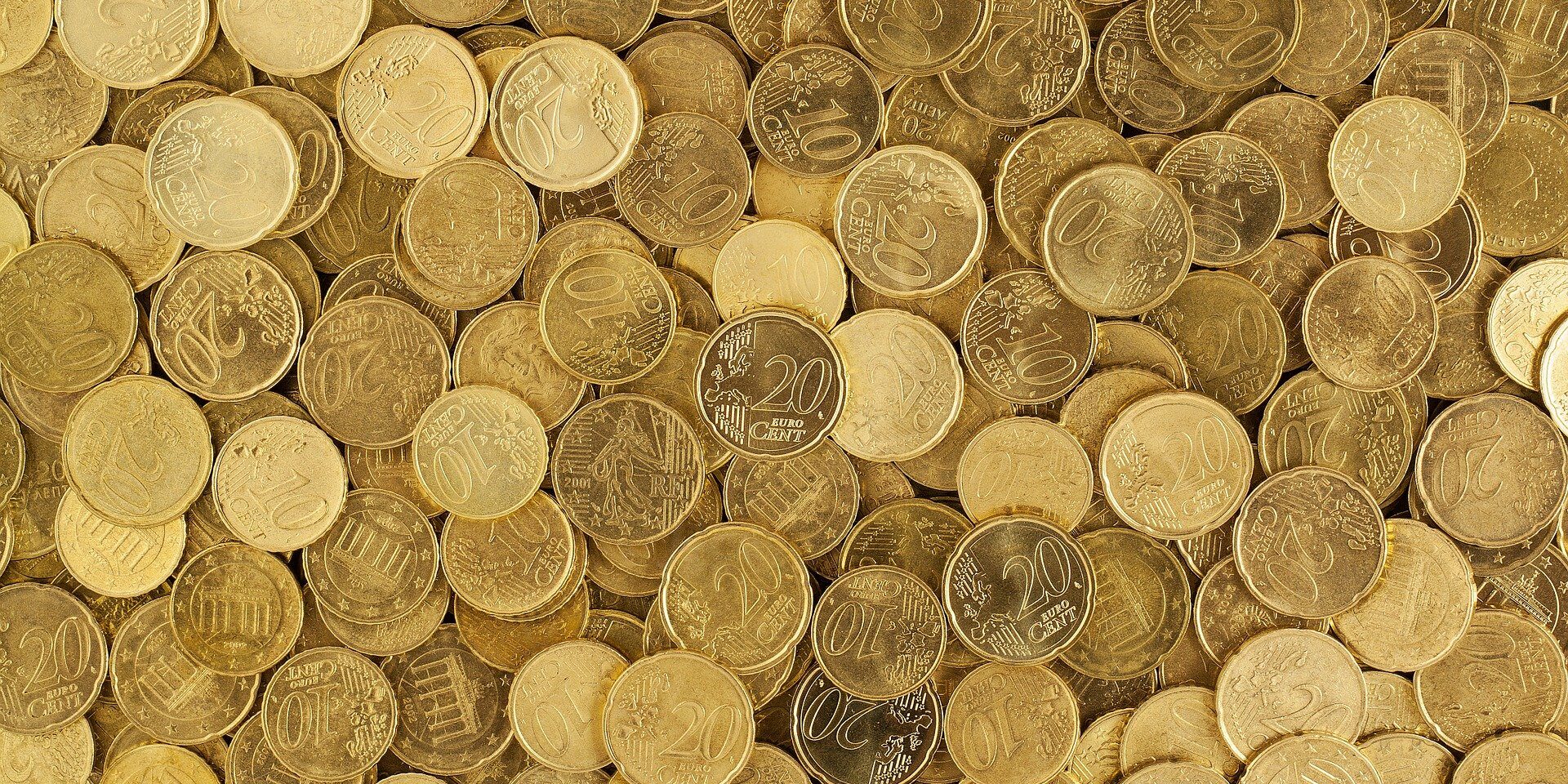 ATA announces the launch of its Compensation Survey
As an ongoing effort to provide business strategies and solutions, this survey is an important service provided by ATA to its members.
This comprehensive survey is designed to compile compensation information—specifically for translating and interpreting—to provide a comparative analysis you can use to assist in making crucial business decisions.
To show the effects of the pandemic on translator and interpreter income and rates, this survey is designed to collect data both from before the pandemic (2019) and during the pandemic (2020).
Information will be aggregated so that no individual participant can be identified.
ATA members receive free report
The report created from this survey will represent the most complete, accurate, and up-to-date income and pay rate data on the translation and interpreting professions. The report will be designed to allow you to easily compare yourself with your peers.
Results will become available once a sufficient amount of data is collected, and will be presented in a confidential, anonymous format.
Complete the survey and receive a free webinar
Everyone who completes the survey will receive access to the popular webinar The Price is Right—Pricing Strategies for Your Translation Services. This must-watch webinar lays out the most effective strategies for calculating your target rate, setting minimum fees, and establishing compensation for additional services.
How to take part in this survey
Only language professionals residing in the U.S. should fill out this survey.
1. If you are a current ATA member, please check your email for your login credentials. If you are not an ATA member, you may select the option to sign up on the login page.
2. Enter your 2019 data
"2019" is pre-selected on the Year list. Complete the Individual Information Survey first. Then, complete other surveys that apply to your role as an interpreter, translator, project manager, or language services company owner.
3. Enter your 2020 data
Select "2020" on the Year list, and use the Copy Prior Year Data feature to pull forward, view, update, and save your data on a page-by-page basis.
4. Questions can be answered in any order and do not have to be answered in the same session. The survey should take 10-20 minutes to complete.
Questions?
Email compensation@atanet.org for assistance.