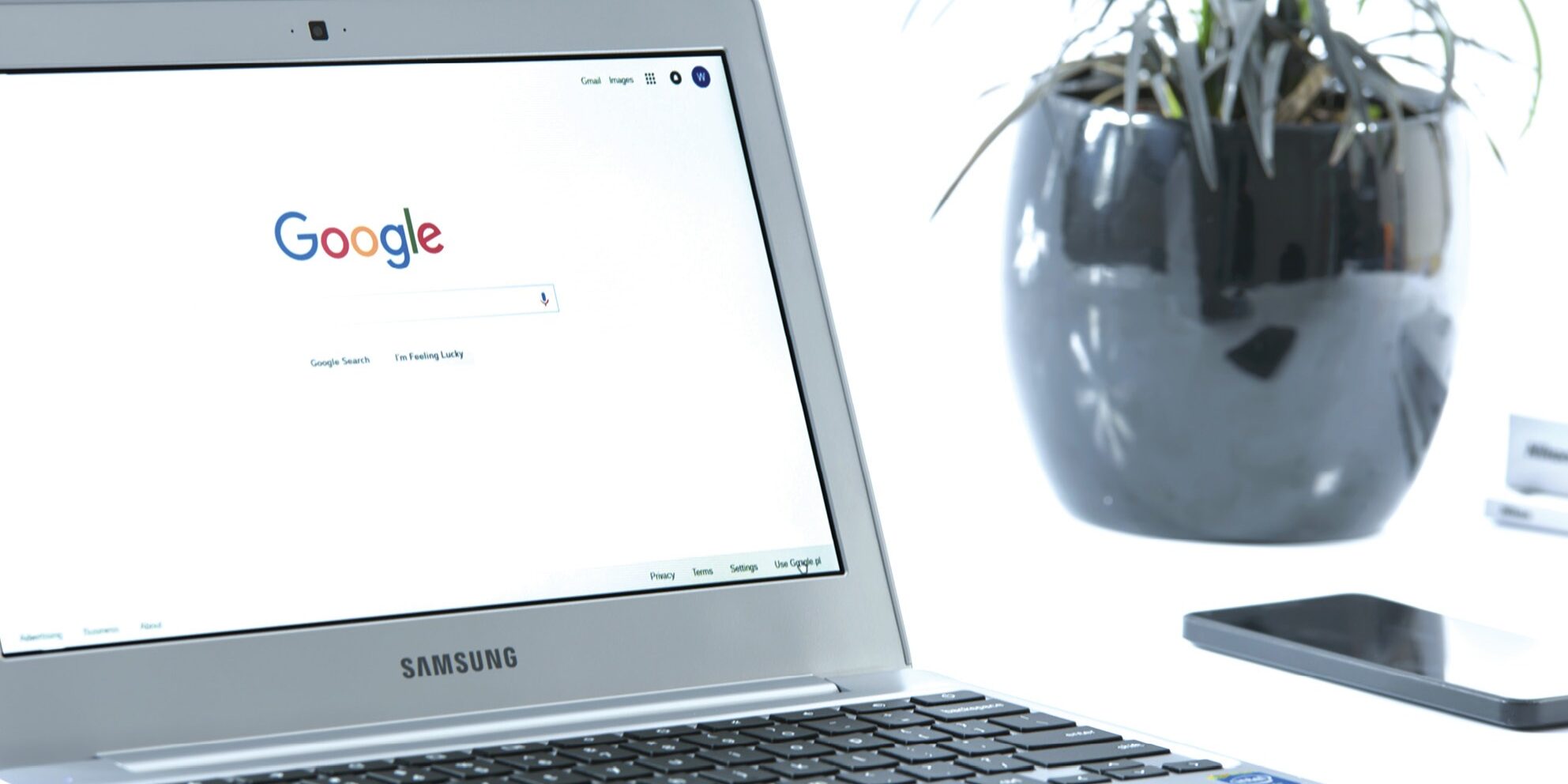 When you take the time to put your website to work for you, you'll see the benefits when clients call on you more often because your site came up in a Google search.
Everyone knows that it's important to think about search engine optimization (SEO) for their business website, but how many freelance translators and interpreters really take the time to adjust a few things behind the scenes to boost their website's search engine ranking? Before we dive in here, let me make a full disclaimer that I'm no SEO expert. However, I've learned a few things over the years that have been very effective in my own career when it comes to my professional services website.
Ready to get started? Okay, here are 10 simple ways to boost your translation or interpreting website's SEO:
1. Think about consumer behavior. Are the folks who would be looking for your services online using specific terms? What are they searching for? What are their pain points? It's essential to include key search terms in your website's keywords (you know, on the back end of the website) so that these people can find you more easily. This is a simple fix that will allow you to reap the benefits as long as people continue to use those search terms, which you can update as needed.
2. Make sure your site is mobile-friendly. It's also important to pay specific attention to mobile-first content, since more people these days are pretty savvy users of mobile devices. Your site should be mobile-friendly (i.e., navigable and formatted to fit well on the screen of a mobile device such as a tablet or smartphone). If you've ever visited a site that was not mobile-friendly, you probably remember how annoying it was to try to read the content or find what you were looking for. This is another update you can make to your site that will improve users' experience.
3. Pay attention to your site's speed. It needs to be fast and void of those error message pages (think 404) announcing your site is missing stuff. These types of pages can slow your site down and will surely also put a damper on users' experience. Things like videos or images that aren't adjusted properly for your site can also slow down the speed at which your website loads. Remember, you only have mere seconds to catch someone's attention when they visit your site, so it's important to get these things right.
4. Have high-quality backlinks to your site. These backlinks could be things like a link to your website from a professional directory—like the ATA directories—from an article you wrote for a respectable publication, or even from a guest blog post you penned. Think outside the box a bit and make good use of backlinks! If you find that any links leading to your site are broken, take the time to kindly request that they be fixed by providing the person or publication with the proper link. Sites that have high-quality backlinks are also considered to contain higher quality content by search engines, so don't overlook having a small collection of good backlinks.
5. Be smart about the "title tags" you use for your website. What are title tags? This is a fancy name for another one of those behind-the-scenes easy fixes you can make. Title tags are the names you give to the various pages on your website (e.g., services). These tags will show up in online searches as clickable headlines in search results. They tell search engines and visitors what any given page on your site is about, so it's important that the titles you choose are concise and accurate.
It's key to get these title tags right so that search engines know how to categorize your website in a search and so those doing the searching can find you easily. You can adjust the title tags on most pages of your website, but I would argue that the most vital ones are the home page, your bio or "about" page, and blog posts (if you write them). For example, you don't want to use your name as the title tag of your home page. If I put "Madalena Zampaulo" as a title tag, I would have no idea if my ideal clients would be able to find me since they may not even know my name yet! Instead, it's better to use something like "Madalena Zampaulo | Medical Translator + Freelancer." Use terms in your title tags that describe what you do and that would make good search terms!
6. Keep your URLs short and include some keywords in them. I'll admit this is something I need to work on myself as I'm a wordy person. But keeping URLs to five or six words after the last "/" in a URL is a good goal to set. On the other hand, don't be too short or generic with your URLs either. A URL like www.thisisanexample.com/?p=abc will not take you very far when it comes to search rankings, but one like www.thisisanexample.com/medical-translator-technical-devices-expert is way more effective and should boost your site's rankings in search engines.
7. Choose your "H2" tags wisely! H2 tags are different from your title tags, but are still relevant and something your target market might use in a search. (For Squarespace site users like myself, these are called "Heading 2 tags"). H2 tags allow you to break up the content you're sharing to make it scannable and easy to read, which gives you the ability to rank even higher in search results. Think of H2 tags as the title of a page section or blog post. For example, if I were posting this article on a blog, I would use the H2 tag "10 Simple Ways to Boost Your Translation or Interpreting Website's SEO" as the title of the post. It's designated as an H2 tag, which means it's highly searchable by anyone who is looking for this type of content. H2 tags provide readers with a clearer picture of what your content covers and allows them to quickly find the specific information they want.
8. Mention your keyword within the first 100 words of a site page or blog post. Believe it or not, by using keywords toward the start of a page, your site will rank better in search engine results. Brownie points if you use a keyword in the first sentence!
9. Keep your thesaurus handy for those Latent Semantic Indexing (LSI) keywords. The what? This is just a fancy way of saying the synonyms related to your main keywords. (Yes, you can use synonyms!) Make sure you include them on your site's home page or in your blog post. This allows Google to determine how relevant your page is to search inquiries and will help direct people who might be searching for the same thing using different words. For example, let's say your keyword is "medical translator." You could include the LSIs "health and wellness translator" or "life sciences translator." Check out this free tool to find semantic keywords to complement your primary keywords: https://lsigraph.com.
10. Optimize the images on your site! What am I talking about? It's easy—name them! When you upload an image to your website, be careful not to leave the file names that read something like "IMG4781.jpg." Instead, give them a real name that includes a keyword or two. Something like "Medical_translator_Cincinnati.jpg" is a smart choice for someone looking for more medical translation clients local to the Cincinnati or southern Ohio/northern Kentucky area. By naming your site's images with keywords, there's a much higher probability of your site ranking higher in search engines than someone else's site that isn't taking advantage of this simple strategy. Try it!
When you take the time to put your website to work for you, you'll see the benefits when clients call on you more often because your site came up in a Google search. The tips above are easy to implement and take just a few minutes, but you have to carefully (and strategically) plan to make your site appealing to your ideal clients. Remember, put your energy into making your site rank well in searches so you can be found by those you want to work with. This may not necessarily be the same as the clients for whom you're currently working. Consider who your ideal client is and go from there. Good luck!
---
Madalena Sánchez Zampaulo is an ATA director and chair of the Membership Committee. She is the owner of Accessible Translation Solutions and a Spanish>English and Portuguese>English translator. She served as chair of ATA's Public Relations Committee (2014–2018) and administrator of ATA's Medical Division (2011–2015). She has a BA in Spanish from the University of Southern Mississippi and an MA in Spanish from the University of Louisville. She is also a consultant for the University of Louisville Graduate Certificate in Translation. You can read more of her articles on her blog at www.madalenazampaulo.com/blog. Contact: madalena@accessibletranslations.com.