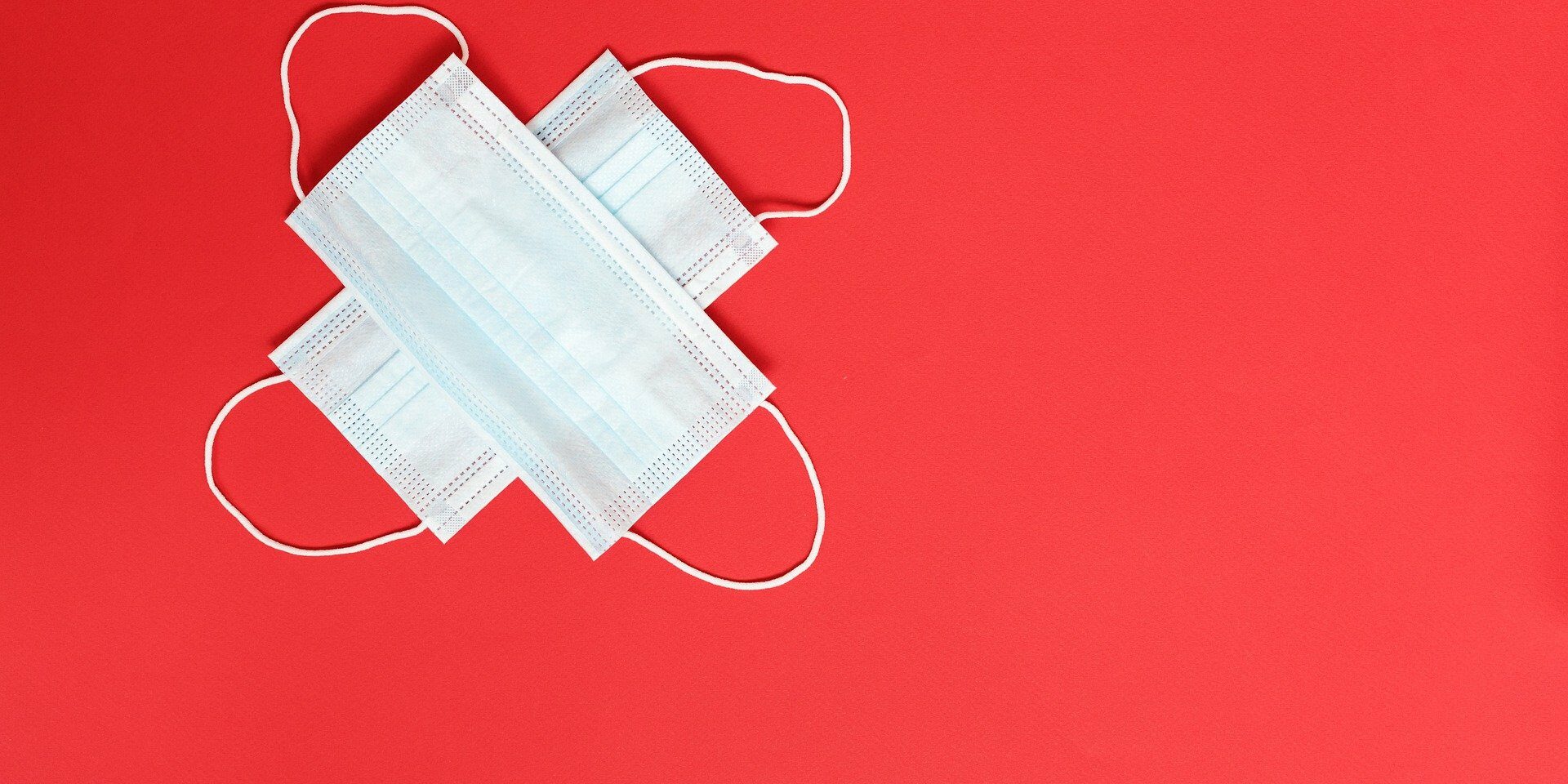 To support ATA Members and others in the T&I community who may have lost business or encountered other hurdles due to COVID-19, ATA is providing opportunities to find solutions, strengthen their skills, grow their network, and stay connected.
ATA 61st Annual Conference: Virtually Everywhere for Everyone
The ATA 61st Annual Conference went fully virtual and took place on October 21–24, 2020. We welcomed nearly 1,500 attendees who enjoyed 120 live-streamed sessions, multiple networking events, and a virtual Job Fair.
If you were unable to attend ATA61 or want to experience it again, you can Watch this Video to see conference highlights and attendee interviews.
The ATA61 Virtual Conference will offer 118 sessions by speakers with years of knowledge, strategies, and tactics. ATA61 attendees receive free access to the Virtual Conference. It will also be available for purchase soon.
Free Learning Opportunities
ATA58 Virtual Conference
To support our members, ATA has also made the ATA 58th Annual Conference recordings available for free to all members. The ATA58 Virtual Conference offers 49 sessions, ranging from law to medicine, science to government, and business to literary translation. We are confident there is something for everyone.
Access the Free ATA58 Virtual Conference to watch now!
Webinars
Free Monthly Webinar
Every month, ATA members receive free access to a webinar from our on-demand webinar library. Check out this month's free webinar.
Other Free Webinars
We continue to add new webinars to our on-demand webinar library, focusing on skills necessary for remote interpreting, marketing your services to clients, and new areas of specialization. Some of them are available to members at no charge, for example:
Back to Business Basics
A new webinar series, Back to Business Basics, is available to members free of charge. These 45-minute webinars offer digestible, practical business advice for translators and interpreters at different stages of their careers. Members can attend these webinars live or watch the recordings at any time.
Free Networking Opportunities
Virtual Networking Events
Many ATA Divisions host virtual networking events for their members. Details can be found on Division websites, online communities, and social media channels.
Connecting with Clients
Connecting with new and potential clients can be difficult during these unprecedented times. ATA members enjoy exclusive access to the Client Outreach Kit, which can be modified to your needs. Along with the free webinar Effective and Pitch-Perfect Marketing during and after COVID-19, you can successfully adapt your marketing approach.
We are a community—share and connect!
COVID-19 has disrupted the translation and interpreting marketplace in ways we could not have imagined. It took us all by surprise and continues to be a real challenge. But as an ATA member, you don't have to go it alone.
Advocacy
ATA's Advocacy Committee is working actively with government agencies as well as foundations, universities, and other organizations and stakeholders to promote recognition of the translation and interpreting professions. The Committee urged the CDC to explicitly list onsite interpreters in medical, court, and other settings among the listed examples of frontline essential workers eligible for Phase 1 vaccinations.
Support Resources
ATA offers resources to explain various sources of federal financial support and help our members through the loan process:
Pandemic Unemployment Assistance and Paycheck Protection Program
A thorough, understandable guide specifically for freelance translators and interpreters, covering accounting, tax issues, and loan forgiveness for the Paycheck Protection Program (PPP). Learn More
What You Need to Know about the Small Business Administration's "Second Draw" of Its Payment Protection Program
An updated guide to various federal financial support programs that can serve as sources of emergency funding for freelance translators and interpreters, as well as LLCs and S-Corps owned by translators and interpreters. These include two different types of PPP loans, the Economic Injury Disaster Loan (EIDL) program, and Pandemic Unemployment Assistance (PUA). Learn More
ATA Business Practices Community
Over 800 members subscribe to the ATA Business Practices Community. Discussions range from contracts to payment practices to the latest scams. The support is real and practical, including valuable timely information about the Paycheck Protection Program (PPP) and Economic Injury Disaster Loan (EIDL).
ATA Divisions
ATA Divisions provide opportunities to share and discuss with other T&I professionals in your language or area of specialization. Join a Division
Additional Resources
ATA's flagship publication, The ATA Chronicle, is available to ATA members in print and online. Each issue offers resources and practical solutions to challenges facing translators and interpreters. The Chronicle-Online provides additional bonus content and timely updates.
ATA Newsbriefs, our twice-monthly e-newsletter, helps ATA members stay on top of ATA news and events, as well as translation and interpreting news from around the world.
The ATA Podcast is a quick and fun way to learn more about ATA and its people, events, and programs. Episodes are presented as short interviews with host Matt Baird. Episodes from 2020 covered COVID-19 and the CARES Act and the California Assembly Bill 5.
ATA is also on Twitter, LinkedIn, Facebook, and Instagram!
Follow us to connect with translators and interpreters and keep up with ideas, webinars, podcasts, and the latest T&I news from around the world. Use #atanet, #ataconnect, #ataxl8, or #ata1nt. You can also follow the ATA Annual Conference news using the hashtag #ATA62.
Questions? Need more information?
ATA is here to support you, both now and in the future. Please do not hesitate to let us know how we can support you in your career and help you make the best of your ATA membership.
ATA staff are available 9 to 5 ET! Call us at +1-703-683-6100 or email ata@atanet.org.