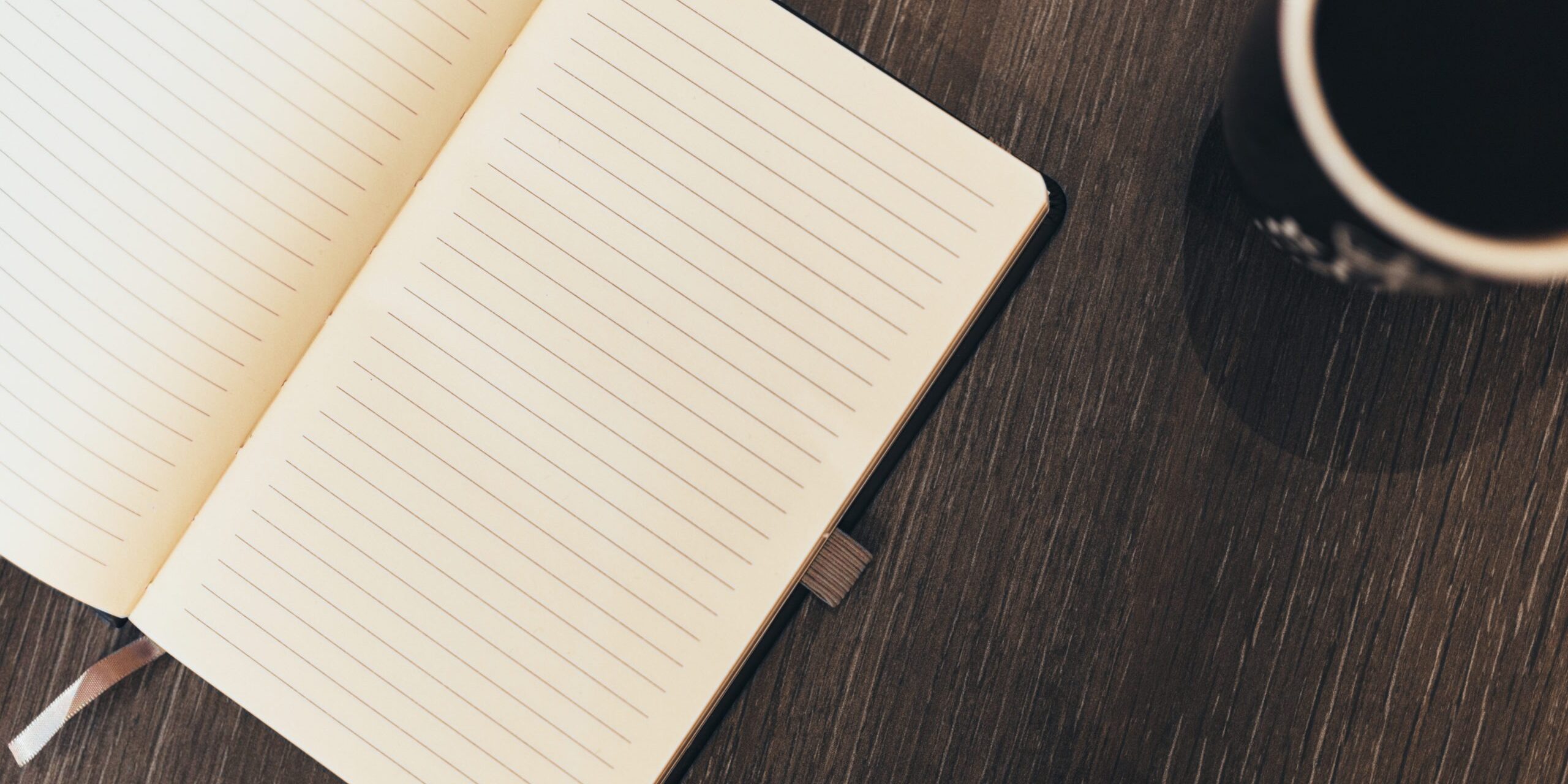 ATA launched its new Back to Business Basics webinar series in September 2020. These webinars focus on a small, practical piece of business advice for translators and interpreters at different stages of their careers. The series quickly became popular: there are usually a few hundred people attending each live session. Members can access these webinars free of charge, and non-members can purchase each recording for $25.
Branding is a term that we usually associate with sales and marketing. So, what is personal branding? Did you know that your name is your personal brand and the image that you project is influenced by a number of factors that come together to define your personal brand?How can you assure your current and potential customers or employers that you are the right person for the job?
In the webinar "Personal Branding Basics", Ben Karl, a French> and Mandarin>English translator and copywriter specializing in commercial, financial, and marketing texts, and an ATA-certified (French>English) translator, answers these and other questions and gives us the primer on building effective personal brands.
Ben begins by explaining the importance and power of your name as a personal brand, how personal brands work, and the steps that will help you develop one of your most powerful marketing tools. He offers tips on how to cultivate your brand and how to use it to its fullest.
He goes into detail about the pillars of personal brand components, characteristics, and statements. A personal brand statement is the perfect way to impact your target audience by conveying powerful key information to describe the elements that make you special and unique. During his presentation, Ben kindly shares his personal brand statement as one of the examples.
Ben also highlights the importance of networking and having an active social media presence, as well as having a website and/or professional profile.
Personal branding is much more than a logo or a slogan; it is the process and strategy of building and maintaining a professional reputation. An effective personal brand showcases a key combination of competencies, expertise, and achievements that helps you stand out and provides you with the opportunity to promote your skills and know-how. A personal brand is your business card to the world. Make it work for you.
Check out the recording of this webinar and share it with colleagues who may be interested! Don't forget to download the handout!
Author bio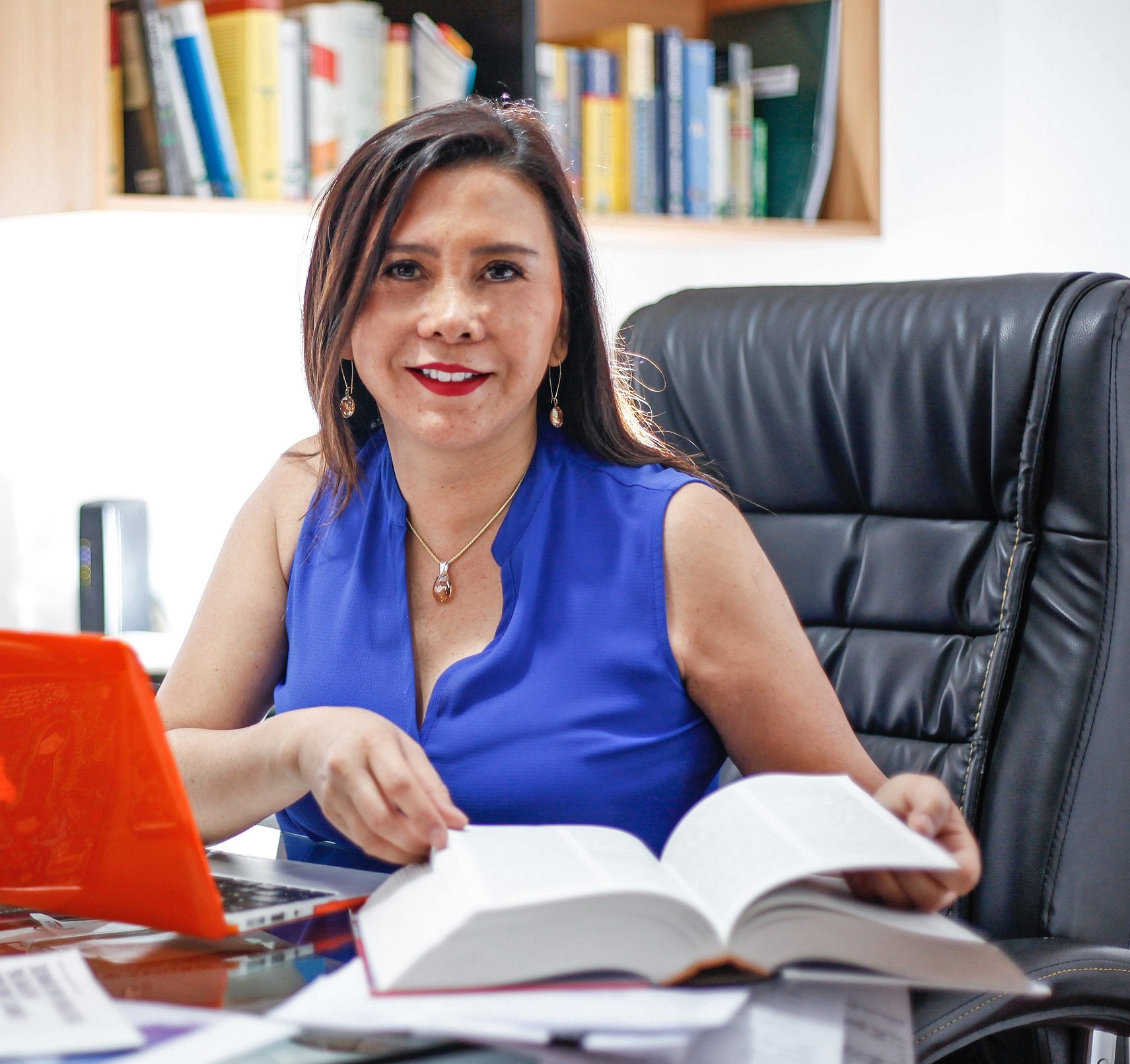 Gloria Cabrejos is an English>Spanish translator and copyeditor. Her areas of specialization include community relations, mining, oil & gas, and the environment. She is the current vice president of the Peruvian Association of Professional Translators (ATPP). Gloria served as editor of Intercambios (October 2018-February 2021), the newsletter of ATA's Spanish Language Division. She currently serves on the ATA Professional Development Committee, is a mentor in the ATA Mentoring Program, and a member of the ATA Translation Company Division Leadership Council. Contact: gloria.cabrejos@gcktraducciones.com